When will my goods be delivered if I use AFTERPAY?
Afterpay orders are delivered as per our regular Standard and Express delivery timeframes after you complete your order online. Free shipping is available for members on orders over $150 and Express Post delivery is available at a flat rate of $20.
Click here to read more about our Delivery Information
How does the payment schedule work?
All new Afterpay customers are required to make their first payment at the time of purchase, with the remaining three payments deducted automatically each fortnight over the remaining 6 weeks.
After the first purchase transaction, each further payment will be debited exactly 14 days later, unless voluntary payments are made.
At any time, you can log in to your Afterpay account to view your payment schedule and make a payment before the due date. If you do not log in and make a payment, Afterpay will automatically deduct the installments from your debit or credit card each fortnight.
Is there a limit I can spend on a single transaction?
Yes, transaction value limits apply to Afterpay purchases made at Sheridan online. The Afterpay payment service is available on purchases up to the value of $1200.
How do I return an item purchased with AFTERPAY?
You can return your Afterpay purchase to Sheridan using our standard online returns procedure or at any Australian Sheridan Outlet store. Click here to read more and request an online returns.
Once we have received your goods we will notify Afterpay and any further payments will be cancelled. If you have already made one or more payments, the total amount paid will be refunded to the credit/debit card that you used to place the order.
Afterpay will process the refund immediately and send you an email to confirm that the refund has been applied. The bank may take 48 hours or longer to refund the money to your card.
Will I get charged interest on my AFTERPAY purchase?
Afterpay will not charge you any interest on your purchase. If you use a credit card, any interest related to your credit card will be subject your individual agreement with your financial institution.
Please refer to your card issuer's terms and conditions for full details.
A few more things to know...
1. Afterpay offers instant online approval
2. There is no application form required
3. Afterpay is not available for Click & Collect
4. Afterpay is not available on Gift Card purchase.
For more information about Afterpay terms and conditions, visit the Afterpay website: www.afterpay.com.au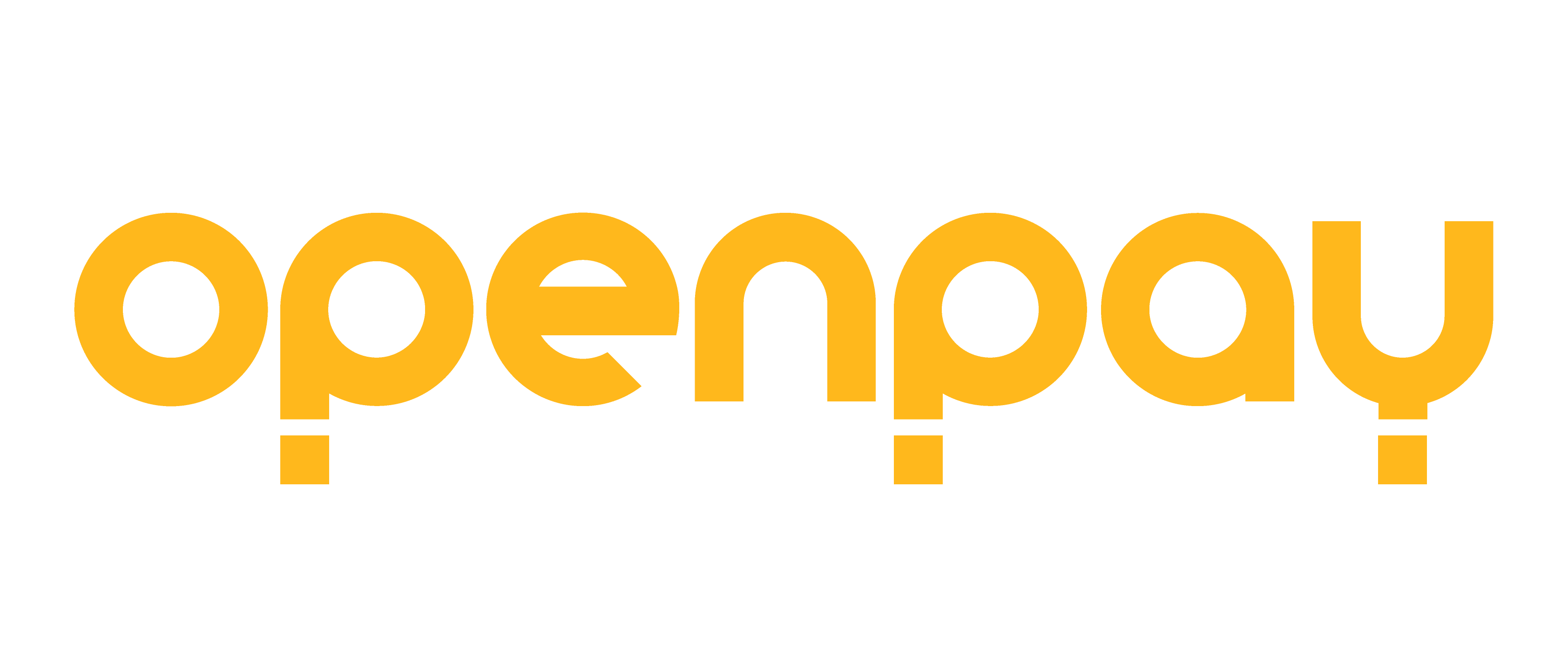 What is Openpay?
Openpay allows you to make your Sheridan purchase today without having to pay the full amount. You have the option to make interest-free weekly or fortnightly payments over the timeframe that works best for you.
If you are 18+ years of age and a permanent resident of Australia, you will need:
1. A debit or credit card
2. An email address
3. A mobile number
4. A photo ID
Is Openpay safe and secure?
Information protection is Openpay's top priority. Openpay is a Level 1 PCI DSS Compliant Provider. All sensitive information is encrypted and protected by strict physical, electronic and procedural safeguards. For more details on the security of your information. View the Openpay privacy policy here.
Are credit checks performed?
This will depend on the purchase you have made. If your purchase exceeds the amount allocated to you by Openpay, you may be asked to perform a credit check. Your consent will be required before the credit check is performed.
Are there fees?
Fees will vary from merchant to merchant. These may include establishment or plan management fees; however, they will be disclosed to you before your plan is confirmed. You will incur a $9.50 late fee if a scheduled payment is not made. Details are outlined in your purchase confirmation email.
If you are unable to make a payment, please reach out to Openpay on 1300 168 359 prior to the payment date to reschedule and avoid the late fee.

own it now, pay later
Zip gives you the freedom to buy the things you love today. No fuss, no wait, no worries.
Nothing to pay today
We pay the store, you take the
goods the same day.
Interest free
Easy interest free payments.
No hidden fees.
Flexible repayments
Pay us back how you like -
weekly, fortnightly or monthly.
Reusable account
A reusable account with a
limit that suits your needs.
Your everyday spending account
Up to $1,000
Account limits
Up to $1,000
Interest free period
Always interest free
Minimum repayments
$40/month
Monthly fees
$6/month (waived if you have no balance)
Ideal for life's bigger buys
Over $1,000
Account limits
$1,000 - $5,000
Interest free period
Up to 6 months interest free
Establishment Fee
$0 - $99 (one off fee added to your balance)
Minimum repayments
From $40/month or 3% (whichever is greater)
Monthly fees
$6/month (waived if you have no balance)