Putting Together the Perfect Nursery for Your Baby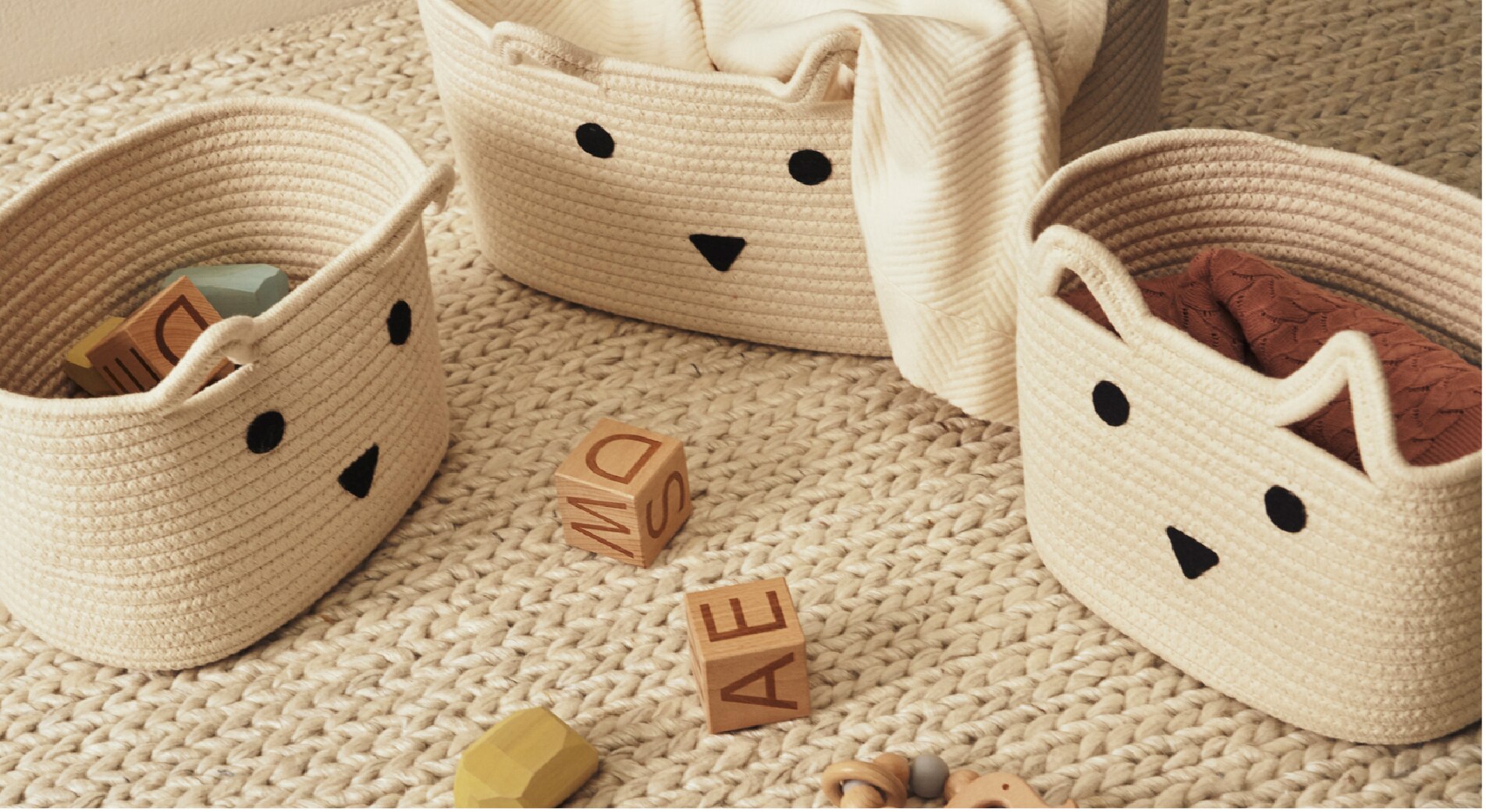 Whether or not you're expecting, you might have a secret Pinterest board (or two), hidden away in the depths of the internet, with ideas for a baby nursery. Perhaps you've chosen a colour palette, a theme, or even looked into some potential artwork for the walls.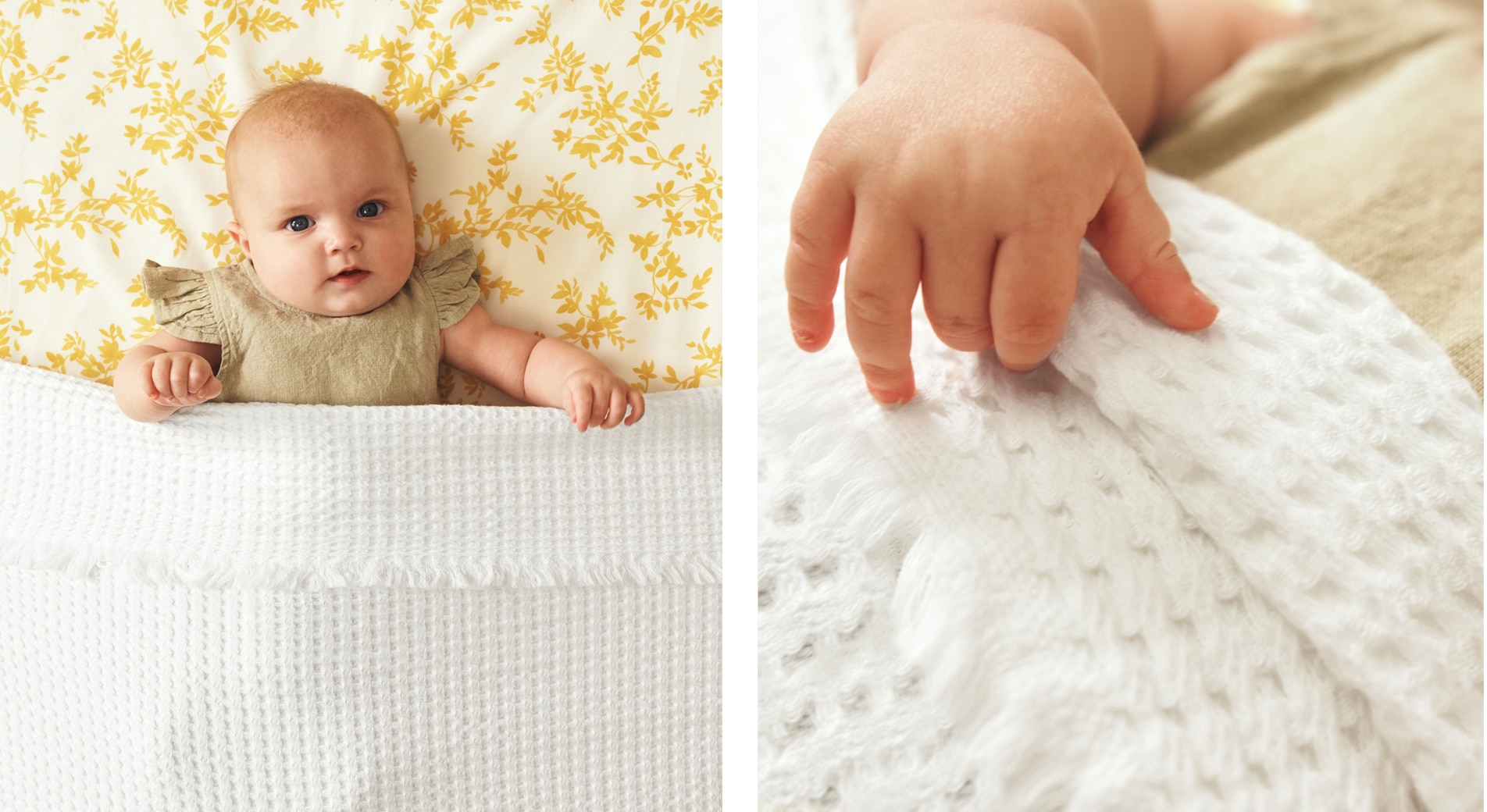 It's imperative to have the nursery set up before your little one makes their way into the world. As you've may have been told already, you'll be just a little busy once the baby arrives.
Although style is a factor, the most important thing to consider when putting together a nursery for your baby is function, and safety. And as Red Nose's official bed linen partner, the safety of your baby is our priority. That's why each and every one of our baby products adheres to the highest safety standards.
Being as babies sleep up to 17 hours a day, a cot, or bassinet, will be the cornerstone of your nursery. Red Nose advises that the safest place for a baby to sleep is in a safe cot, on a safe mattress, in the parents' room. This is advised for the first 6-12 months of your little one's life.
When it comes to dressing a comfortable cot, start with a breathable cot sheet. Our cot sheets are crafted in a variety of fabrics, including cotton, 100% Belgian flax linen, and organic cotton, GOTS certified. For a pop of sunny colour in your nursery, look to the Ardelle cot sheet in mango, with its beautiful hand illustrated
botanical print.
For parents who are starting with a bassinet, Ardelle is also available as a fitted sheet, as is Organic Cotton Auden. To keep the mattress clean and dry, we recommend the Ultracool Cotton Waterproof Mattress Protector — available for bassinets and cots.
Lightweight sheets and blankets are safe for your bub; they can be added to the cot for extra warmth in cooler months. Red Nose advises having blankets tucked in firmly. Our Organic Cotton Waffle Blanket comes in a neutral and two brilliant shades, suitable for any nursery.
If you already have a little one in your life, then you know that safe swaddling, or wrapping, is a wonderful way to soothe babies and settle them for sleep. For breathability, and softness against their skin, swaddle them in a 100% cotton wrap. Henlet, with its sweet illustrations, or Mysie, with its eye-catching patterns and
palette, are perfect options.
If you're looking for all cot essentials at once, or even a perfect baby shower gift, our Sleepy Time Gift Set contains a fitted sheet, coverlet and toy. For those looking to take out the guesswork of cots, Baby's First Cot Set is a great place to start, especially for first time parents.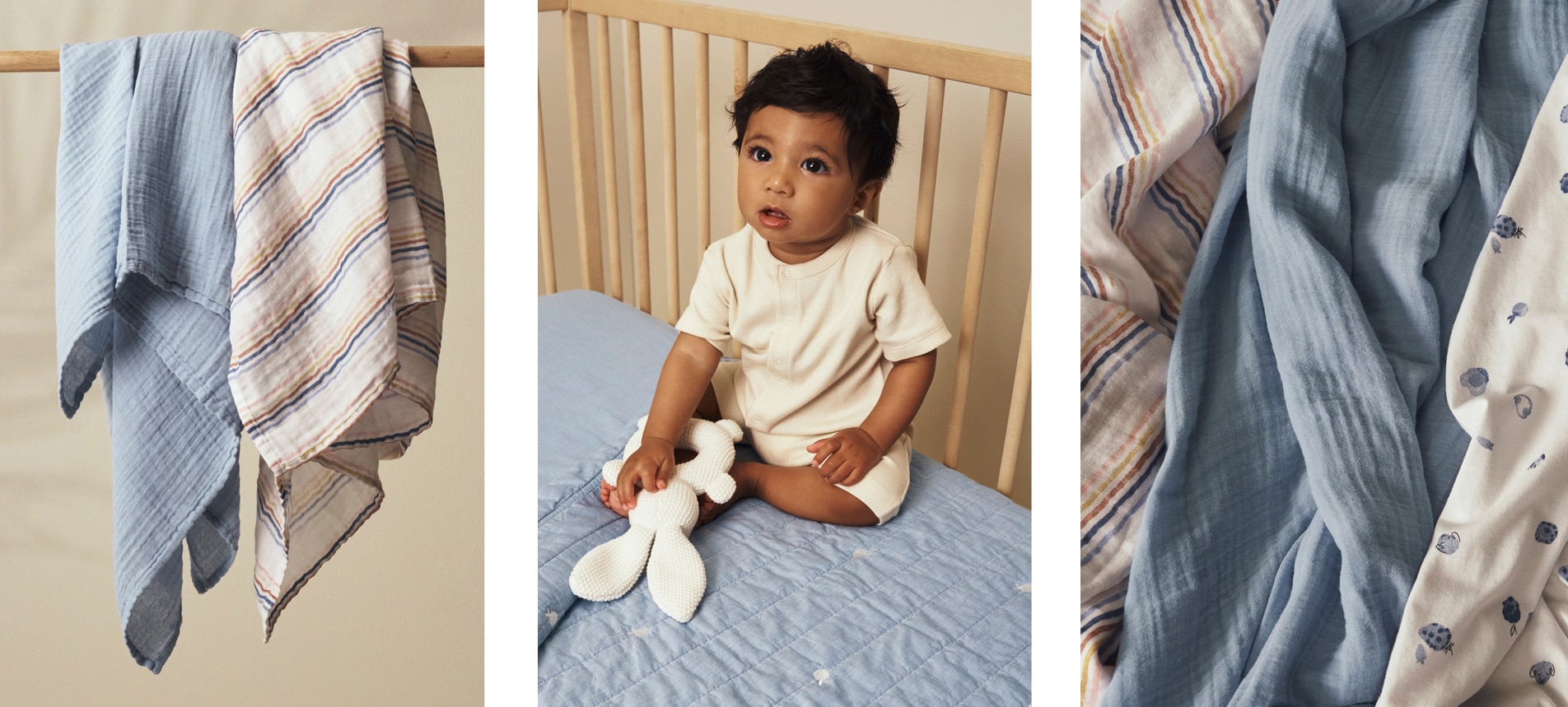 A baby playing with their favourite toy can be one for the photo album, or even reward you with a gummy smile or precious giggle. However, toys should never be placed within — or left in — the cot, when your child is sleeping, according to Red Nose. To keep your baby safe, and the nursery clean, we recommend Aldon, a stack of nursery storage baskets — with a sweet, animal face.
As for toys to go into those storage baskets? Our Abbotson Bunny Rattle is crafted from 100% Belgian flax linen, soft yet durable. Oaky is another cute companion for your little one, with a sweet backstory; crafted using leftover cotton yarn, he's a friend for all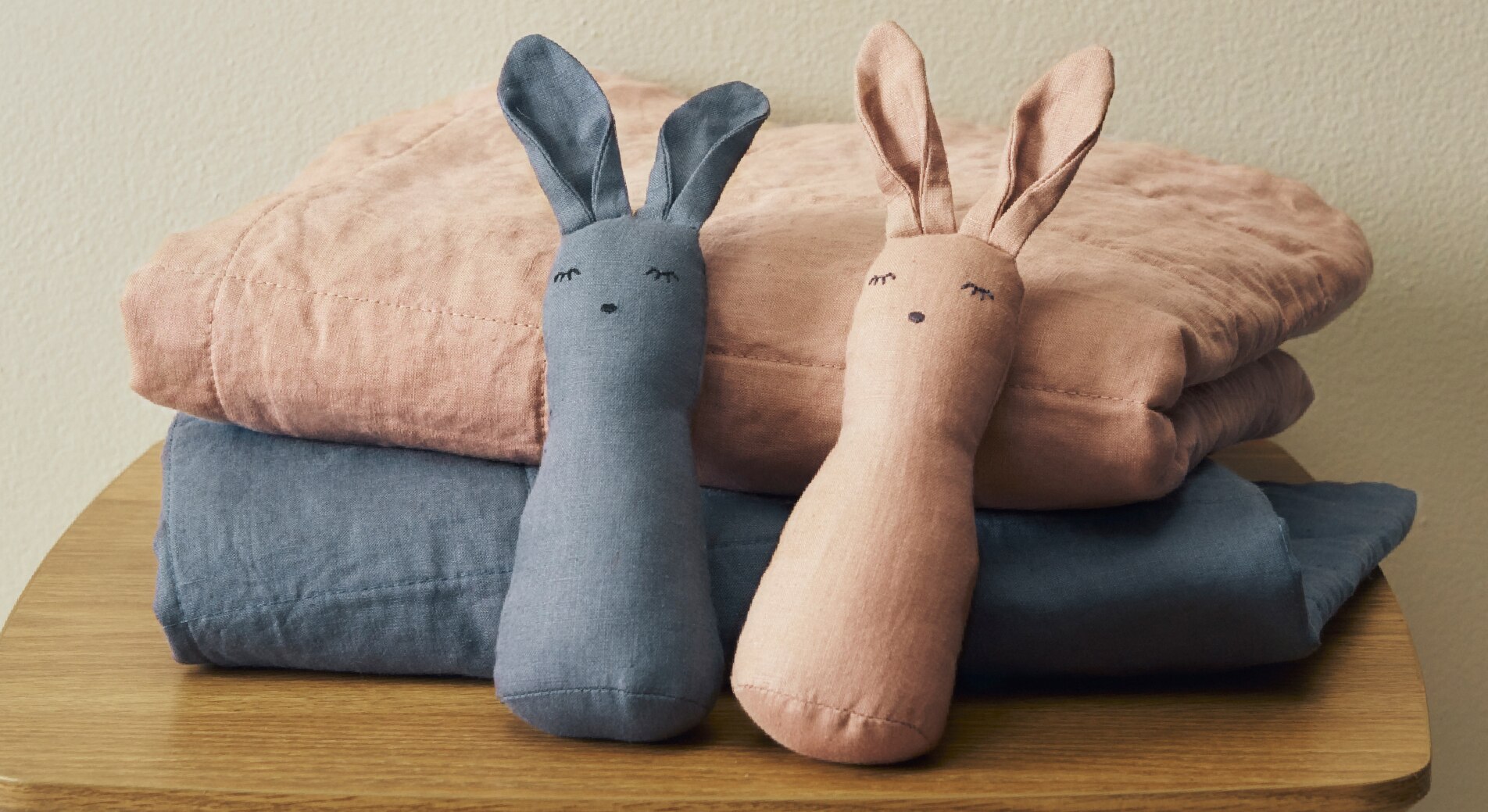 Learn more about putting together the perfect nursery for your newborn, and creating a space that's as safe and functional as it is beautiful.