If you haven't seen the film 2040, get cosy on the couch and prepare to be left speechless. This World Environment Day, we're encouraging you to watch the film and feel inspired to make positive changes for the future.
We caught up with 2040 Director Damon Gameau, who is renown for changing-making documentaries like That Sugar Film. After witnessing the power of storytelling through the success of That Sugar Film, Damon was inspired to create 2040.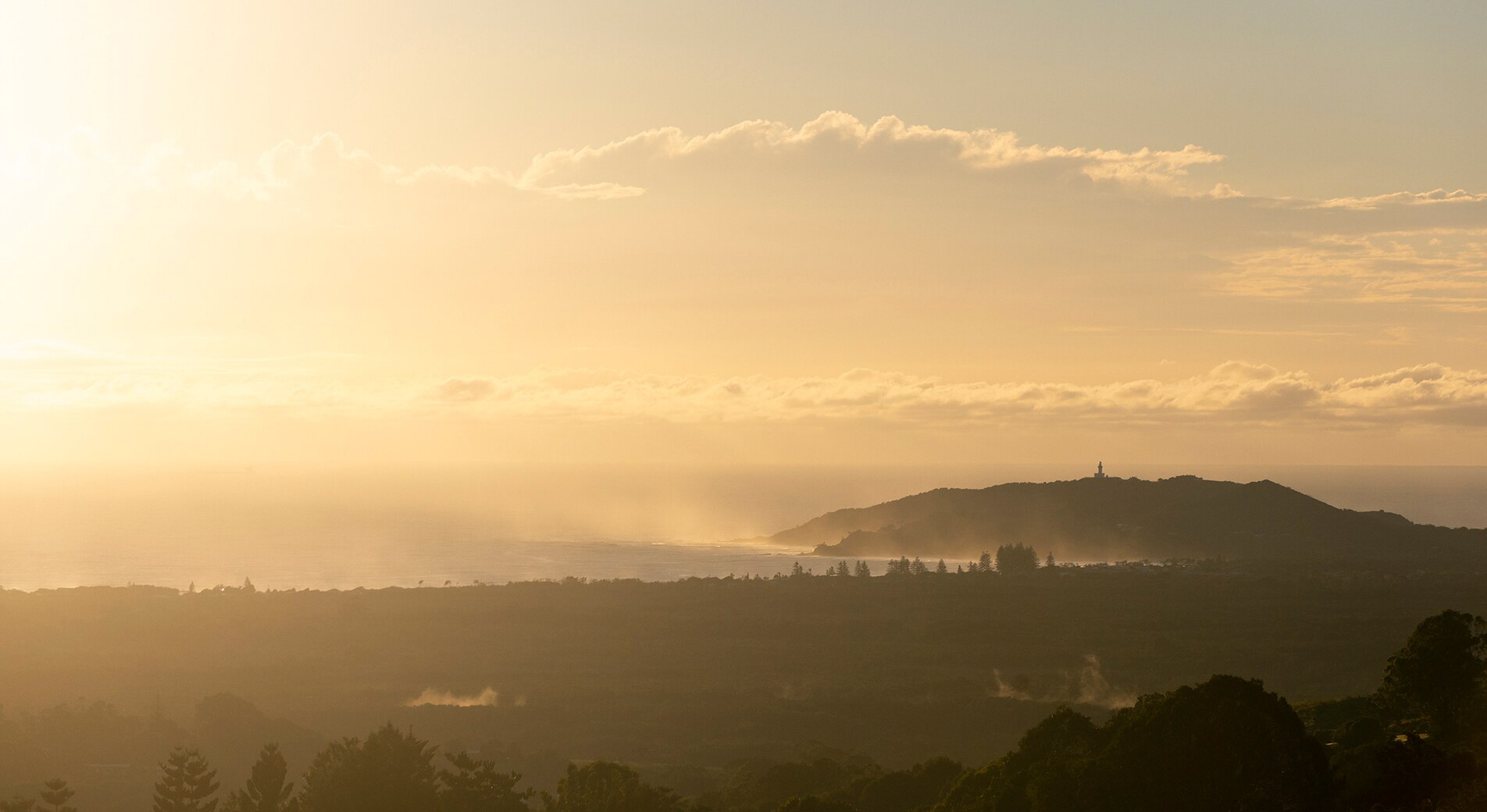 Can you explain the premise of 2040?
2040 is a visual letter to my now eldest daughter showing her what the world could look like in 2040 if we put into practice some of the best ecological and economic solutions we have available today. I called it an exercise in 'fact-based dreaming'. It was a response to the dystopian visions of our future we get in most Hollywood films and based on recent neurological research that shows how we can shut down and avoid taking action if information is constantly delivered to us laced with fear, anxiety or overwhelm.
How do you hope to inspire global communities to take action through this documentary?
I think we have ignored the potency of storytelling when it comes to the climate crisis. We have relied too heavily on statistics, graphs and data to move people into action. Statistics are wonderful and useful but ultimately lifeless. They need to be encased in narratives that stir and excite people. Humans evolved to tell stories. I am not for a second admonishing science but rather saying that scientists need the help of artists, musicians and storytellers to shape and shift culture. We have been releasing 2040 for 2 years around the world and I have seen firsthand what a hopeful story can do. Many corporations, Governments and individuals have taken action in some form after seeing the film.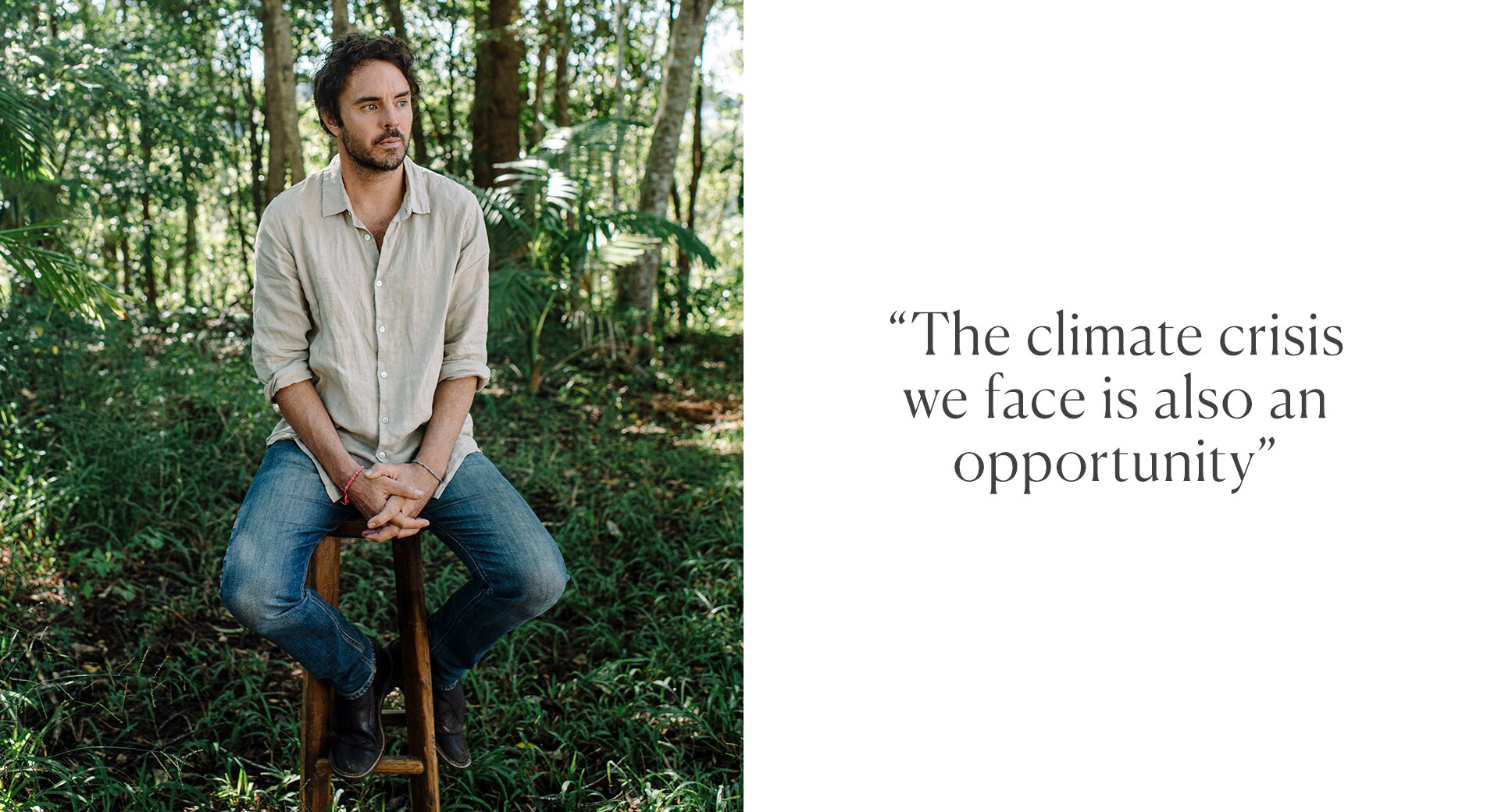 As a community, what are some of the small things we can start doing to reverse climate change?
We all need to find our agency in this moment. And while individual actions do matter like reducing your food waste, buying less 'fast fashion' items etc…, it is also important to push for larger, collective action at your workplace, children's school or with your local MP. You might gather some other staff members and approach your boss, gather other parents and talk to the principal or assemble a group of residents and visit your MP's office asking what they are doing about climate change.
Do you have any tips for more sustainable living at home?
Solar panels are the cheapest form of energy now for your home. It's worth the investment and great for the planet. Renters should look at emerging 'solar gardens'.
Grow some food at home, anything, greens are easy even on a small balcony or in a window box.
Reduce your food waste and try to turn the waste you do create into compost or ask the council to start a pickup service.
If you are going to eat meat, try to reduce the amount and make sure it comes from grass fed, pasture raised or regenerative practices.
Make your home more efficient. Heat pumps, seal the cracks etc…you'll save money and help the planet.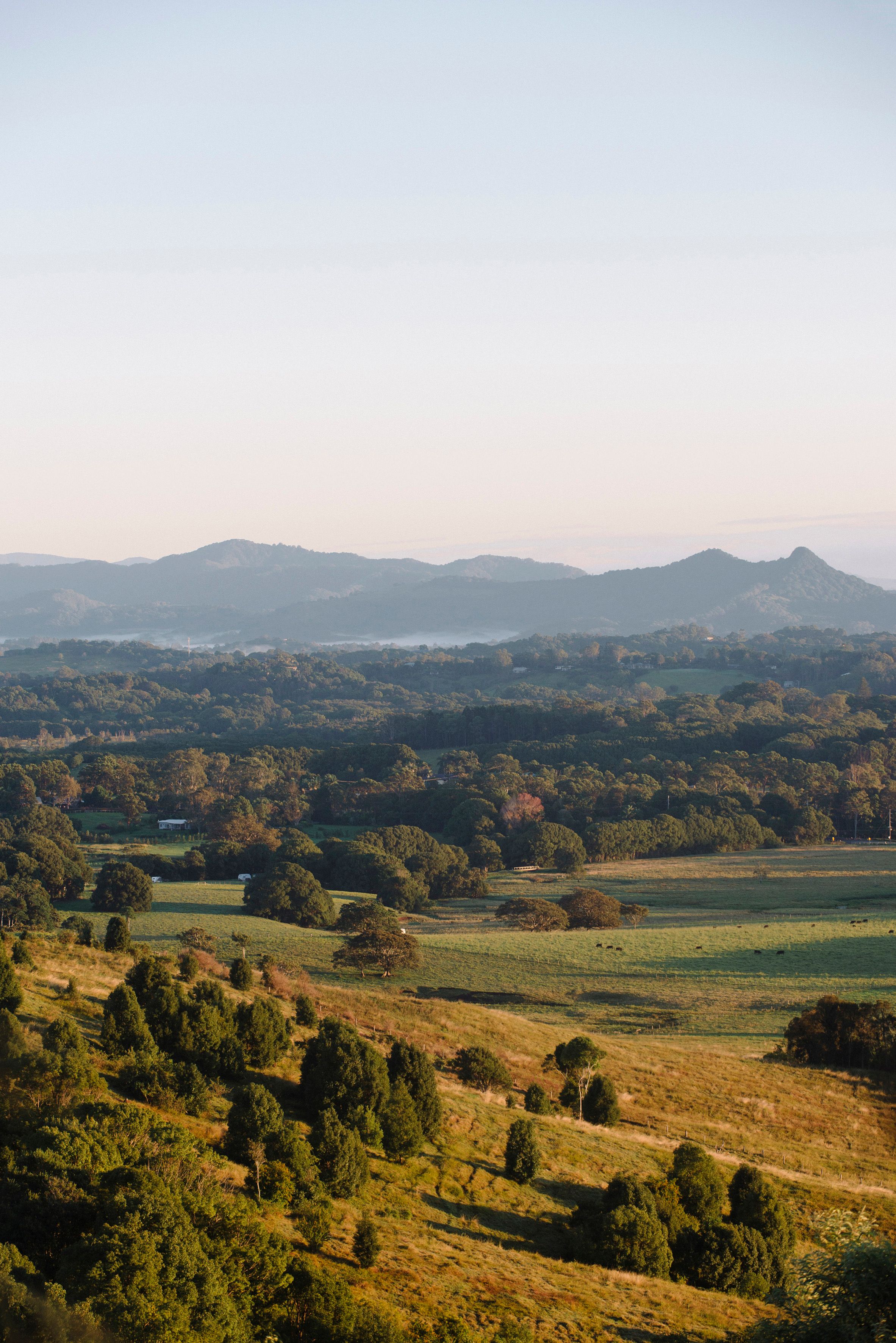 Can you explain The Regeneration?
The Regeneration is a movement of people that want to go beyond sustainability and actually regenerate or restore our living systems. Regeneration means returning ecosystems and social systems to a thriving, healthy state. It is a movement that heals the future rather than steals the future, reduces illness rather than profits from it, creates livelihoods rather than destroy them and addresses human needs instead of manufacturing human wants.
How can our readers activate their own 2040 action plan?
They can go to our website www.whatsyour2040.com and hit the 'activate your plan' button. We ask you some questions about your passions and availability and then serve you up some tailor-made actions.
Why should everyone watch 2040?
Because the climate crisis we face is also an opportunity. An opportunity to create a fairer, more connected world with ecological abundance. There are a myriad of solutions to this problem and millions of awesome humans who are actively engaged in bringing them to life. When we learn about them, we can't help but feel inspired and that ignites a radical hope in us and a belief that we might just be able to pull this thing off.