As the Official Towel Supplier of the Australian Open, we couldn't be more excited to get amongst the on-court action and support our Aussie players.
We chatted with wildcard Maddison Inglis ahead of the tournament, to get a glimpse of her life on and off the court.
Where did you grow up?
I grew up in Perth, Western Australia, which is my favourite place in the world.
Where are you based now?
The last couple of years I have based myself in Brisbane to train at the National Tennis Academy. It's a long way from my family and friends in Perth but I am very lucky to have really close friends, my partner and an amazing support team around me there.
When did you start playing tennis?
I started playing tennis when I was about five years old, since then I have not really known too much else and I couldn't imagine it any other way.
What's your career highlight so far?
A career highlight for me is playing at the Grand Slams, they are the pinnacle of Tennis so when you are able to play in one it is very special.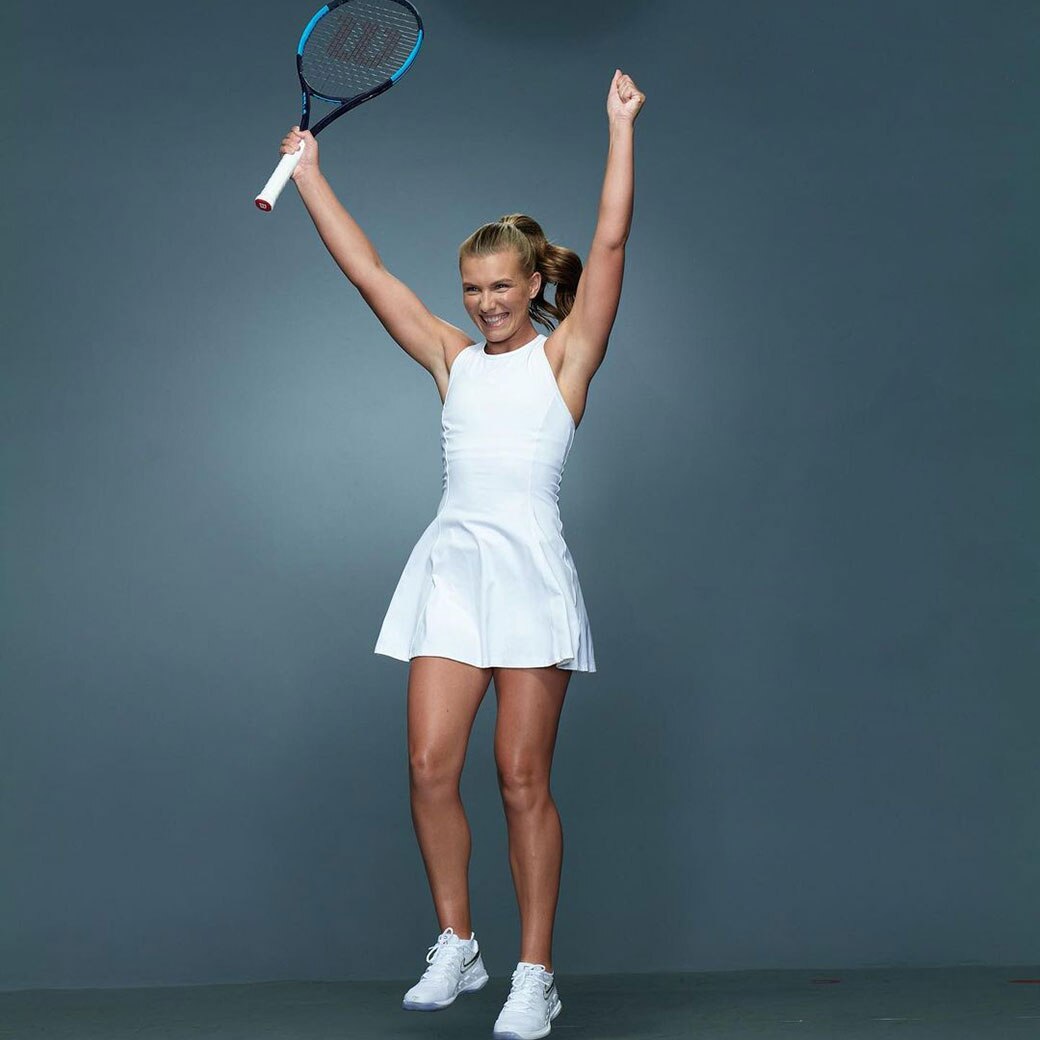 How do you prepare for a Grand Slam?
I try to treat it as any other tournament I would be playing but it is certainly the time when you want to be playing your best. I do my absolute best to prepare perfectly starting with my nutrition all the way to making sure my body is feeling perfect and ready to go! The time I spend on court the weeks before are spent trying to clean up the few things that I feel need some work and make sure that I am feeling quick and sharp around the court.
How do you unwind after a game?
Often after a match I will go recover and eat pretty much straight away, and after that I enjoy spending time around friends or sometimes, I will just enjoy going back to the hotel to watch a movie... depends what kind of match it was!
Tell us about Maddison off the court, what are some of your hobbies?
Off court I love brunching with friends and spending as much time at the beach as possible! I also don't mind shopping here and there...
What's your bedtime regime?
I usually end my day with a cup of tea and some chocolate, then I have a nice warm shower, put on a face mask and into my pj's (which I was probably already wearing all afternoon). Being an athlete, I do make sleep a priority for my recovery so to be feeling fresh and ready to go the next day I always try to have at least 8-9 hours of sleep a night.
Are you an early riser or do you prefer a sleep in when you get a chance?
I do always feel better when I get up early and get a few things done but I will never pass up the chance to have a sleep in!
Maddison's bedding & bath essentials