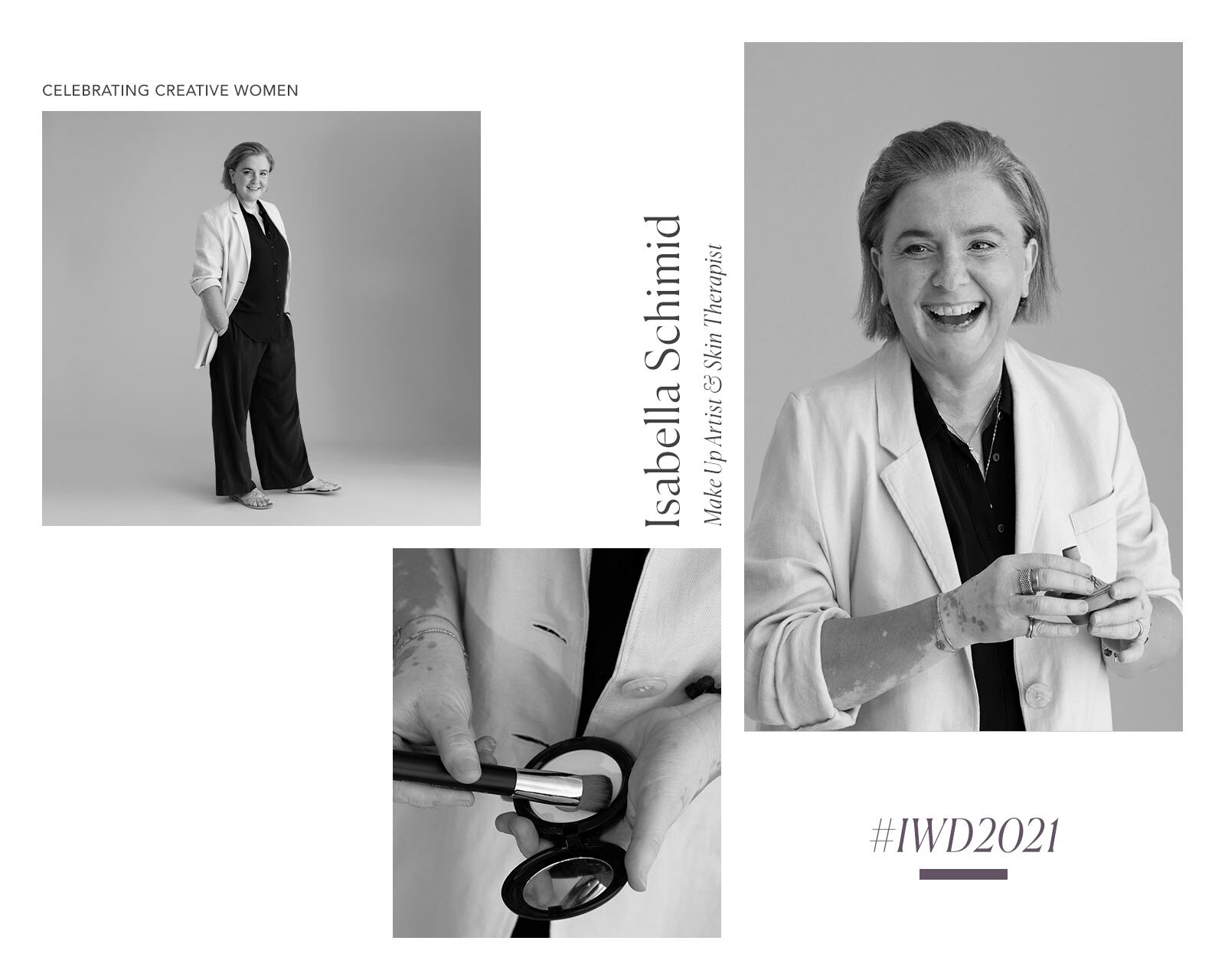 Isabella Schimid's expertise in skincare and makeup is seriously impressive; however, it's not just the picture-perfect results she creates that has us in awe. Isabella's ability to make people feel confident and happy in their skin is inspirational, and something we're proud to have on set with us at Sheridan. Isabella has been a part of the team for many years, doing makeup for print advertising and digital campaigns.
What inspired you to take this career path?
I was obsessed with beautiful skin and making people feel good. I loved the serenity and environment of the salon world and also the pleasure of giving facials. I also loved the idea of creating characters and seeing what makeup could do to transform someone. The love of films and the idea of making someone feel and look amazing led me to combine the beauty therapy and makeup.
What are some challenges you've faced in the industry?
Having children definitely had its challenges in this industry. Clients thinking you couldn't do the job or couldn't be away for many days or do long hours was very frustrating. Not being able to book appointments/holidays/school activities in advance because you never know what each week is going to be like. Freelancing can be stressful for the family because you can never tell them what day you're working or what time you will be finished!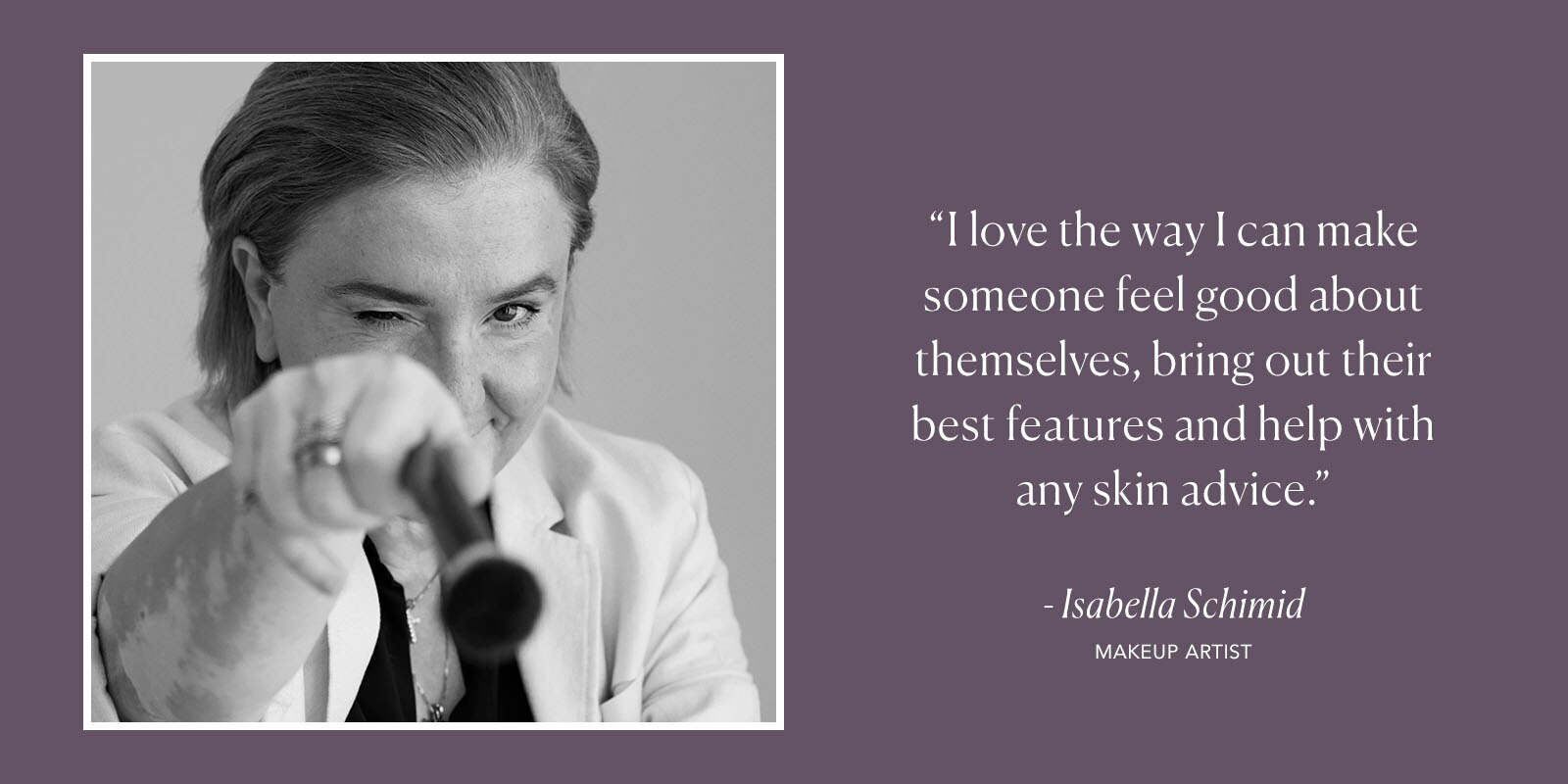 What advice would you give to someone starting out as a make-up artist?
I would say assisting is the key. Find a makeup artist you admire and love their work. Try all aspects of the makeup world TV/film, events, retail, bridal and fashion, and focus on the one that brings you the most joy and satisfaction.
What's the most rewarding/satisfying part of your job?
The most rewarding part of my job is the people I meet and work with every day. I have to say watching TV or walking into a Westfield and seeing my work plastered all over the windows of the shops, or on a TV show or TV commercial I worked on is pretty cool. But most of all, I love the way I can make someone feel good about themselves, bring out their best features and help with any skin advice.