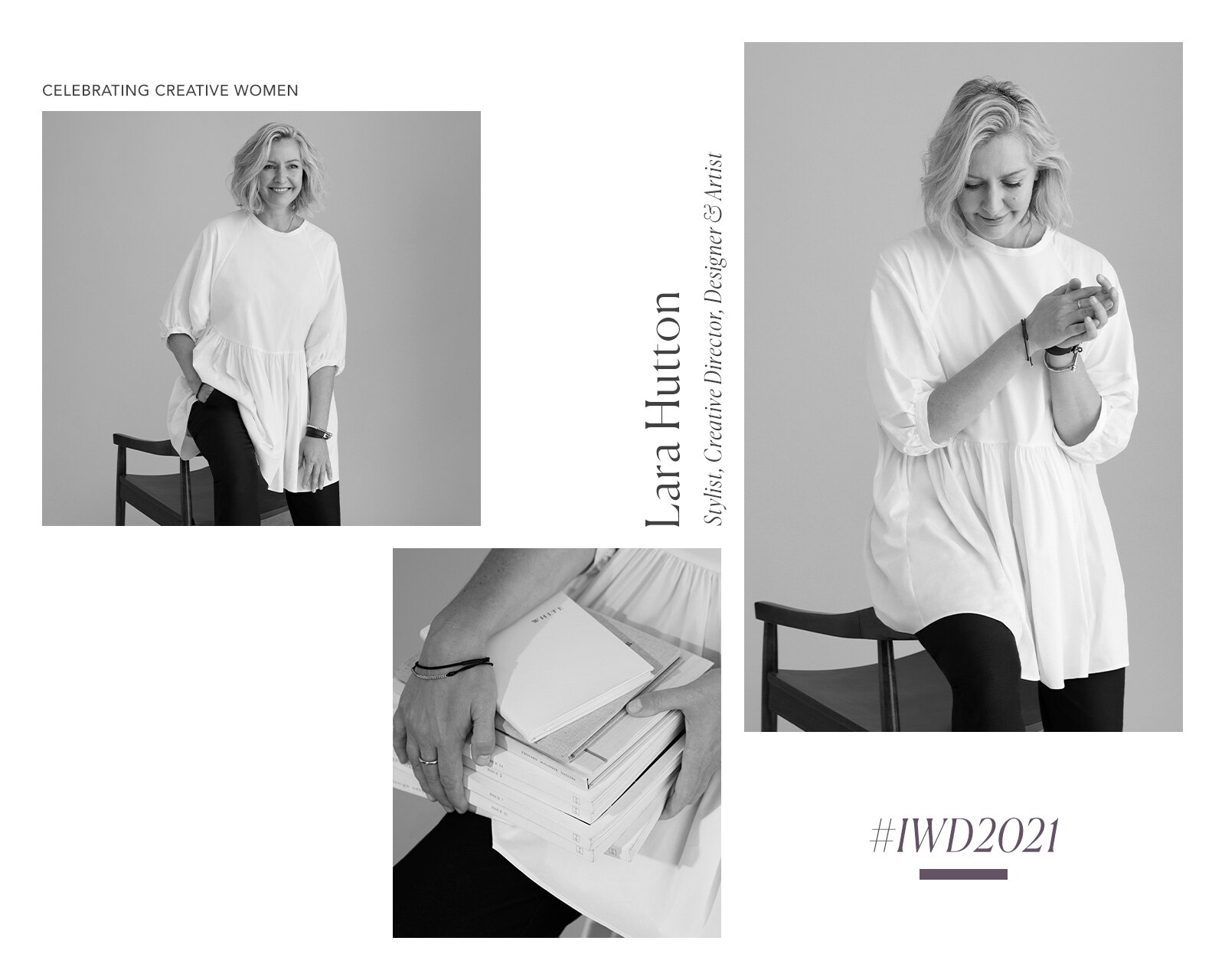 Lara Hutton is the crème de la crème in the interior styling world, and we're honoured to call her a long-standing stylist and friend of Sheridan. She started her journey with us over a decade ago and has worked on just about everything in the Sheridan repertoire, including styling rooms and houses, building sets and creating content for campaigns and social media. Lara's work speaks for itself and there's no surprise we call on her expertise time and time again.
Can you tell us about your journey to become a stylist?
It definitely started as a child. I was constantly arranging my room, planning how things should look, what their place was in a room, what colour should things be.
I grew up in a family of TV Producers and Directors, so sets and crews were familiar territory for me. It was all instinctual in a way... it had been around me my whole life.
I offered to help on a magazine while studying Design. In my final year it became an intensive 3-days-a-week of completely immersing myself and I ended up having to finish my course by correspondence after being offered a job as a Market Editor. The job was a whirlwind career where I grew quickly to Fashion Editor and then Fashion Director. There was no secret... It was nothing but focus and hard work.
I never thought I would have a creative career as such - maybe a Director, following in my Father's steps, but I never envisaged or imagined a design career as creative as the one I have now could exist. It's incredibly expressive and fulfilling.
What (or who) inspires you?
Living a fulfilling and balanced life drives and inspires me, and I am always motivated by growing and developing my own creative possibilities.
I am inspired by the delicate aesthetics of Axel Vervoordt, the clean lined minimalism of John Pawson, and the simple motivation to be a good person in the world.
My travels have inspired me - certain journeys like my travels to Tibet and India have stayed with me and give me constant perspective.
Every day I challenge myself to do better than yesterday. That inspires me to keep growing.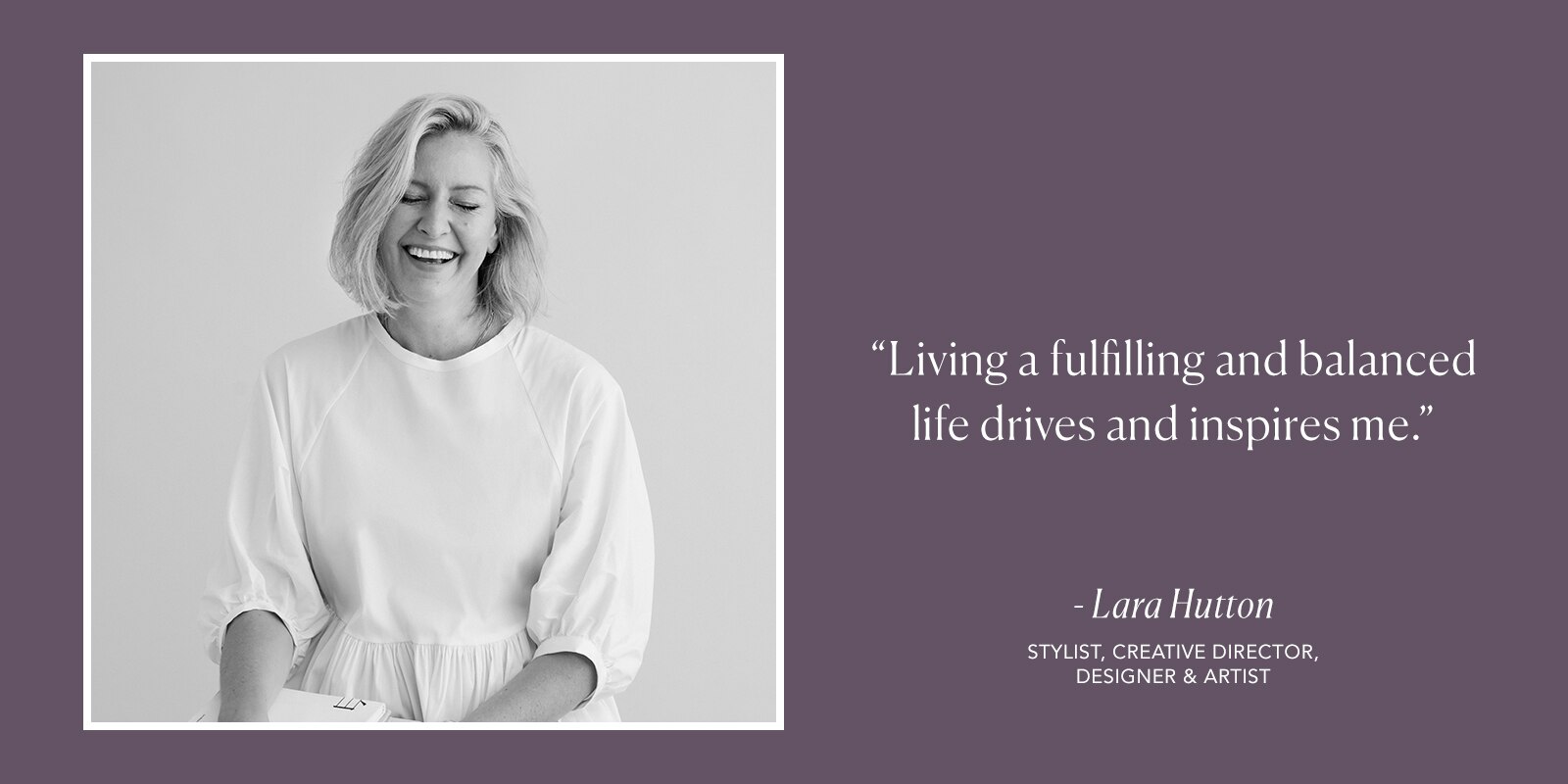 How do you balance your career and having a family?
Balance is the constant goal. For me it is about being disciplined and focused to strive in both. My family and my children are everything to me. We are all very close and raising aware and kind people is very important to me.
Every day is about navigating all the new challenges that come with guiding them to be the best selves they can be. It's not something I take lightly. How do I achieve balance? I'm not sure! I just try my very best in both…
What advice would you give to someone starting their career as a stylist?
The journey wasn't always easy! Keep trying, keep going and keep growing. Try to align with someone who inspires you - a teacher, a mentor. It's something I didn't have and vowed to always teach and give to those who worked for me. The path will come in time - just be sure to make the most of each day and remember it's all part of the journey. Be patient, imagine everything is possible, and most of all work hard.