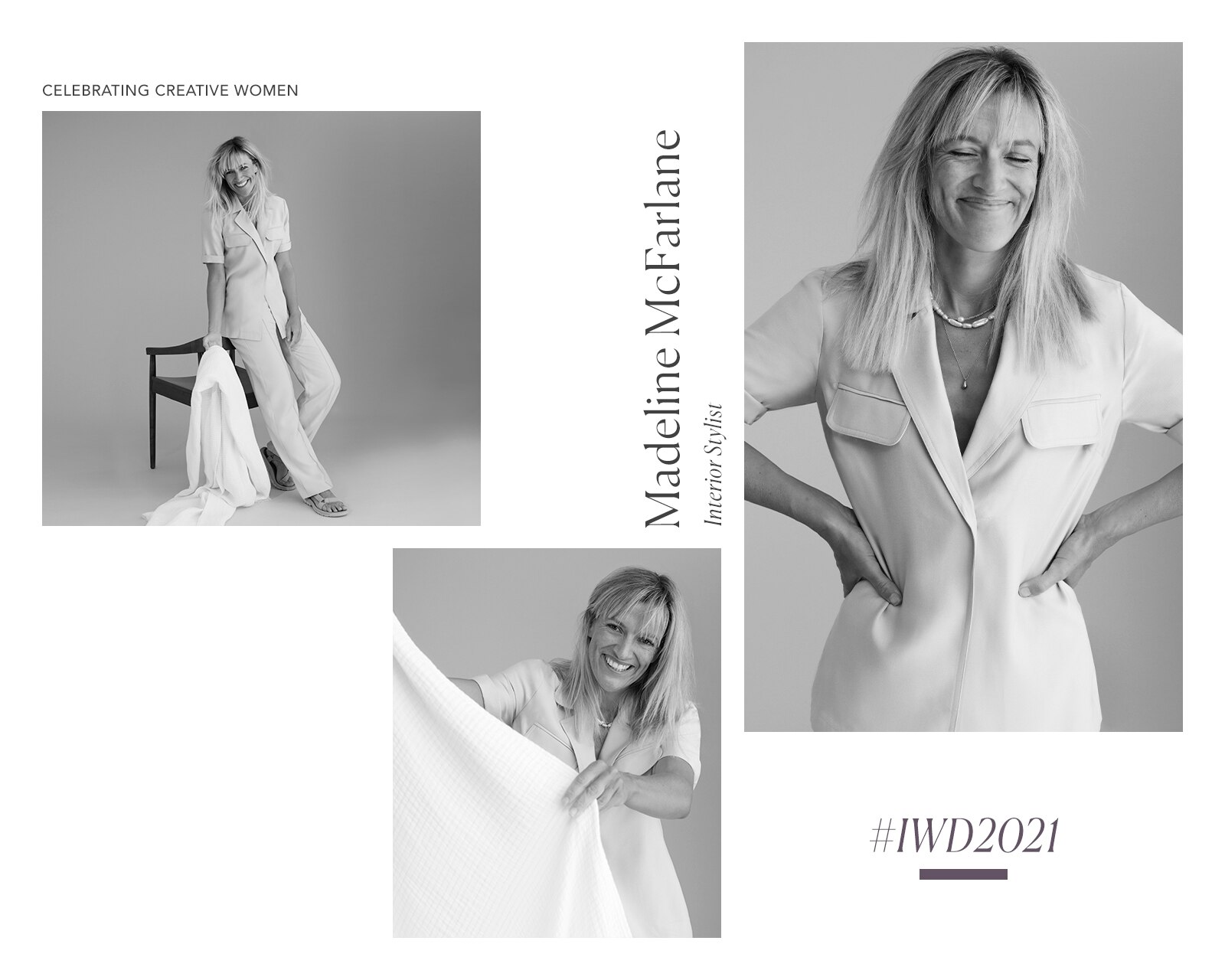 Eight years ago, Sheridan was introduced to Madeline McFarlane. Maddie brought with her a contagious smile and serious knack for styling. According to Maddie she's mastered all kinds of bed 'looks', from super deluxe perfection, un-made and un-made but made, to neat casual and minimalist. So much more to us and the industry than just a brilliant 'bed-maker', Maddie creates beautifully considered spaces for Sheridan on a range of campaigns, big and small.
What inspired you to take this career path?
I studied fashion design in Adelaide and had my sights firmly set on London. After interning in fashion houses there I soon realised I preferred styling to design and production and so pursued it. When I returned to Sydney intent on Fashion Styling, I started working with Interior Stylists to make the rent and quickly realised I loved getting my hands dirty: painting, crafting, building and styling interior spaces. I absolutely love the art of creating considered spaces that balance aesthetics with longevity and environmental sensitivity.
Who's been your role model, or who have you looked up to throughout your career?
Lara Hutton was my first creative mentor in Interior Styling. Always incredibly generous of her time and wisdom, we are still dear friends. More broadly, women across diverse industries keep me inspired and learning. Those who have continued to challenge the status quo such as Bjork, Grace Coddington and Iris Apfel.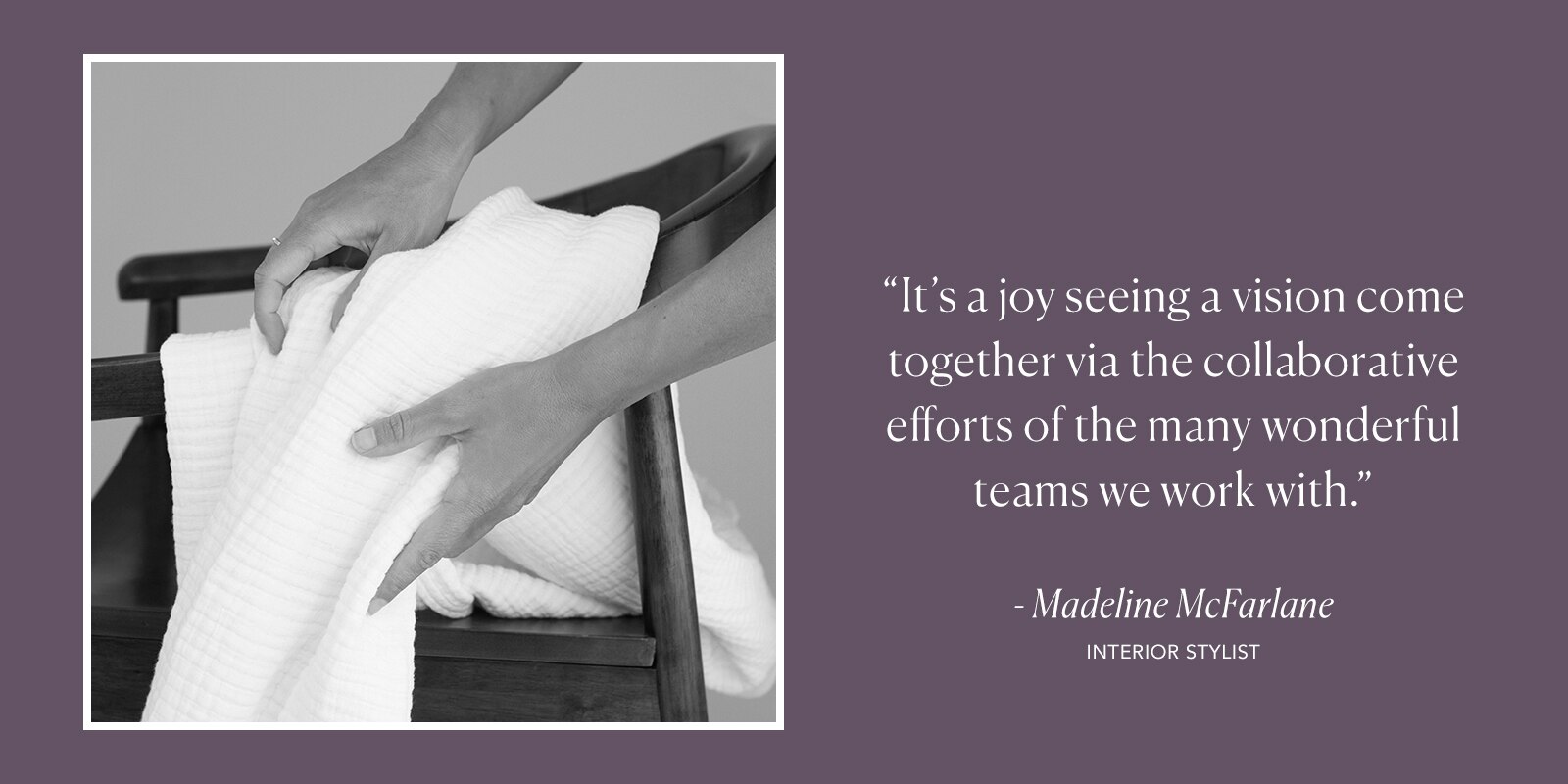 How do you maintain a work/life balance?
Undoubtedly a good nature fix. Hiking, swimming, surfing, diving - whatever is on offer! I find being active in nature equally grounds and inspires me.
What's the most rewarding/satisfying part of your job?
Stylists are lucky to work with such tangible outcomes. It's a joy seeing a vision come together via the collaborative efforts of the many wonderful teams we work with. It's truly the ultimate satisfaction when you are able to exercise creativity in excellent company.