For the little ones – Introducing our baby animal collection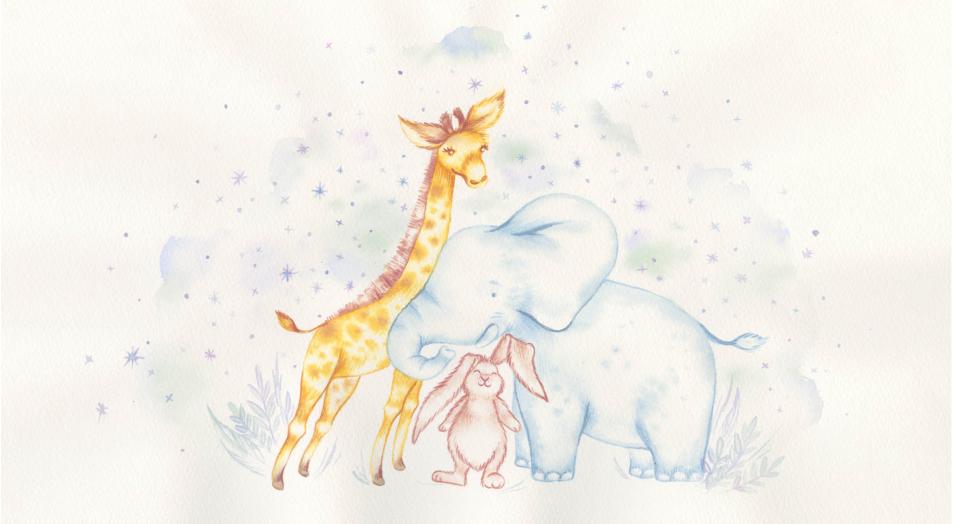 Textile Designer Ekaterina Borysyuk created beautiful sketches of our new baby animal collection. We discuss with Ekaterina the journey of sketching these designs and seeing them come to life in a video.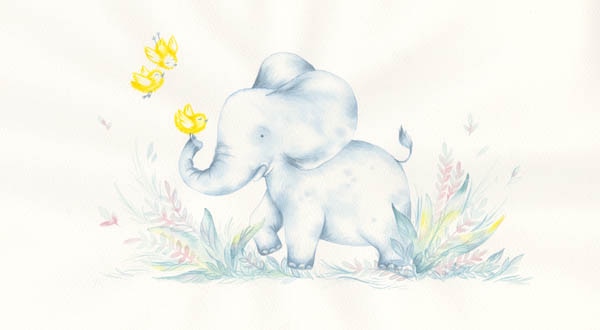 Talk us through the process of creating the sketches for our Kids & Baby video
We started discussing script ideas and how we could create a story with all three characters – Echoe the Elephant, Gerrie the Giraffe and Baxtar the Bunnie – whilst making it look organic. As all characters are from quite different places of the world, we still wanted to keep an Australian feel with the story.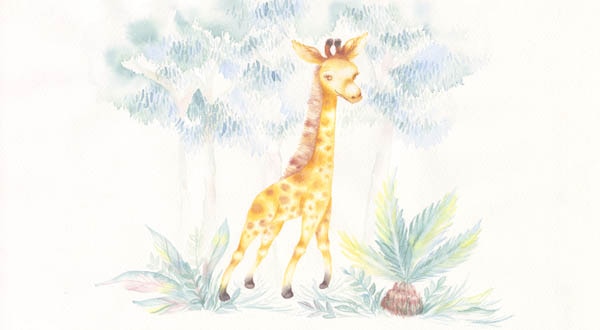 What was the key focus for the outcome of your sketches?
Our aim was to tell the story about friendship and different fun activities that Australian children could do, such as hiking and swimming with the idea that creativity and inspiration can be found everywhere. We wanted our hooded towel characters to be a part of children's imaginations in everyday life.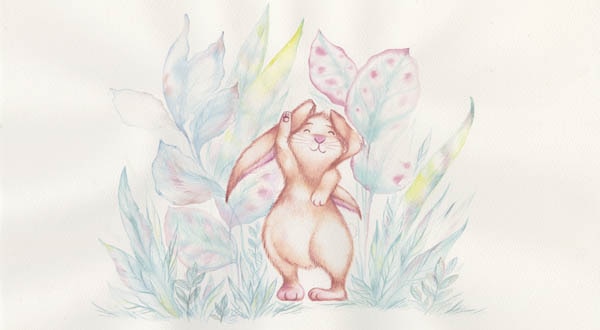 How do you feel seeing it come to life?
Seeing it all come to life is incredible and quite surreal. The way the studio created these beautiful almost three-dimensional scenes with foliage and watercolour clouds moving and unfolding throughout the scenes is absolutely beautiful.