We've been committed to quality and innovation for over 50 years, dedicated to constantly evolving our fibres and fabrication to ensure our towels have never felt better.
As in the world of dance, our towels seek to create an experience that leaves our customers feeling enriched and uplifted. With the help of Sydney Dance Company, we were able to bring our towels to life and showcase their strength and beauty through contemporary dance.
Like Sheridan, Sydney Dance Company has a long standing history in Australia. For over 50 years, the company has been a legendary force in contemporary dance, presenting new works in Sydney, around Australia and internationally.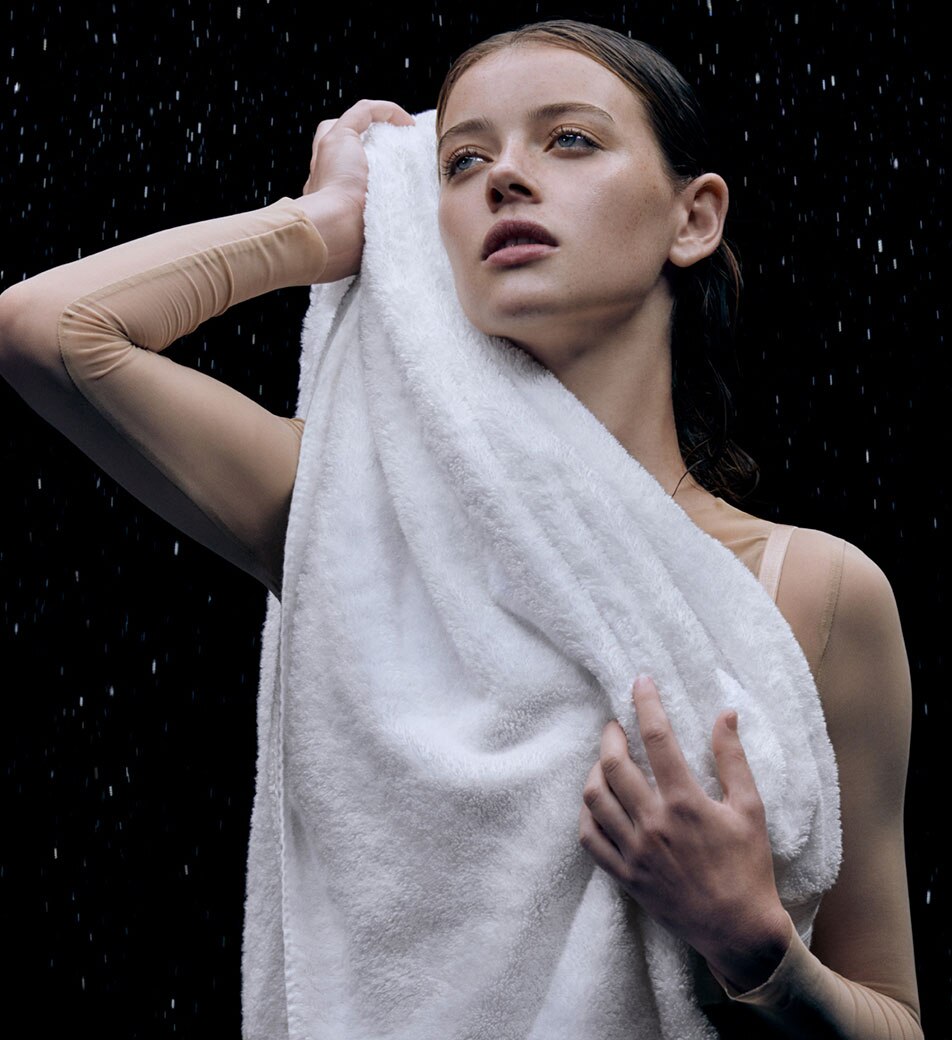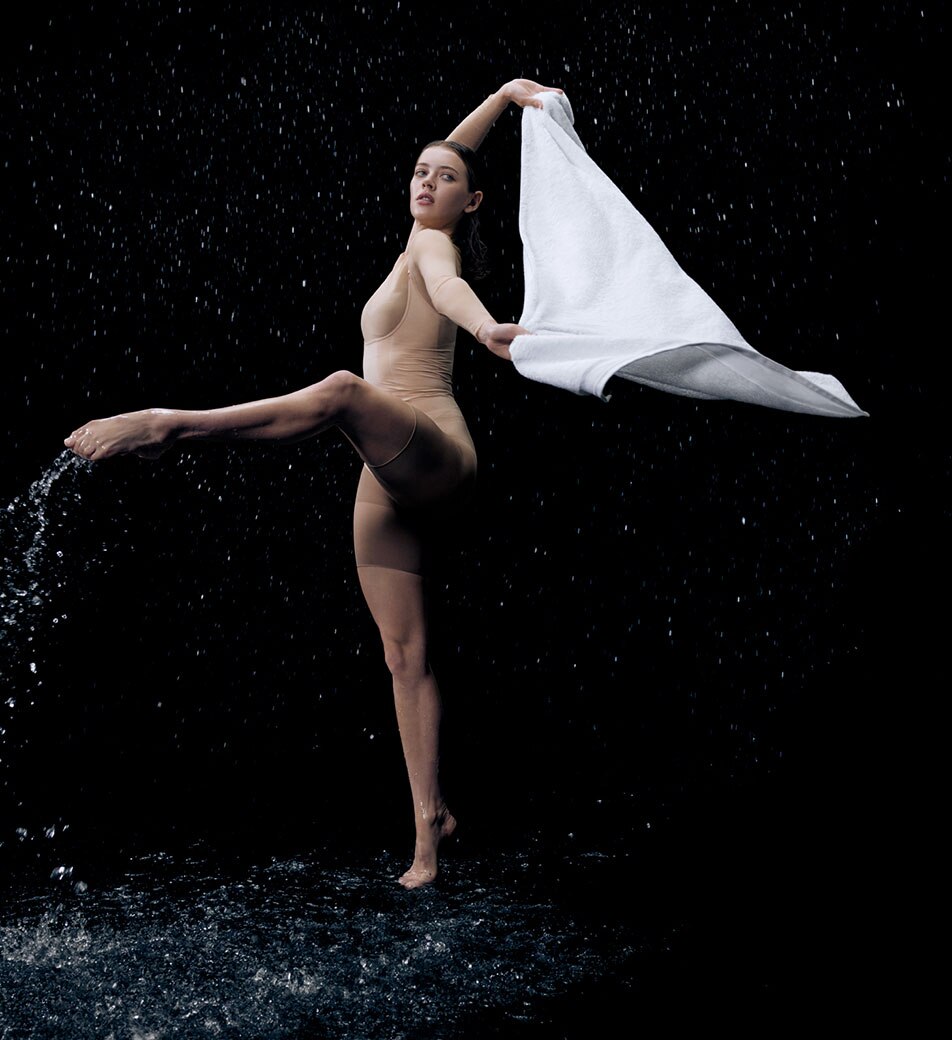 The ensemble of 17 exceptional dancers are currently under the Artistic Direction of Spanish-born Australian, Rafael Bonachela. Alongside Bonachela's original works, which the Company performs across Australia and internationally each year, dance lovers also enjoy new works from exceptional international visiting choreographers.

Since 1985 the Company has been resident in recently refurbished studios at Pier 4 in Sydney's Walsh Bay, minutes from the city's famed Harbour Bridge. Its studios house the largest public dance class program in Australia, both online and in-studio, attracting over 100,000 attendees each year.
Sydney Dance Company has a broad community beyond the practice and performance of the lead dancers.
The Company believes in the universality of dance, connecting dancers of all ages and capabilities with grace, strength and creativity. Sydney Dance Company's nation-wide education program offers a strategic curriculum targeting primary and secondary students, through to career focused study for pre-professional dancers and university graduates.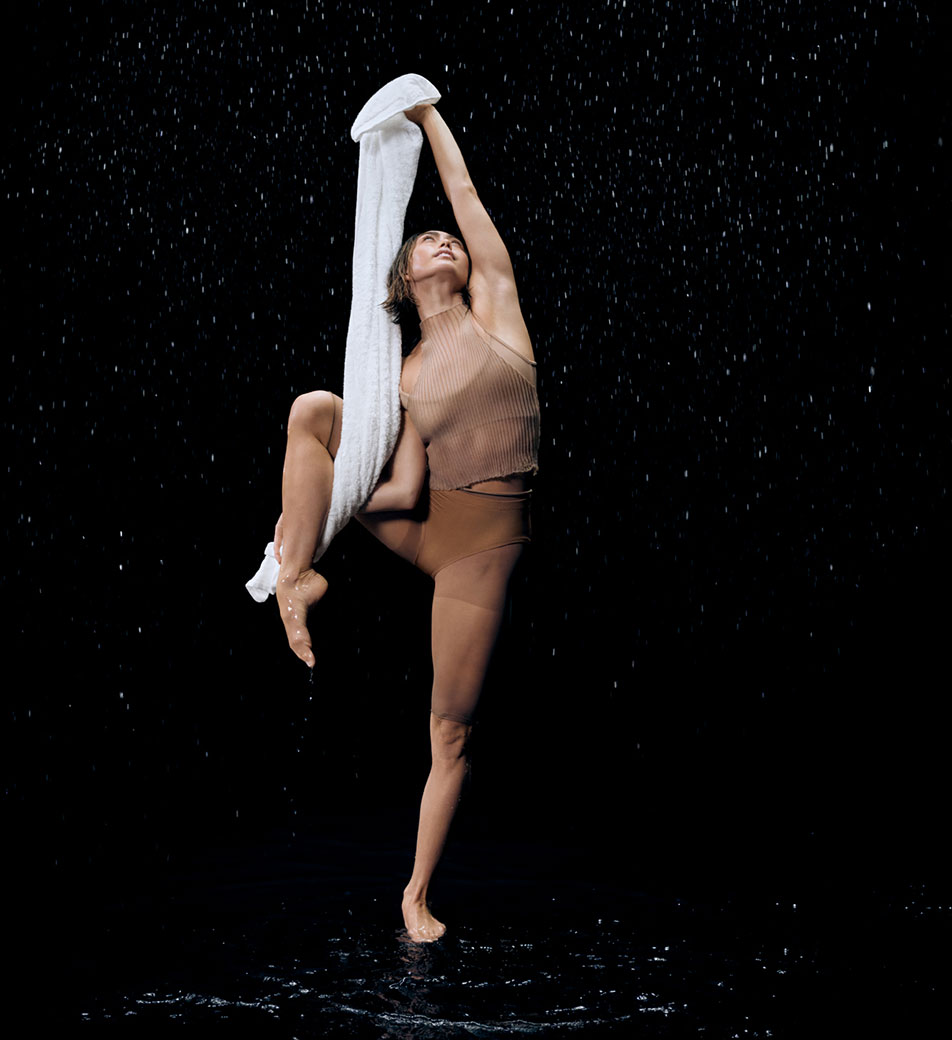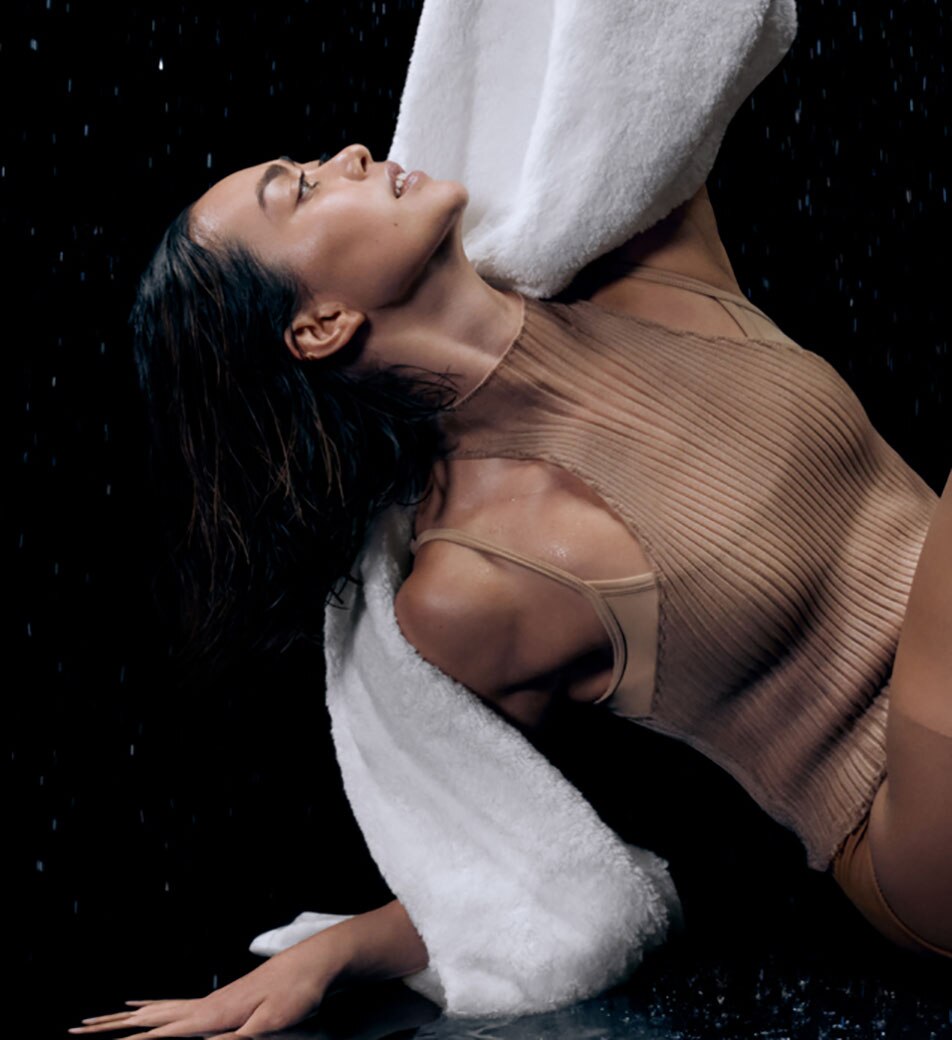 We were very excited to have the opportunity to collaborate with Sydney Dance Company to create this distinct work of art that brings beauty into the everyday things of life.
"I am delighted to have the opportunity to collaborate with an iconic Australian brand such as Sheridan. Sydney Dance Company and Sheridan share a vision for quality, innovation and a commitment to sharing beauty with the world."
- Rafael Bonachela, Sydney Dance Company's Artistic Director.