At Sheridan, we're actively working towards reducing the environmental impact in everything we do and are challenging ourselves to find better, more sustainable ways of working.
We'll be the first to acknowledge that we aren't perfect, and as a part of our sustainability journey, we strive to learn from our leaders in order to educate ourselves on the most efficient ways of moving forward.
Amongst the instigators of positive change in Australia is Anika Molesworth. Anika is an advocate for sustainable farming, and is committed to educating, engaging and empowering people to combat climate change.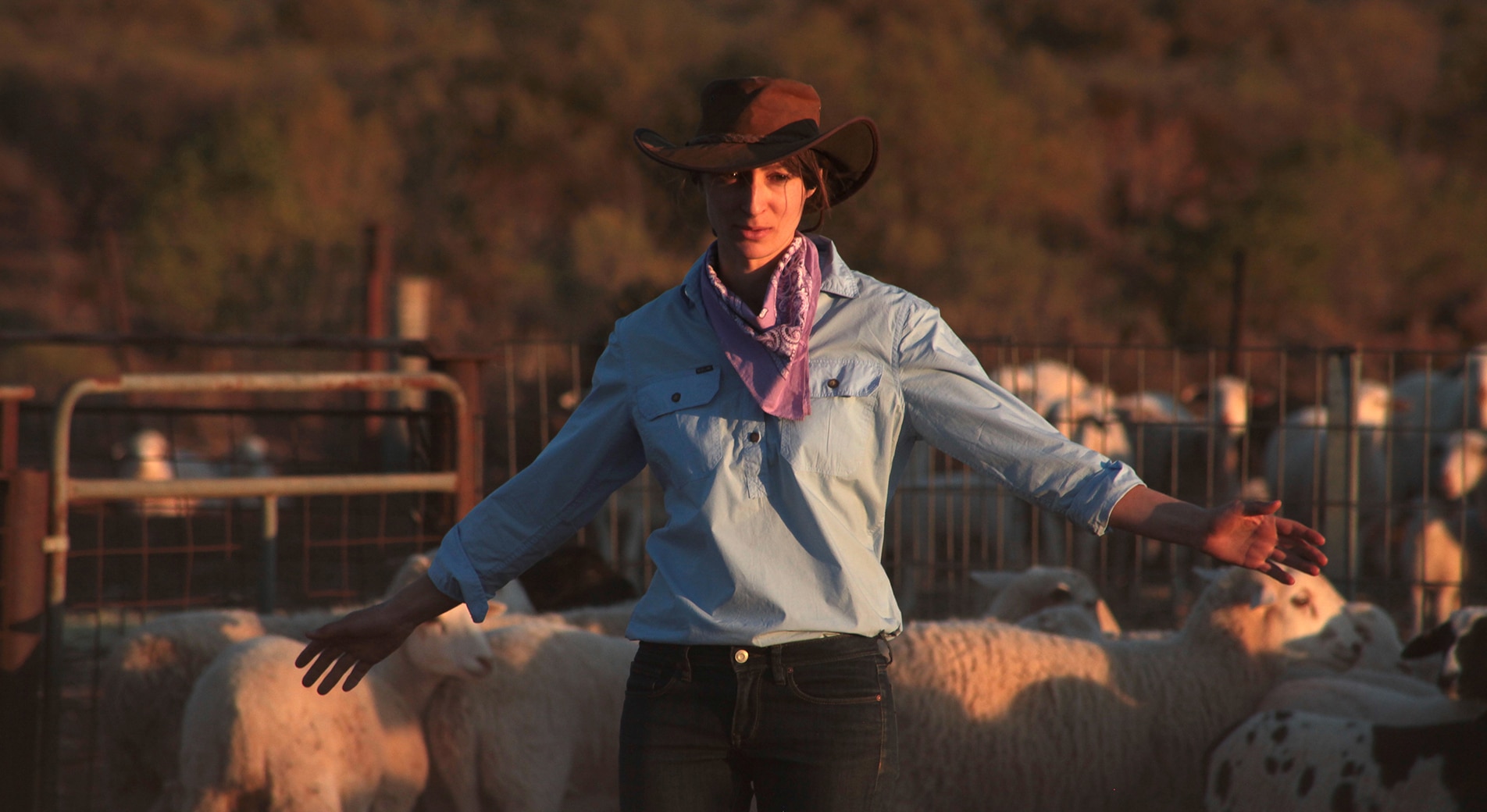 Anika is the founding director of Farmers for Climate Action, which works collaboratively with farmers, industry stakeholders and the Government to shape the nation's future. When she's not working alongside her fellow farming communities, Anika is completing her PhD thesis. She is a researcher with the Centre for Regional and Rural Futures at Deakin University, studying ways to better recycle and reuse agricultural by-products to improve soil fertility and crop yields.
We're inspired by Anika's commitment to changing Australia's future, and it's leaders like her that encourage us to work harder on our own journey. We chatted with Anika to learn more about how climate change is affecting Australian farmers and how we can all act to initiate change.
Can you tell us why sustainable farming is crucial for Australia's future?
The word 'sustainability' is not a fashionable catchcry for us in rural Australia – it is something we take very seriously. Our natural resources – the soil, water, air, biodiversity – need to be nurtured and well-managed as they are the foundations to any farming business.
Agriculture plays a key role in combating climate change and ensuring long-term environmental health.
What are some of the ways that climate change is affecting farmers?
As farmers live and work so closely with the natural world, they are some of the first to feel the true impacts of climate change. They are the canaries down the coalmine, so to speak.
Changes in rainfall and temperature affect what we can grow and where we can grow it. Floods, bushfires, droughts, and increased distribution of pests and disease are not good for farm business. For instance, more than $1 billion has been wiped from the value of Australia's annual crop production due to changes in climate over the past two decades. Less money in the farmers pocket means they employ less people in their business, spend less money in their rural community, and many have to search for off-farm employment. Climate change therefore has very real impacts on people, livelihoods and the environment.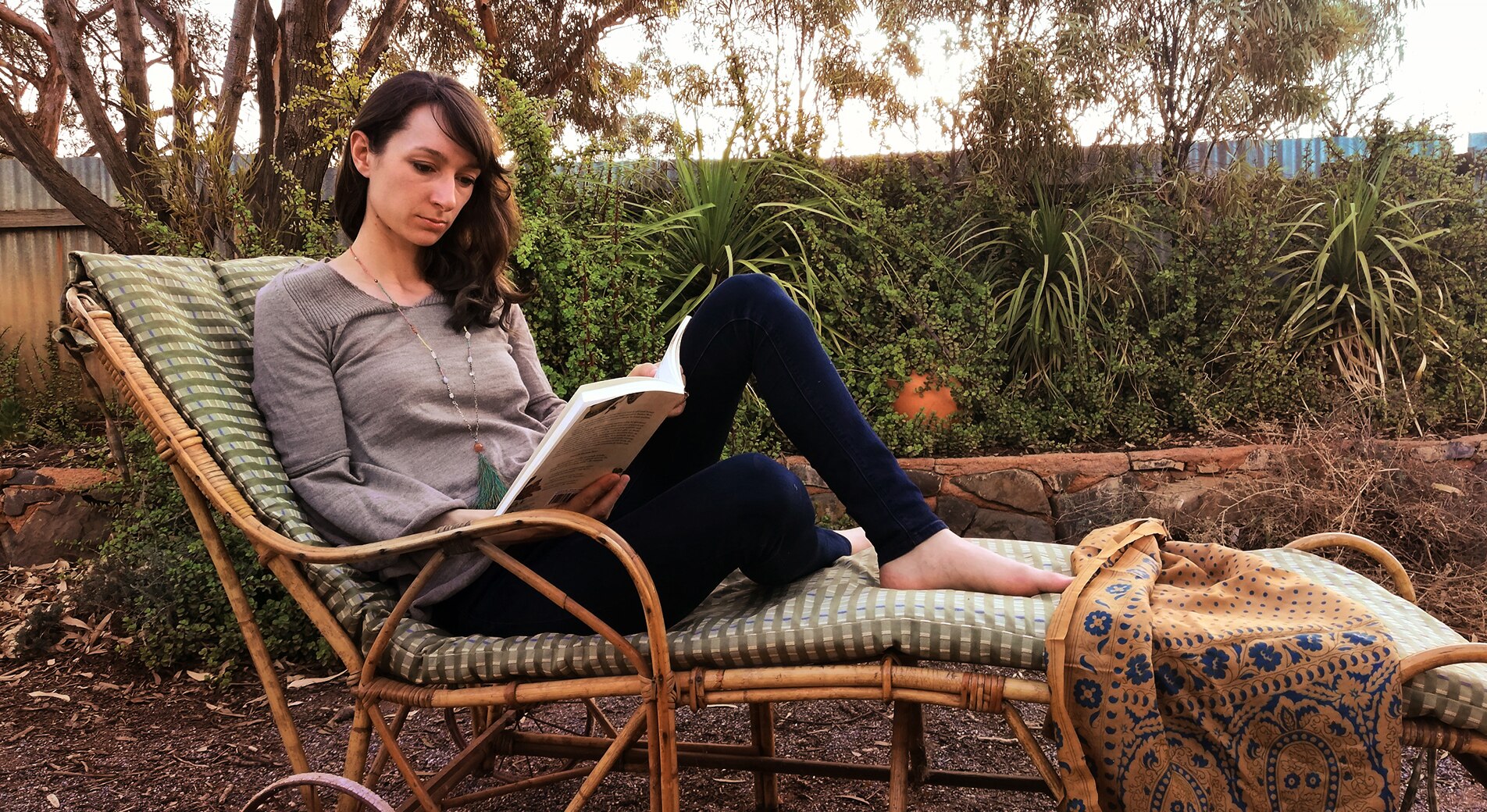 Talk with people about why we need to change and the solutions that are out there. We've got the answers, we know what to do, we simply need people to get their act together and get these issues sorted.
How do you try to live more responsibly at home?
I try to tread lightly on our planet. Whether I'm out in the paddock, speaking at a conference or working in the lab, I make every effort to live and work with sustainability front of mind. I have a strong eco-conscience, and try to reduce, reuse, recycle and repair around the home and the office. Being 'green' used to mean being quirky but now it is mainstream, fashionable, sophisticated and everyone expects it of their products and services used.
How important is it for you to have sustainably made homewares in your home?
Homewares with high social, ethical and environmental standards are so important to me. Conscious consumerism is about buying less and buying better. It is about valuing people and planet over profits and possessions. Consumerism isn't the bearer of all evil – but the way we are currently doing it is. We need to live more sustainably – and that means living responsibly and with integrity. It means satisfying our needs without compromising the rights, resources and wellbeing of future generations.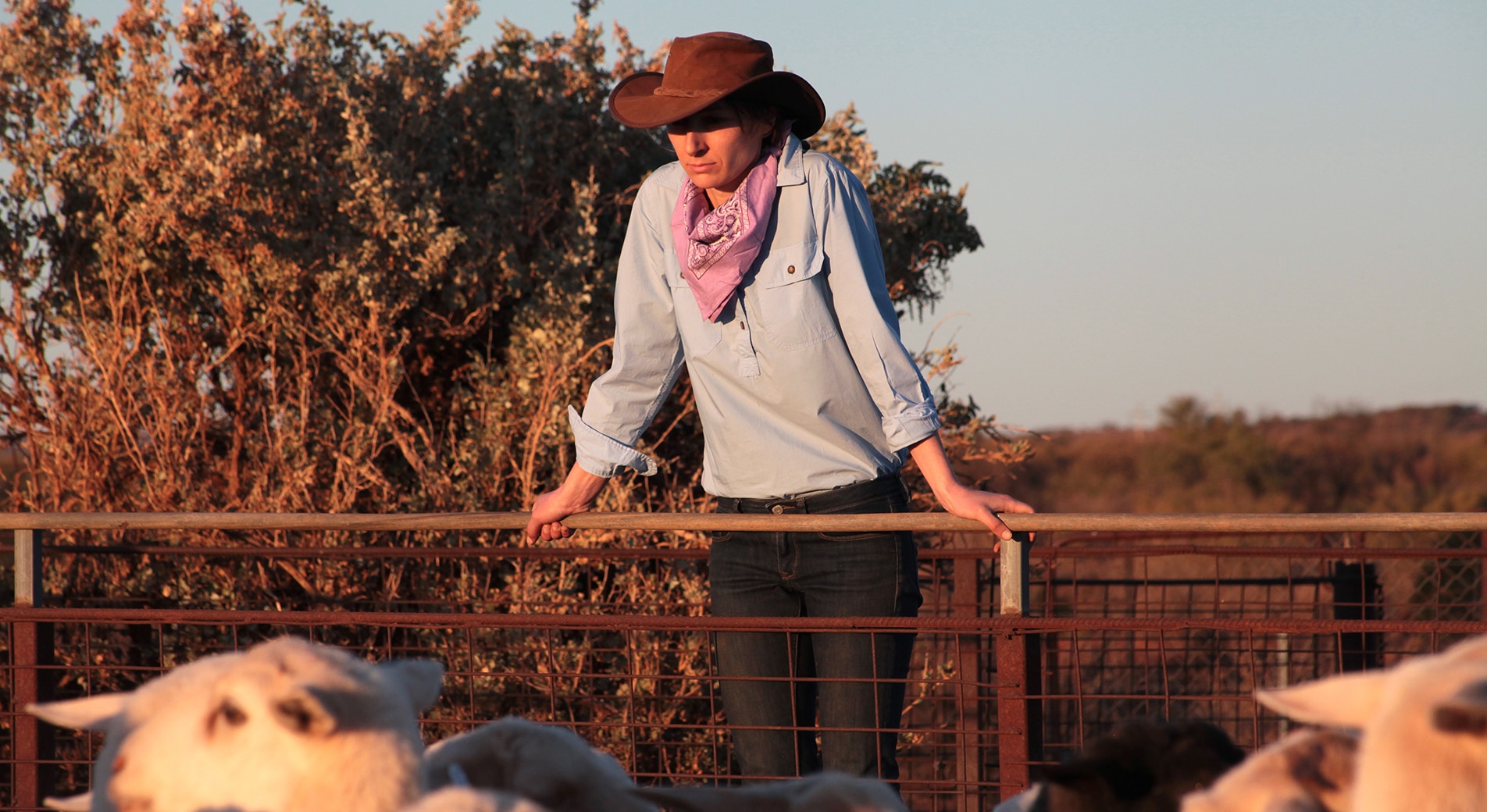 Anika's approach to empowering Australians digs a little deeper than the nudge to be more thoughtful in purchases and plastic use. She encourages us to become educated and influence through our actions.
What are some changes you encourage others to make?
Use your consumer influence.
- Spend your money on goods and services with high social, ethical and environmental standards. But before you buy, ask yourself if you can reuse, recycle, repair something else.
- Scrutinize your everyday decisions with banks, superannuation and energy. Where are you investing your money? Ditch them if they don't align with your values and tell them why!
Use your political influence.
- Be informed on where parties stand on issues and inform them on how they need to act. They represent you – so make sure they do! We urgently need multi-partisan support of credible, science-based climate and energy policy. Tell your elected representative today!
Use your social influence.
- Join a group working on making the world a better place. Give them your skills, your time or your knowledge. We'll get there so much quicker if we work together. Your input is needed!
- Engage in the conversation. Talk with people about why we need to change and the solutions that are out there. We've got the answers, we know what to do, we simply need people to get their act together and get these issues sorted.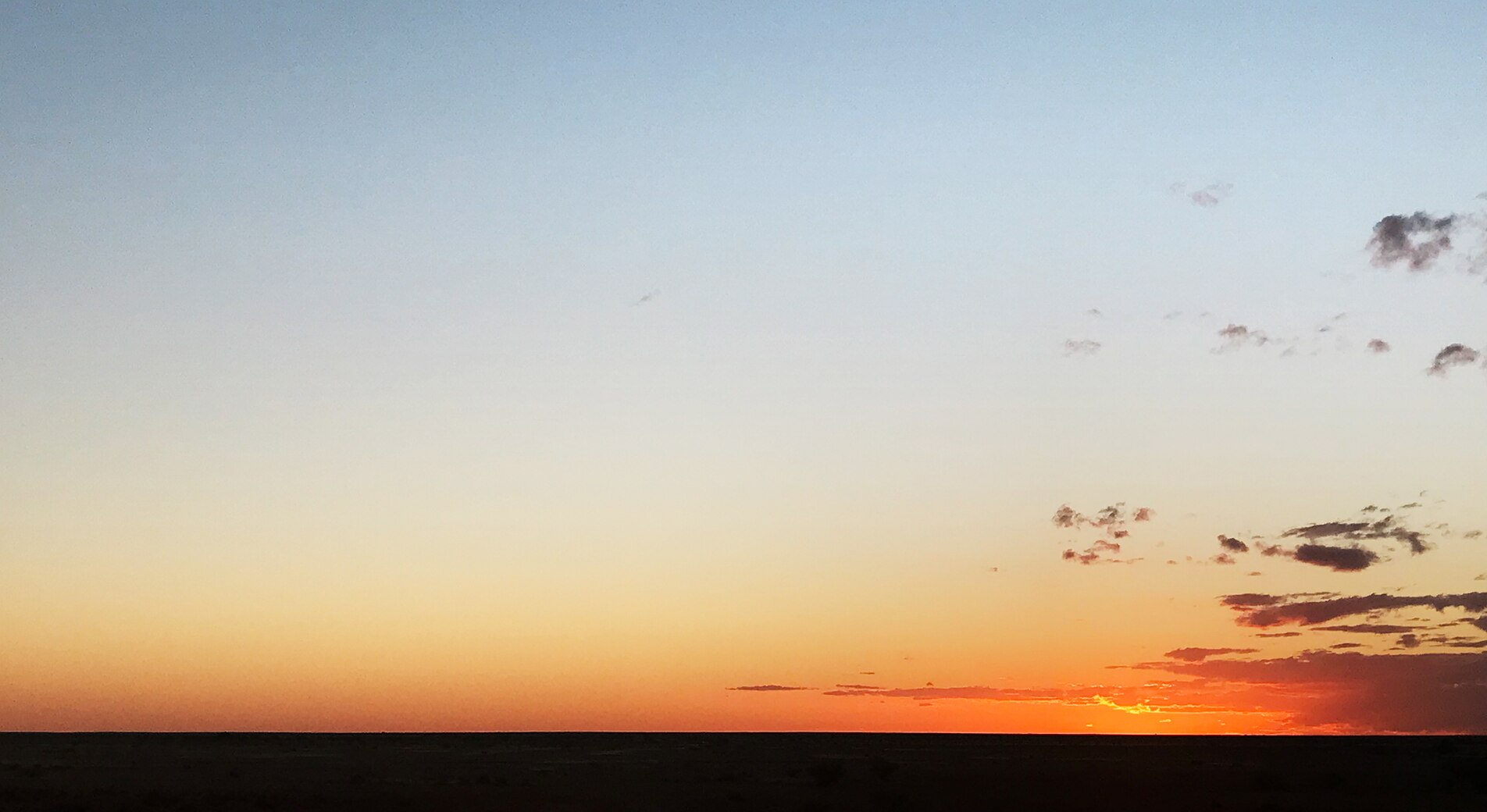 While we're sure to experience the success of Anika's hard work down the track, she shares her achievements to date with humility and excitement.
What are the personal achievements you're most proud of?
My personal highlight is actually a collective achievement. I feel so proud to be part of the farming community who is speaking boldly about climate change and stepping up to the challenges it presents. I get so much energy from working with people who share the vision of a vibrant, productive, resilient agricultural sector. One group that particularly inspires me is the Young Farming Champions. This network of young farmers has boundless energy and engaging stories. They are innovative, progressive, and are not the leaders of tomorrow, but are leaders today who are finding the solutions to the issues facing our sector. I feel proud to be a Young Farming Champion and to work alongside young agricultural leaders from across the country on the big issues.
Sustainability is a journey, and while we don't have all the answers, we'll continue to seek guidance from innovators who are attempting to make a real difference. At Sheridan, we're striving to make changes in our everyday processes, from designing our products to repurposing our waste. We encourage you to join us on the journey and to start making simple changes in your day to day.
READ MORE ABOUT OUR SUSTAINABILITY JOURNEY