The Sydney Opera House x Sheridan collaboration embodies the creative spirit of modern Australia, celebrating the people and places that have shaped our culture.
Sharing a deep history, Sheridan founder Claudio Alcorso became the founding Chairperson of Opera Australia in 1971, which brought the first opera singers to Australia from Italy to perform on the Opera House's world-famous stages.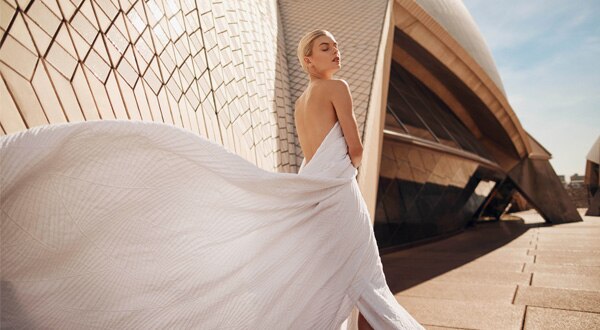 Our design team was invited on an immersive experience at the Sydney Opera House. Within the building our team gained insights into the construction of the venue, through to the details and materials included within each of the spaces.
It has been a rare privilege to collaborate on a range which celebrates one of Australia's greatest cultural and design icons.
- Joanna Ross, General Manager of Design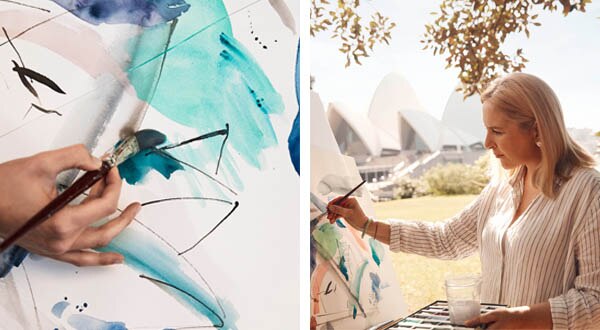 Inspired by the striking architecture of the building, the art on its stages and the natural surrounds of Bennelong Point, the team hand-painted and sketched the designs that now appear in the collection.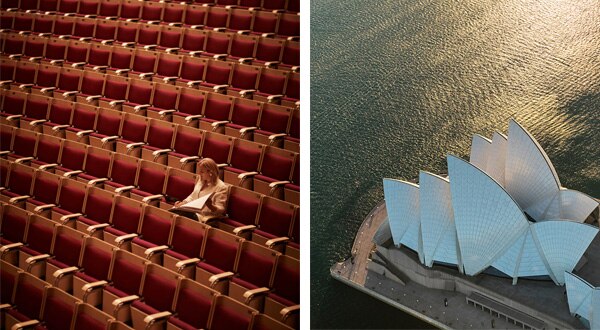 This truly original collection has been designed to reflect the continuing energy, evolution and vibrancy of this famous landmark.
- Joanna Ross, General Manager of Design
SHOP SYDNEY OPERA HOUSE COLLECTION