The SleepSafe Creative Competition - Meet The Artist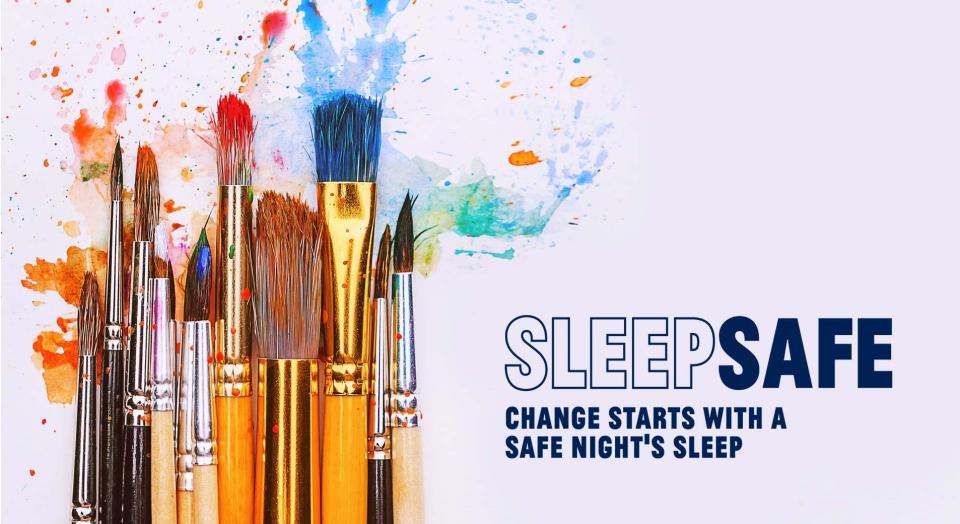 In October 2020, the SleepSafe initiative held a creative competition that encouraged young artists from community partners of StreetSmart Australia, to submit artworks to be featured on Christmas cards in Sheridan stores.
Two winners were selected from entrants and customers can now purchase their artworks in Sheridan Boutique and Outlet stores. All profits from the Christmas cards sold are donated to our SleepSafe initiative, helping to provide sleep kits to Australians in need.
We were thrilled to get to know one of our winning artists a little better. Emily Gong is the talented artist behind the Kookaburra painting. She shared her story and love for art with us.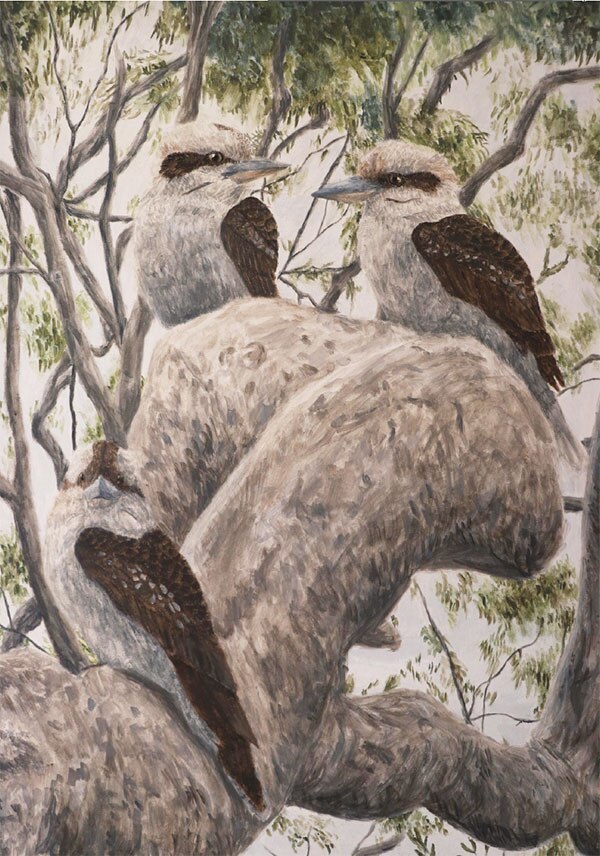 How did you hear about the SleepSafe creative competition and what made you want to get involved?
Due to family conflict, mental health and repeated hospitalisations, I was offered a place at Taldumande Youth Services. At first, I was reluctant, but after a month or two I discovered that I have improved greatly, and learned independence. My mental health has also improved, and is still improving, as there were people there for me when I needed it.
When I heard about the Sheridan SleepSafe competition from my case worker, I decided to be involved, as I wanted to be a part of helping many young people like me, and many more who are too afraid to reach out for help. I also found it to be a great idea that the competition incorporates those who have directly experienced the impact, as it becomes more relatable.
When did you discover your love for art?
When I was in primary school, I lived in a small unit. I stayed home a lot, sitting – living is the right term - at my desk, due to my parents' emphasis on study, and unavailability. I wasn't able to do extra-curricular because of this. However, not being academic, I learned to procrastinate while looking busy. I had plenty of papers and writing instruments at my disposal, so I drew. It was a like a secret way to disconnect from reality, and eventually it expanded to outside of study time.
I didn't take it seriously until I was around 9 or 10. Due to many kids doing activities outside of school, they became very good at things like sport and dance. I felt like this was something I had that allowed me to keep up. I have never had any formal training, but high school did give me a kick start in painting.
What's your favourite technique to use?
At the beginning, I was only doing pencil drawings. However, high school art classes, as well as the online art community encouraged me to expand to different mediums, including colour pencil and digital and traditional painting. My preferences have changed a lot over the years, but for the last few years, it's been acrylic painting, as I feel that it creates the most impact, and is somewhat forgiving. I am willing to try oil sometime in the future if I get the chance.
Where do you hope your art will take you in the future?
While I will definitely keep doing traditional art such as painting, on the side, I hope to work and contribute in the creative digital sector, such as the animation and video game industries. Because I'm a control freak, I am considering, maybe, I'd like to start a company in that field eventually and bring my, and others' ideas to reality. I do understand the level of risk involved in being an entrepreneur, so no promises at this stage!
You can see more of Emily's artwork here.
Find your local Sheridan store to purchase your Christmas card and give a gift that gives back this year.