Is there anything more exciting than the thought of hot summer days, spent at the beach with friends and family? As summer starts to set in and these cherished days near, it's time to start planning more than just your summer bucket list.
How can you spend your days more sustainably this year? We'll get you started with a few simple changes that will help to reduce your footprint.

1. Take a reusable water bottle on your summer adventures
It's a simple habit to adopt and a great one to kick start your sustainability journey. Make the swap to a reusable water and you'll never look back. Plus, if you invest in a bottle that's insulated, you'll be able to rehydrate with cold water on those hot summer days.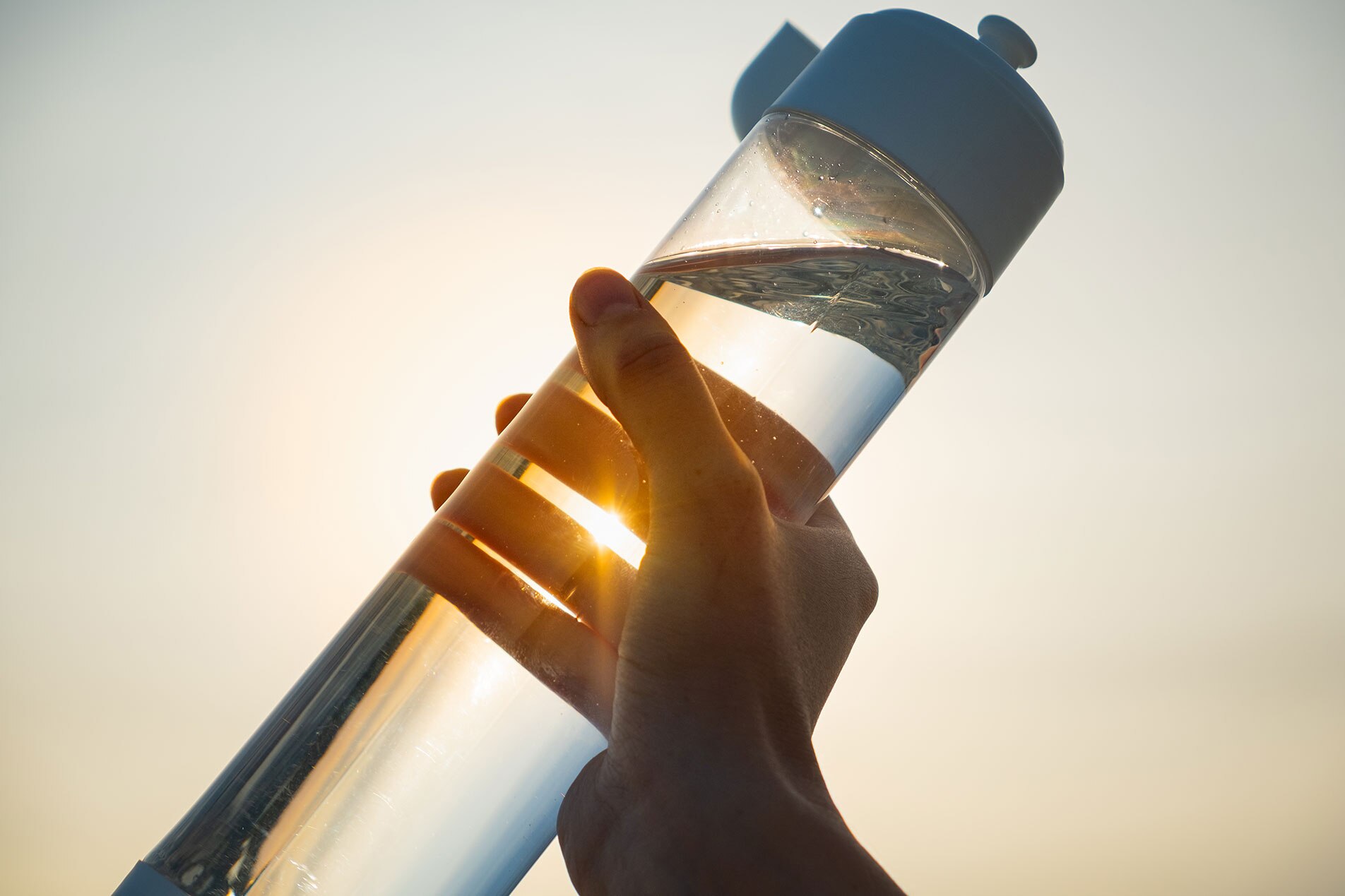 2. Invest in sustainably made beachwear and accessories
Your home and wardrobe are becoming more sustainable, why not take the next step? Sustainable swimwear brands are popping up in abundance for women, men and the little ones too! When it comes to accessories, we've got you covered. Have you heard about our Cancun beach towel? If you don't already own one, it's about time you did. The Cancun Collection is crafted from 100% upcycled cotton yarns by our Master Weaver in Portugal. The nature of this artisanal weave means that no towel is ever the same, creating a beautiful, one-of-a-kind piece. The best part is, we've just introduced our Cancun kids poncho, so the whole family can dry off sustainably this summer.
3. Use a chemical-free, ocean-safe sunscreen
It's incredibly important to slip-slop-slap, but do it in a way that doesn't harm our marine life. Protect yourself and our oceans by choosing a sunscreen that doesn't contain ingredients like oxybenzone and octinoxate, which can be damaging to coral and other reef organisms.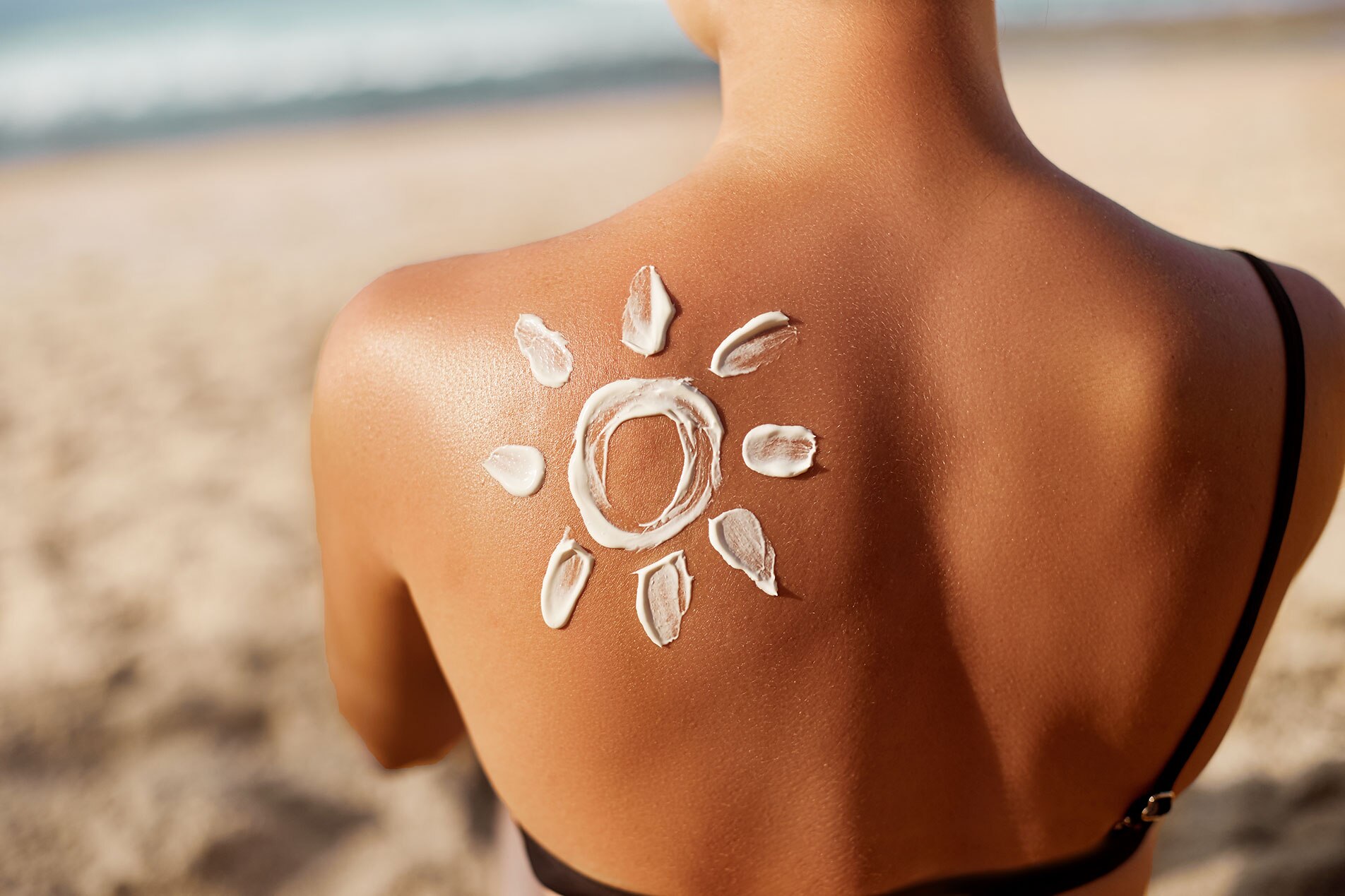 4. Pack a zero-waste picnic basket
It might be more convenient to use single-use plates, cups and cutlery, and to purchase snacks packaged in plastic; however the most sustainable option often isn't the most convenient. Avoid single use items in your picnic basket this summer and get organised for your beach days! Pre-planning your picnic lunch will help you to avoid excessive amounts of plastic and food wastage.

5. Take 3 for the sea
If you live by the beach chances are you've heard of this movement. All you have to do to make a difference is take three pieces of rubbish with you when you leave any beach, waterway park… etc. Leave without a trace this summer and help to protect our oceans from pollution.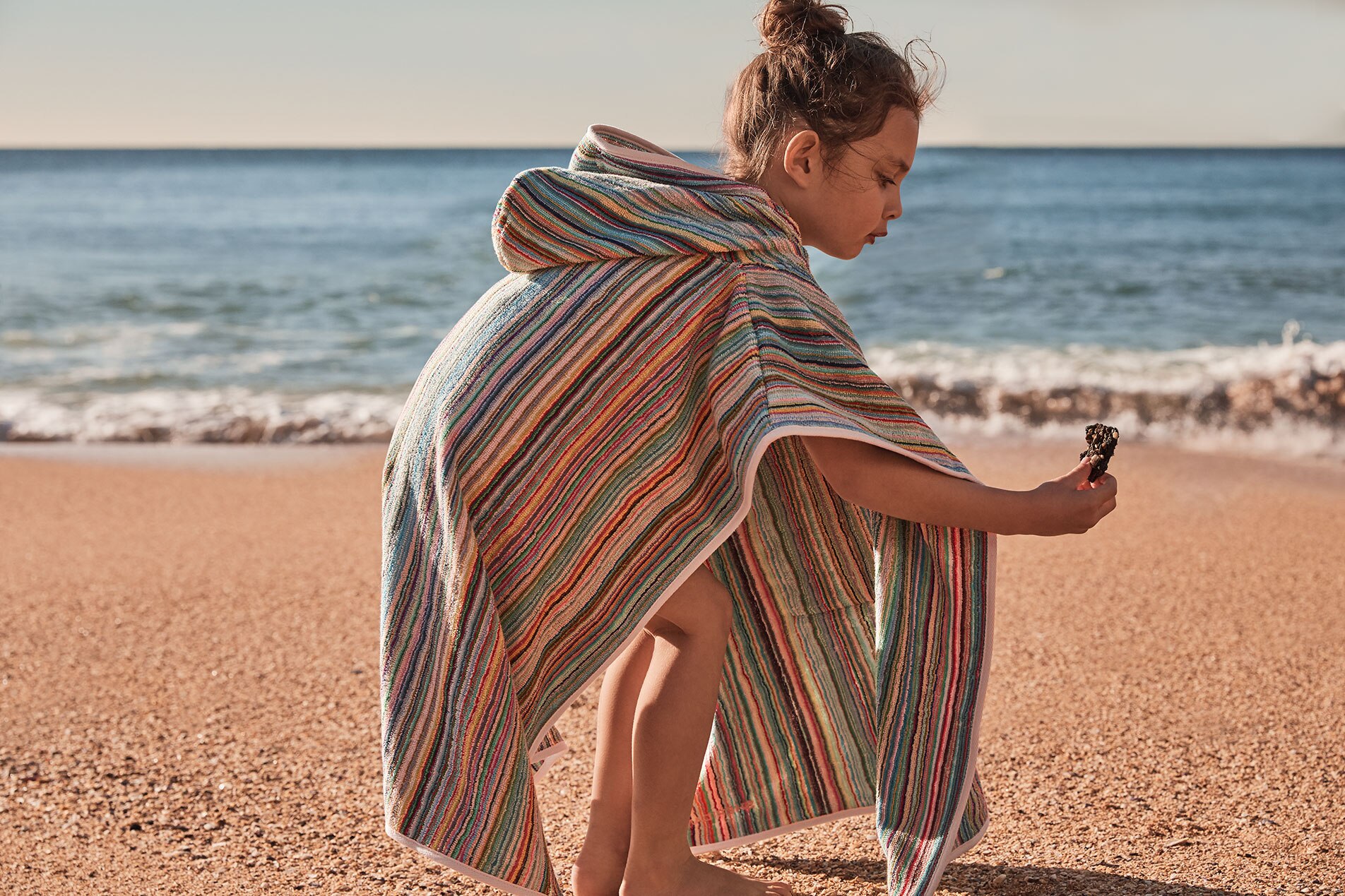 6. Rinse quickly
Try your best to save every drop of water and have a quick fresh water shower; or better yet, soak up the saltiness and forget the beach shower altogether.
Do your best to make a difference this summer. Start adopting smarter habits, be more mindful of your own impact on the planet and enjoy the beauty of our beaches!