Unpacking the meaning of GSM in towels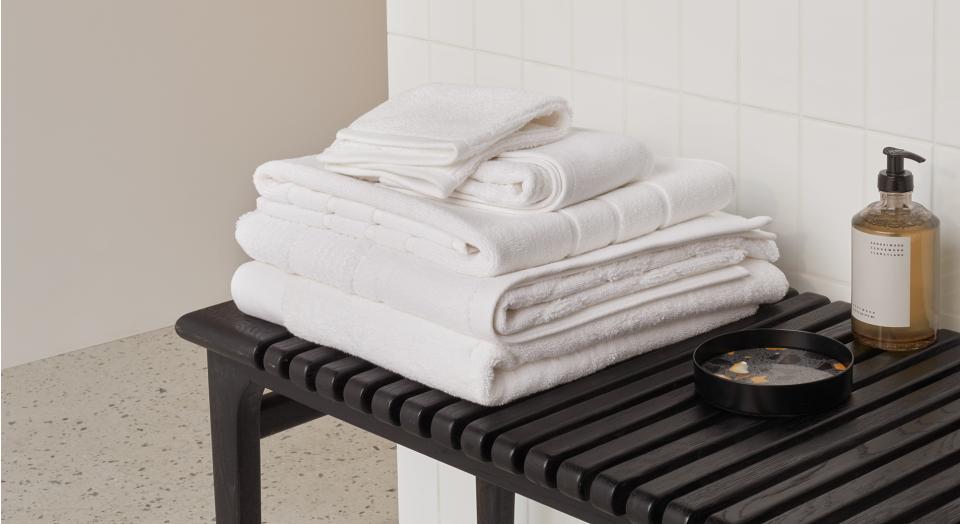 What does GSM mean and does it affect the quality of a towel? Should it be a deciding factor when purchasing your next towel collection?
Our beautifully soft bath towels are crafted using premium materials from around the world, providing everyday luxury through their soft touch and rich absorbency. Our combination of textures, weights, thickness and softness is what makes Sheridan towels so indulgent. So, how does the GSM affect the feeling and performance?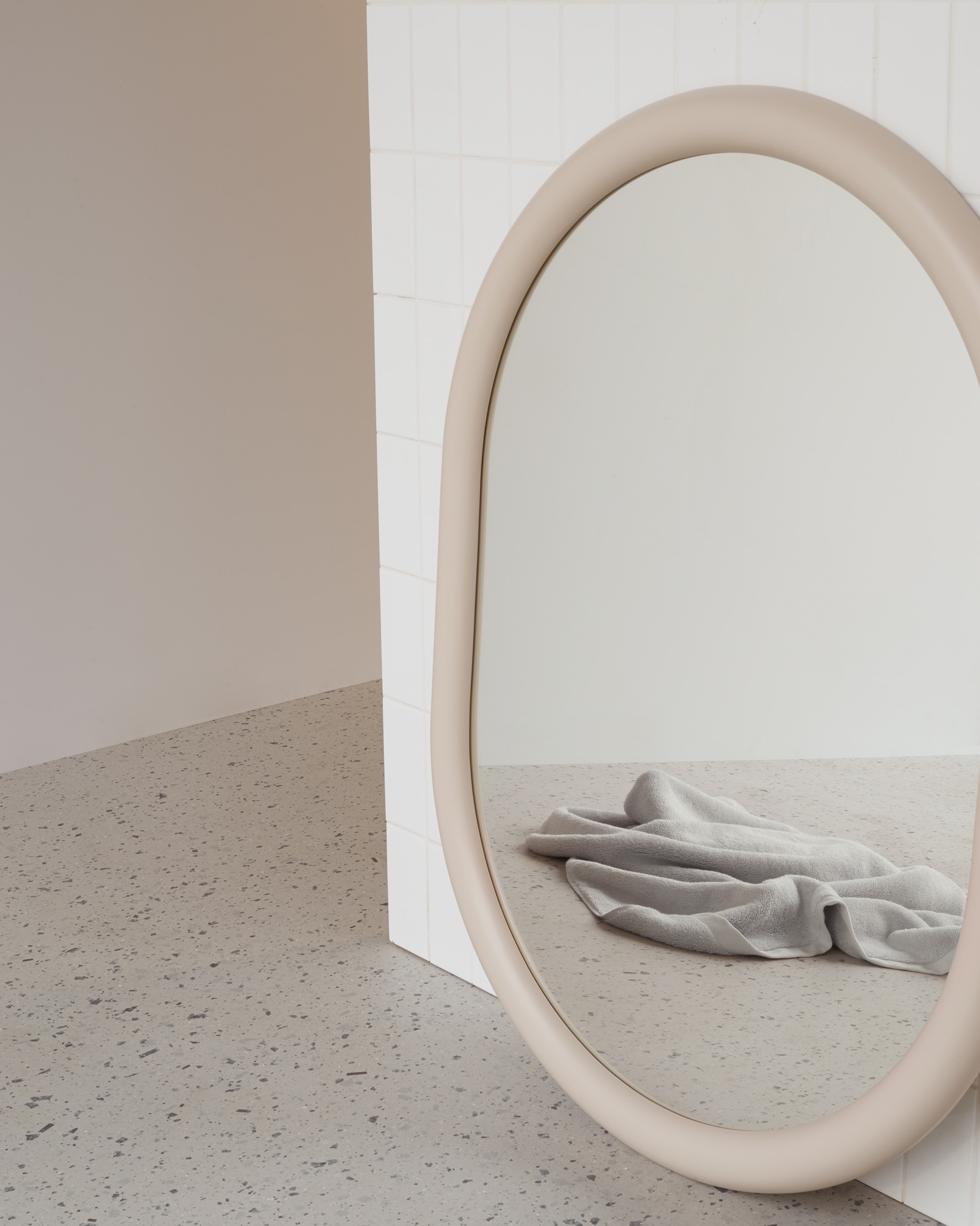 What is GSM and why is it important?
GSM – 'Grams per square metre' refers to the density of a towel, or in other words – the weight.
This weight is calculated by understanding the number of threads in the height of the loop, and the thickness of the yarn in a given area.
There is a common misconception that a lower GSM means lower quality. However, quality is based on a number of testing methods, with the most important being water absorption.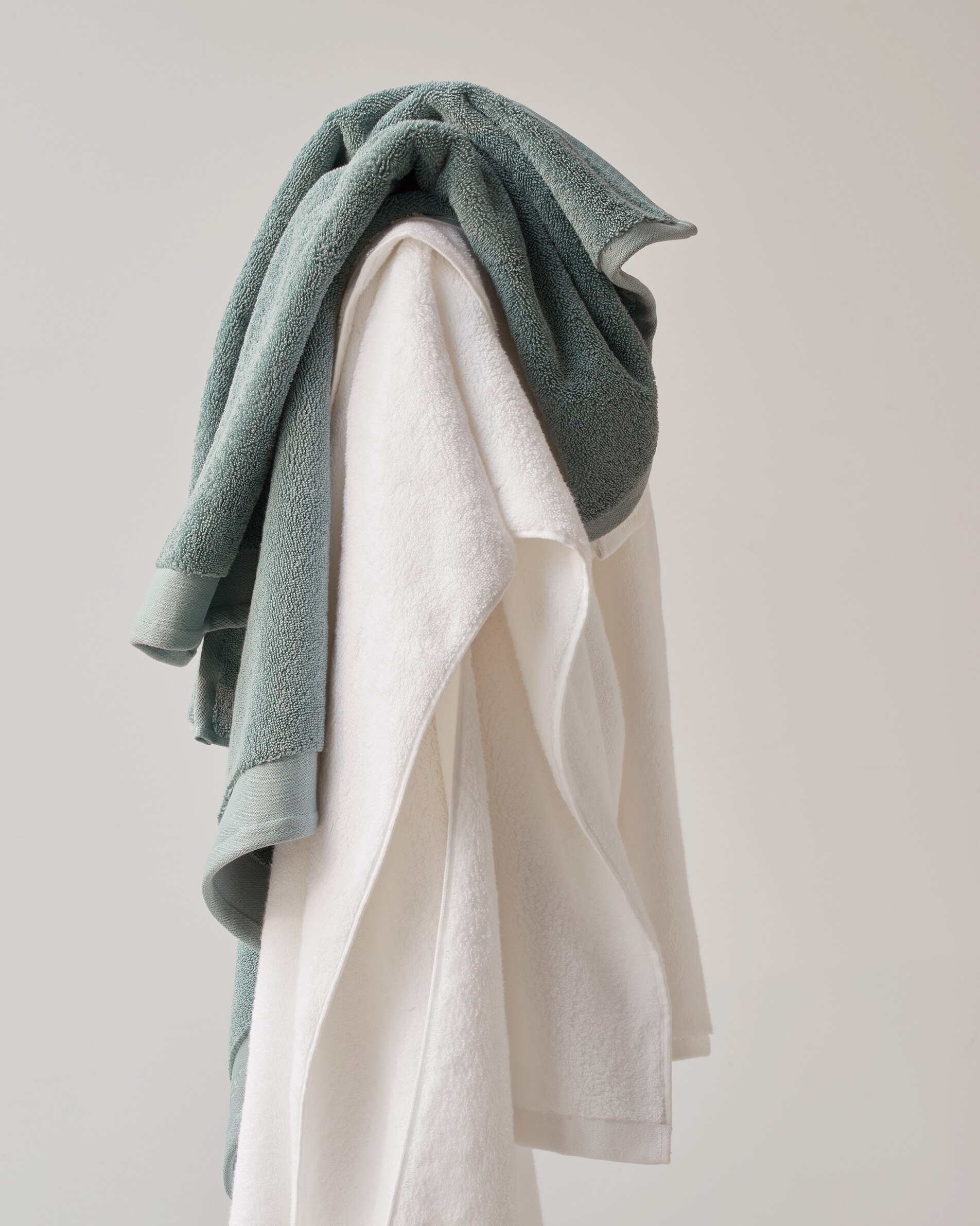 If you enjoy thick and heavy towels, select a towel collection with a higher GSM. If you prefer lightweight and quick drying, a lower GSM will be more suitable. Finding the perfect towel for you is purely about the touch and feel, along with suiting your lifestyle.
All Sheridan towels are tested well beyond industry standards. Instead of the required three test washes, we test wash and dry our towels 100 times before going to market. That's why, once our towels reach your hands, we know they'll stand the test of time.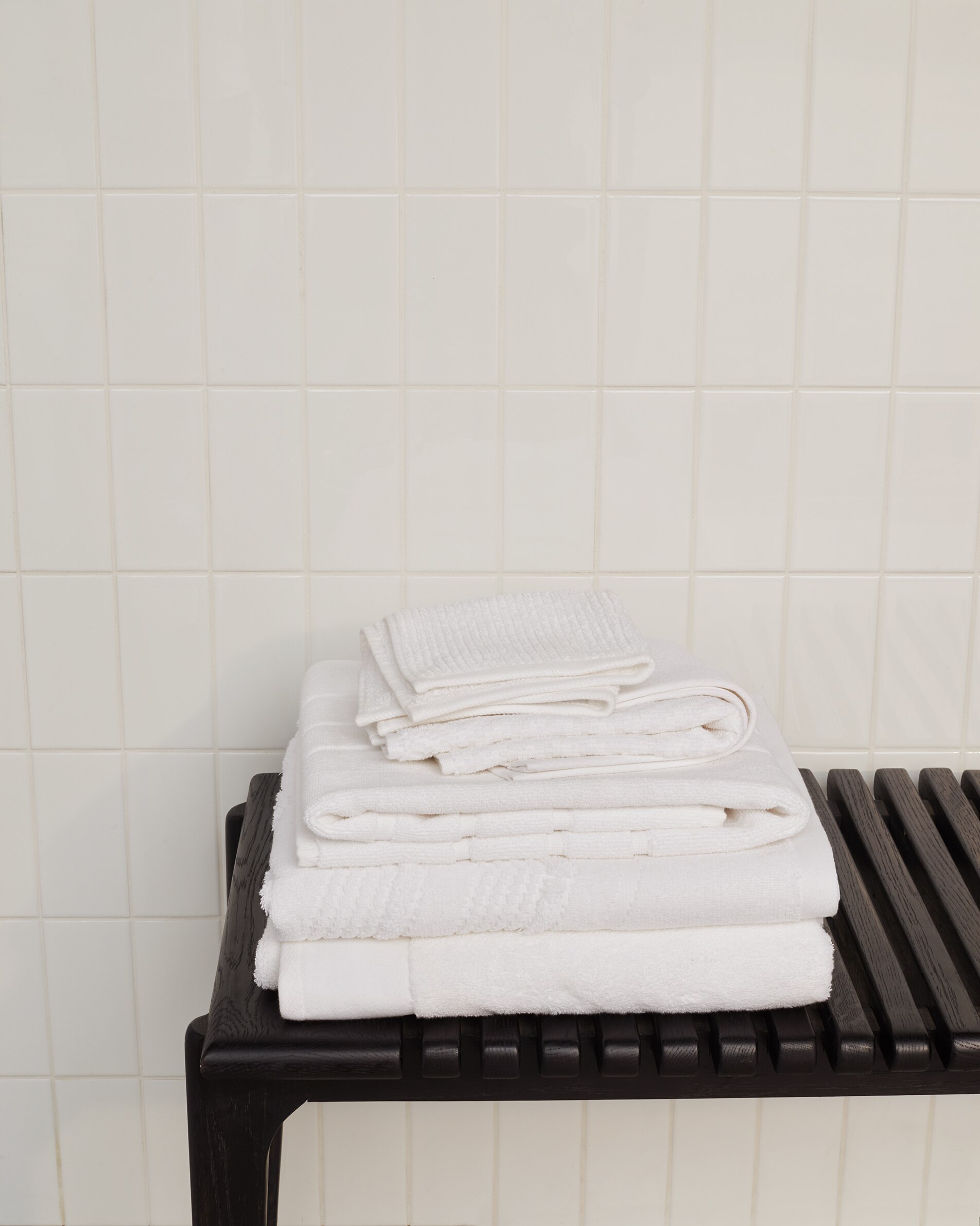 Need some expert advice on which towel collection is best suited to you? Let us point you in the right direction! Find the towel to suit your lifestyle here.