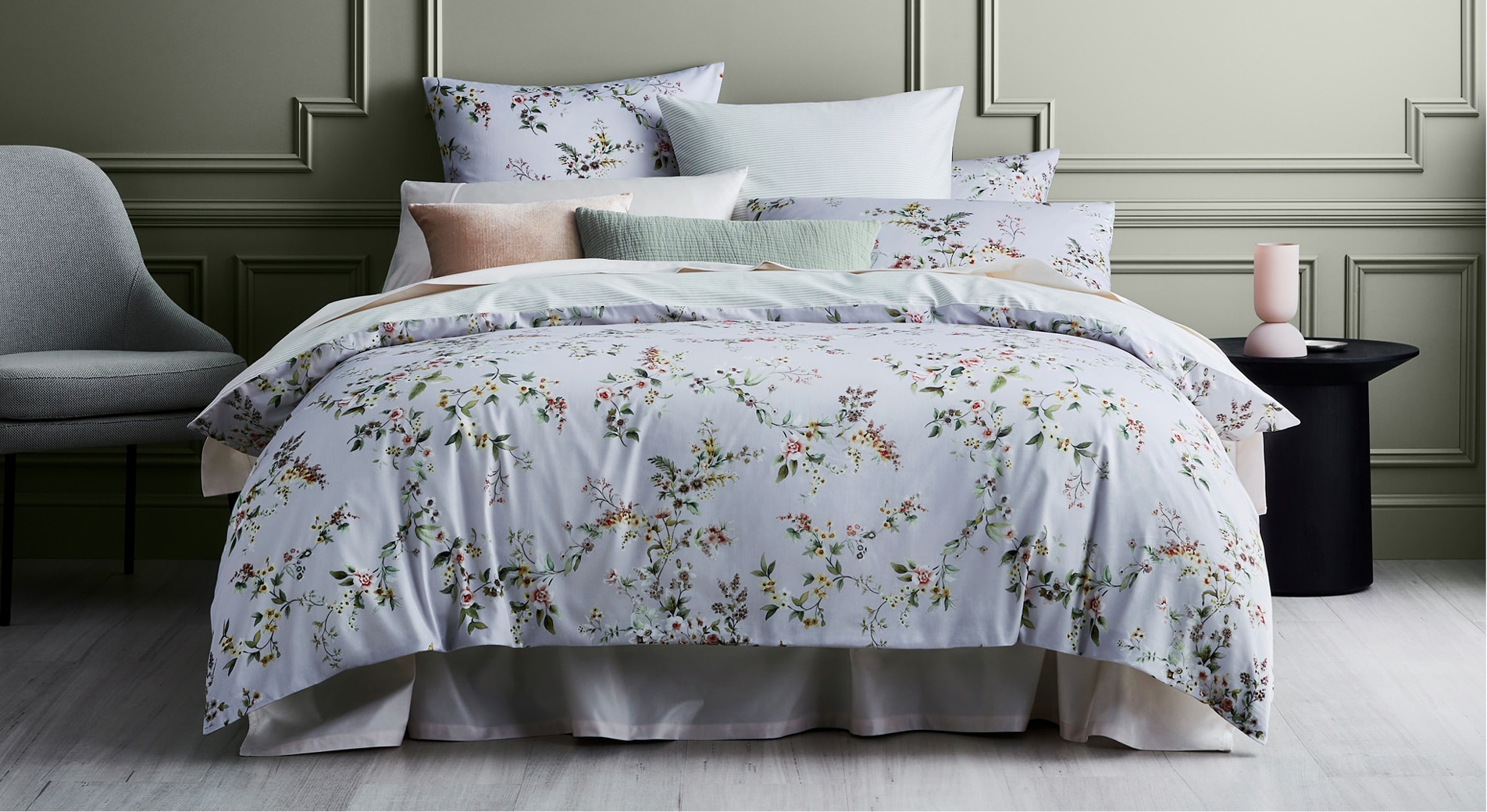 From the music we listen to, the sculptures we see at parks, the prints and paintings that decorate our walls, even the blurry photos we take with friends — each day, we are exposed to and surrounded by art.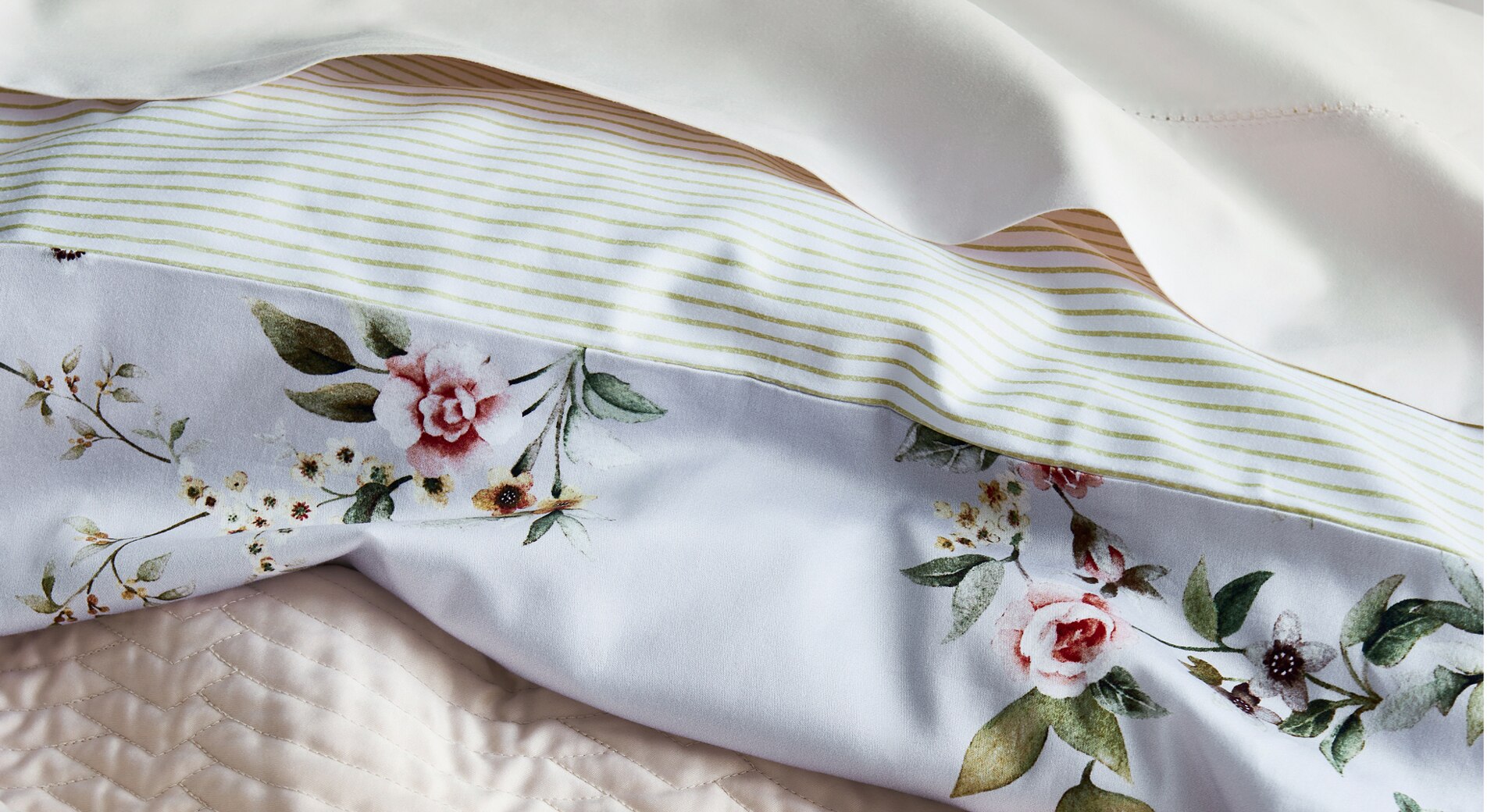 Our founder, Claudio Arlcorso, left a legacy of bringing art into everyday living, through every design we create. Artistry is one of the brand pillars that we pride ourselves on. We have our Sydney Design Studio, which creates one-of-a-kind hand painted artworks. Translated into bed linen and lifestyle products, it offers the opportunity for our customers to continue surrounding themselves with art.

Our latest offering, Caprini, leans both into history and artistry. Inspired by a heritage print, Caprini features hand-painted watercolour florals. The artwork has been interpreted through a modern, seasonal colour palette, with our Sheridan artist creating a contemporary finish. 
---
GET THE LOOK

For an update that's both indulgent and inviting, style with soft hues and luxe textures.