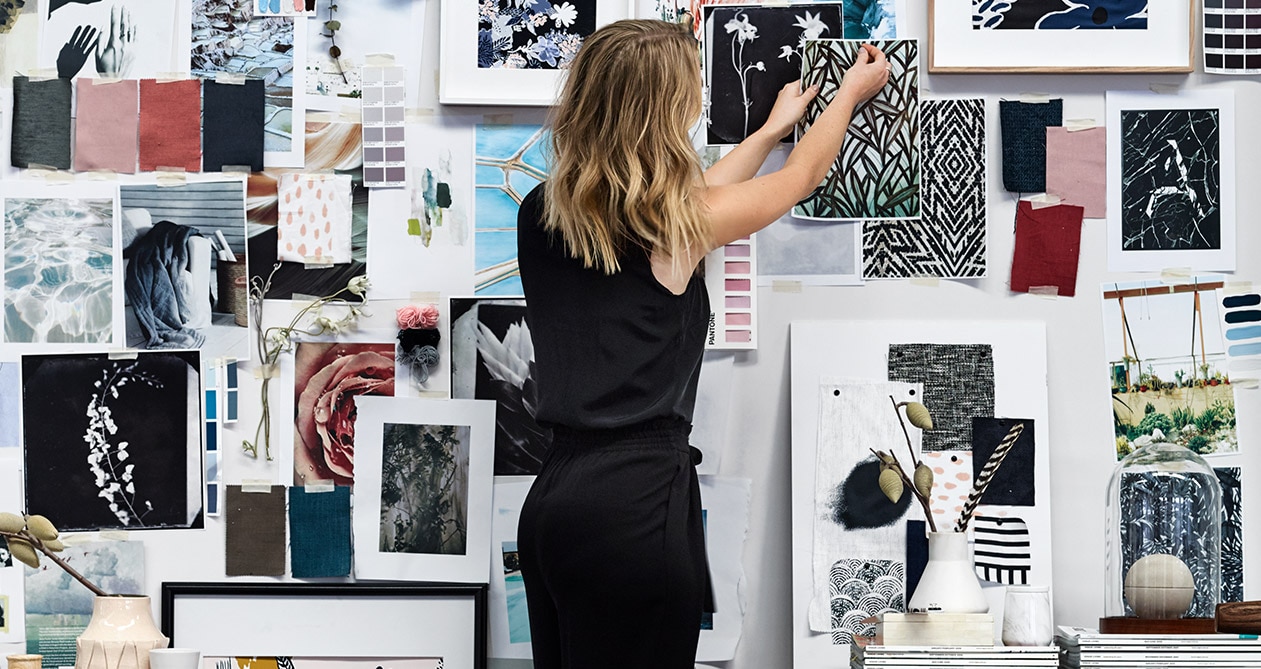 As a valued member of our local design, building and real estate community,we
invite you to become part of our Sheridan Trade Program. As a member you will
enjoy ongoing discounts and partner privileges you can share with your clients.
We invite you to explore an entirely new decorating experience, as we have
expanded into home furnishings and décor to provide a comprehensive home lifestyle
offering. Now you can create, curate and style every room of the home with
Sheridan - from floor rugs, furniture and storage solutions to wallpaper, wall art,
bathroom accessories and soft furnishings.
You can view our guide of Sheridan Trade Program Benefits here. For more
information head into your local Sheridan boutique or Studio Store or email our team.
Become A Trade Member In Three Easy Steps