Our towels are some of the highest quality in the world and they're crafted with premium, globally sourced materials. While they're all created equal when it comes to quality; they don't all live a long and fulfilling life on towel racks in Australian homes.
What happens to the testing samples and customer returns?
We're preventing these towels from finding their way to landfill by creating an innovative new product range. We partnered with Australia's oldest working textile mill, Waverley Mills, to produce a luxury blanket collection, where over 80% of the raw material is repurposed Sheridan cotton towels and recycled Australian wool.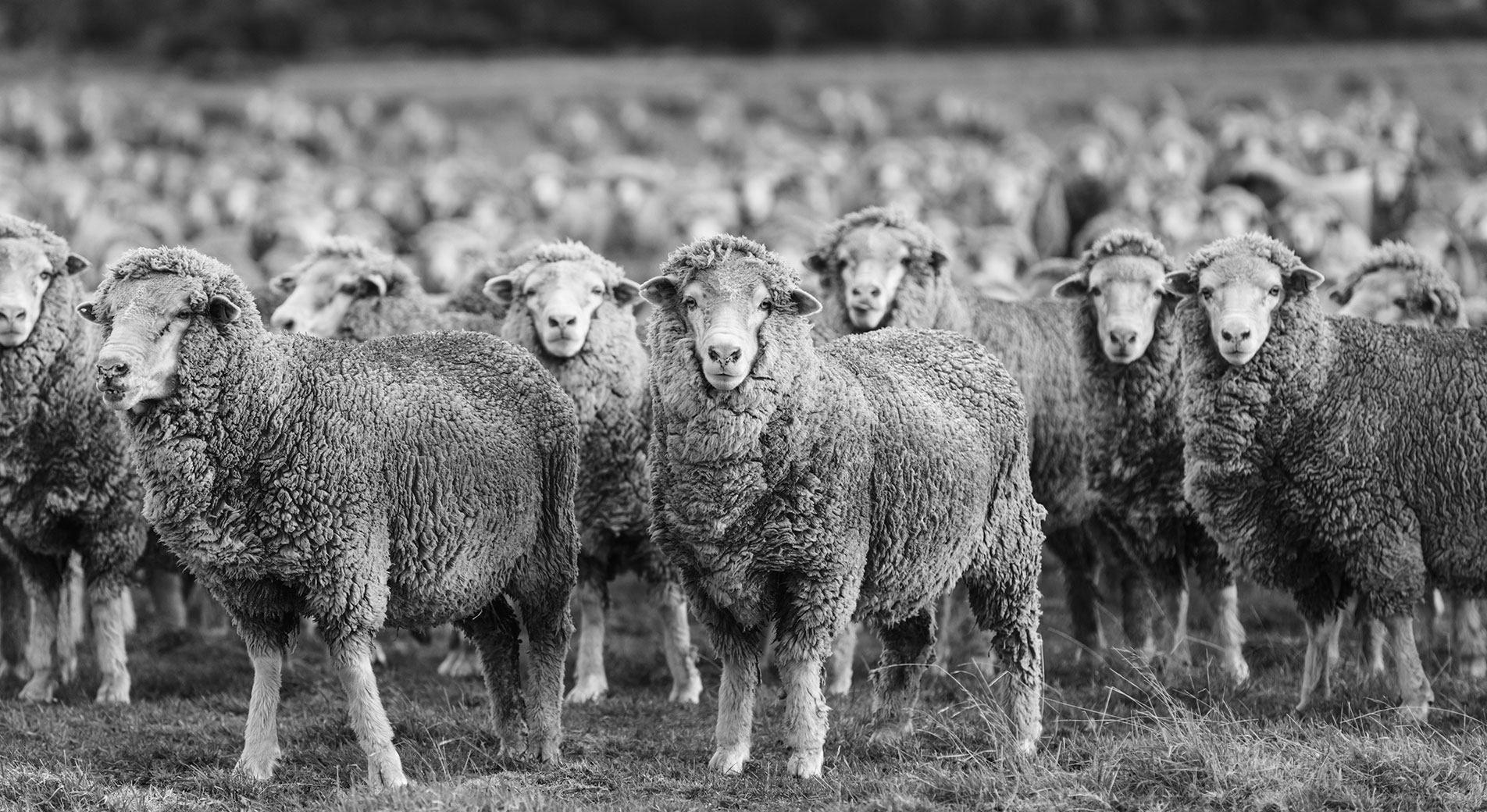 The recycled wool fibre is made up of predominantly merino wool shearing waste, unused wool fibre, and factory off-cuts.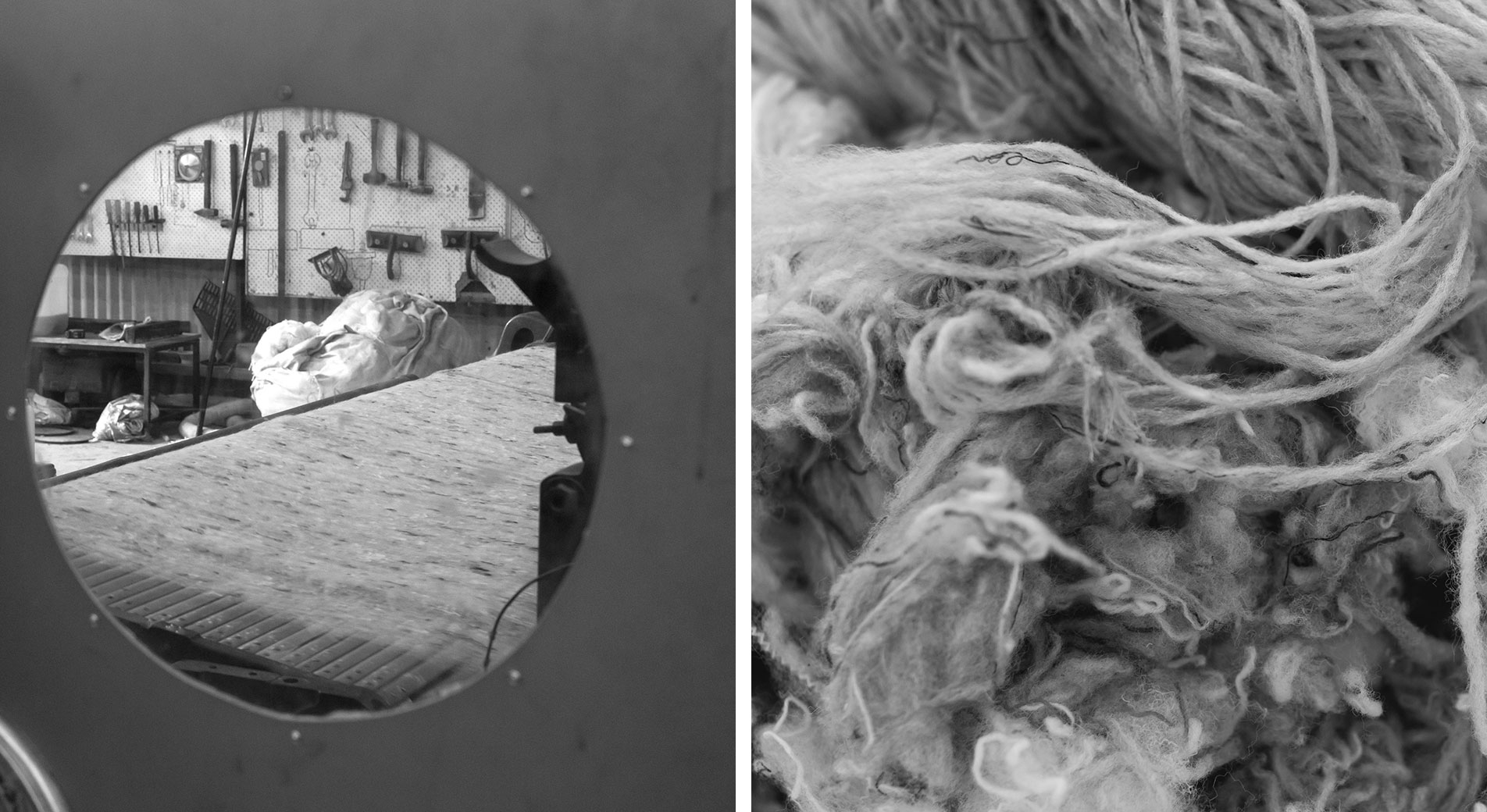 Waverley Mills was the perfect alliance for us as we explore new and more sustainable ways of designing and manufacturing our products. For over 140 years, Waverley Mills has used recyclable, natural fibres that have inherent beauty.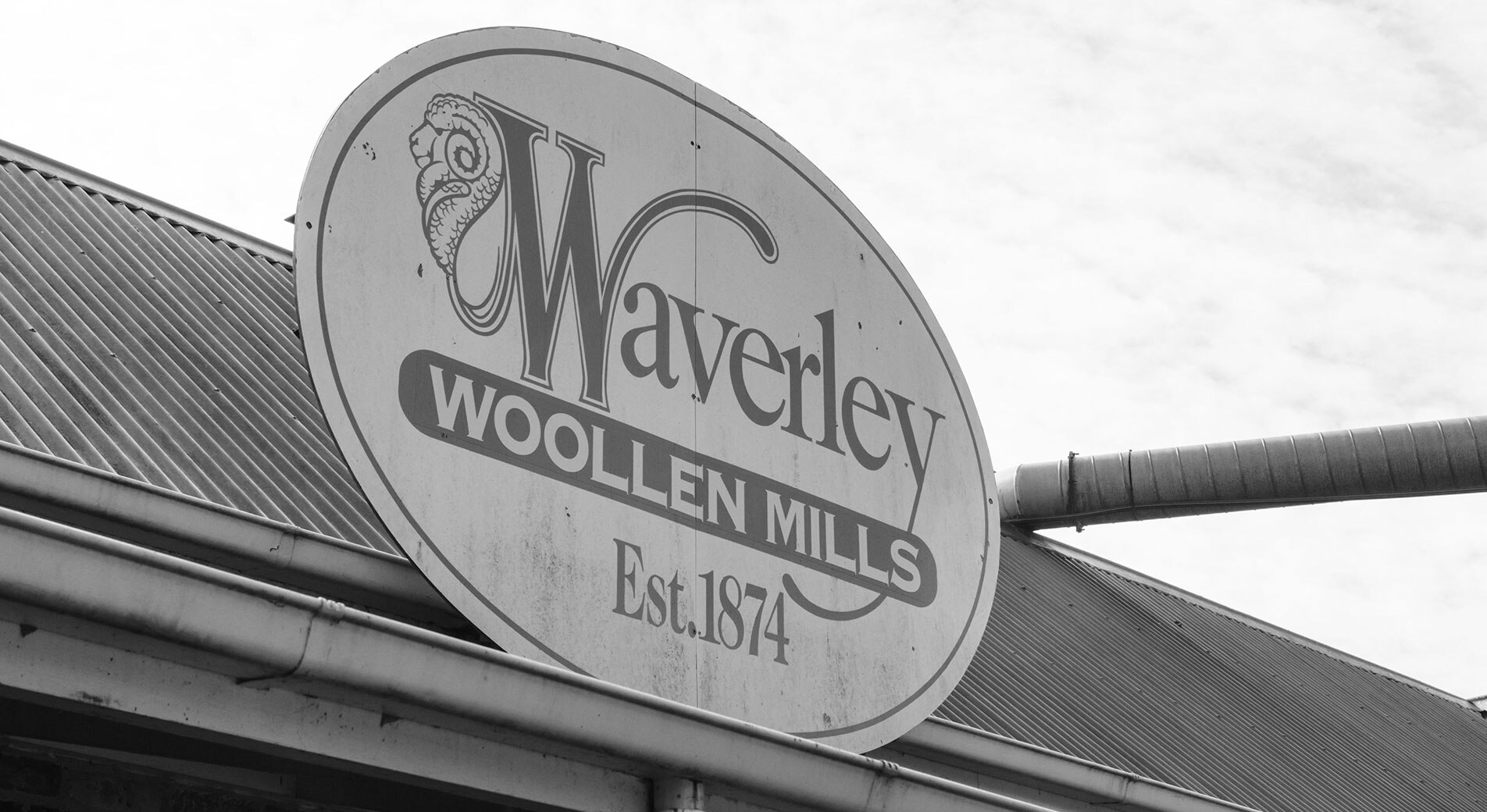 Renowned for these sustainable practices and their artisan craftsmanship, Waverley Mills has modernised old-world, heirloom weaving with the use of sustainably sourced materials.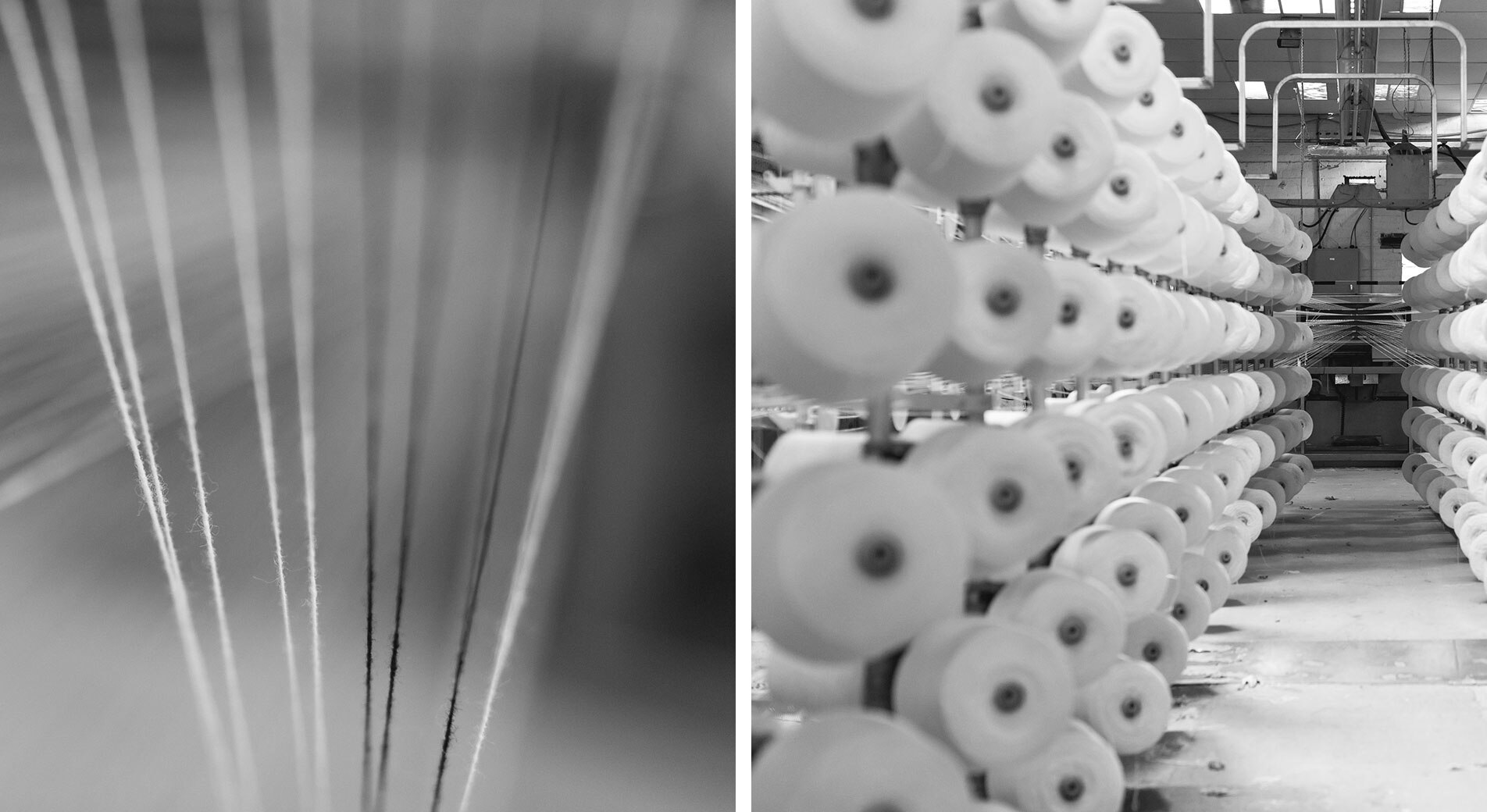 The Ribbon and Grid blankets are beautifully soft with a textural finish that showcases the beauty of the natural fibres. They're carefully crafted with old-world expertise and sustainably sourced materials; and are the perfect heirloom piece, honouring the rich history of both Sheridan and Waverley Mills.