Our Quality
"At Sheridan we have been crafting the finest quality since 1967."

- Yvonne Carbone, Global Quality Control Manager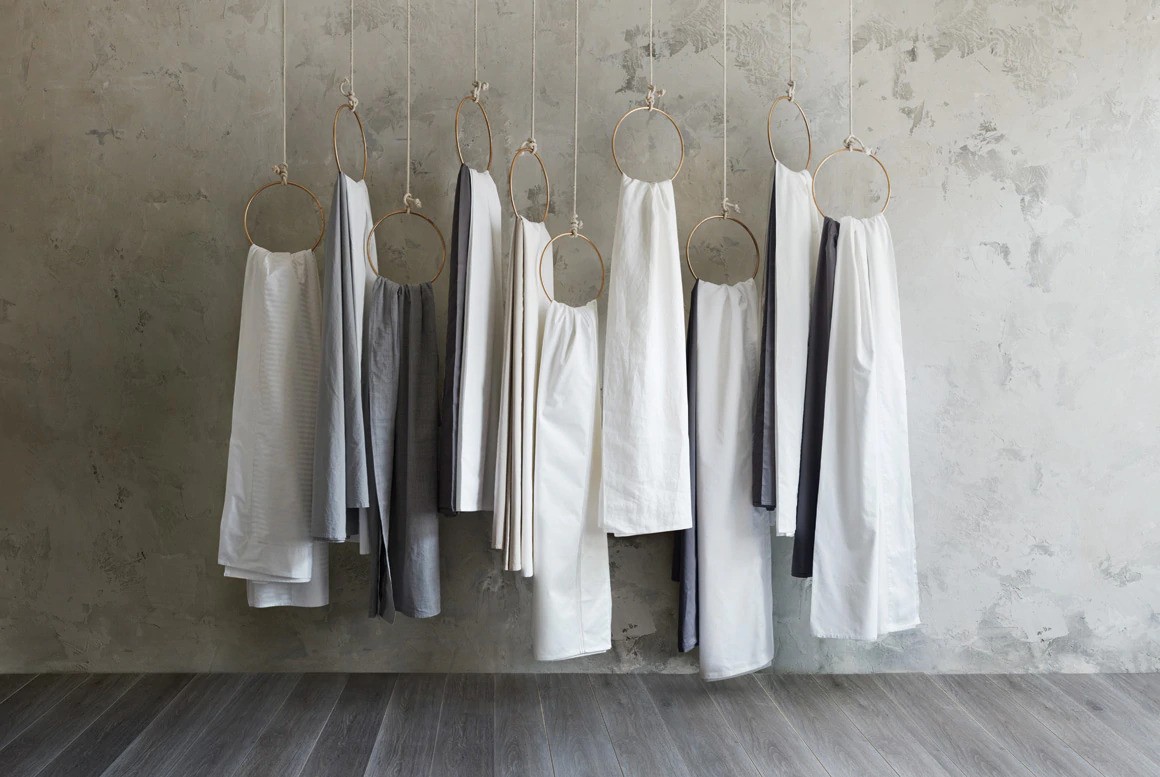 Feel the Sheridan Difference
At Sheridan, quality is our obsession. Our products are some of the highest quality found anywhere in the world and our entire range is crafted to the same exacting quality standards, regardless of thread count or price. This means you only need to think about one thing when you buy a Sheridan product - how it feels
Finest Materials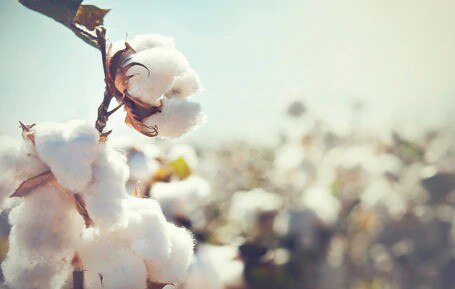 Every product is crafted using only the finest raw materials. We use the strongest, premium long staple cotton, Belgian linen flax and TENCEL™ Lyocell fibres to create our innovative product ranges.
Expertly Crafted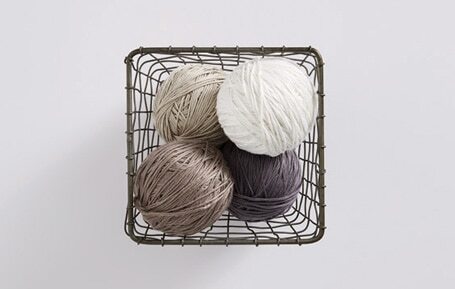 We are devoted to quality craftsmanship through our Meticulous attention to detail, superior technology and time honoured techniques.
Tried and Tested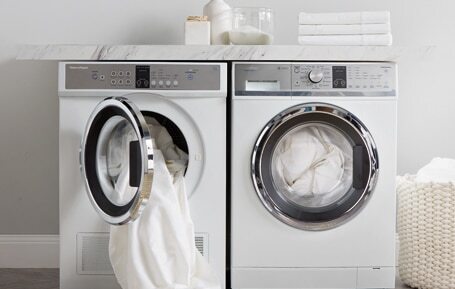 Our testing standards surpass the international standards, and our sheets and towels are wash tested 100 times, instead of the industry standard of only three washes.
Crafted to Last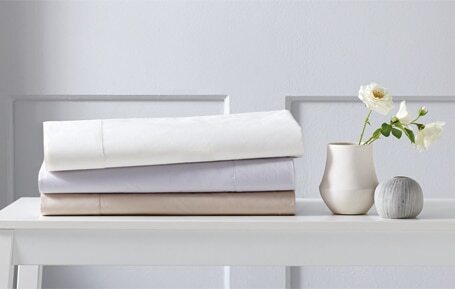 Sheridan products are crafted to last and can be washed and tumble dried. Following the specific care instructions for your products will ensure they stand the test of time.
Explore Our Buying Guides