Our Partnership
"Quote here magnatur, cus aut enet et eseri beatet eum as prepudipsa voluptatur? Udi veni rem cus, arum volorro molori a perorem exeria non nempore sectir."

- Paul Gould, Group General Manager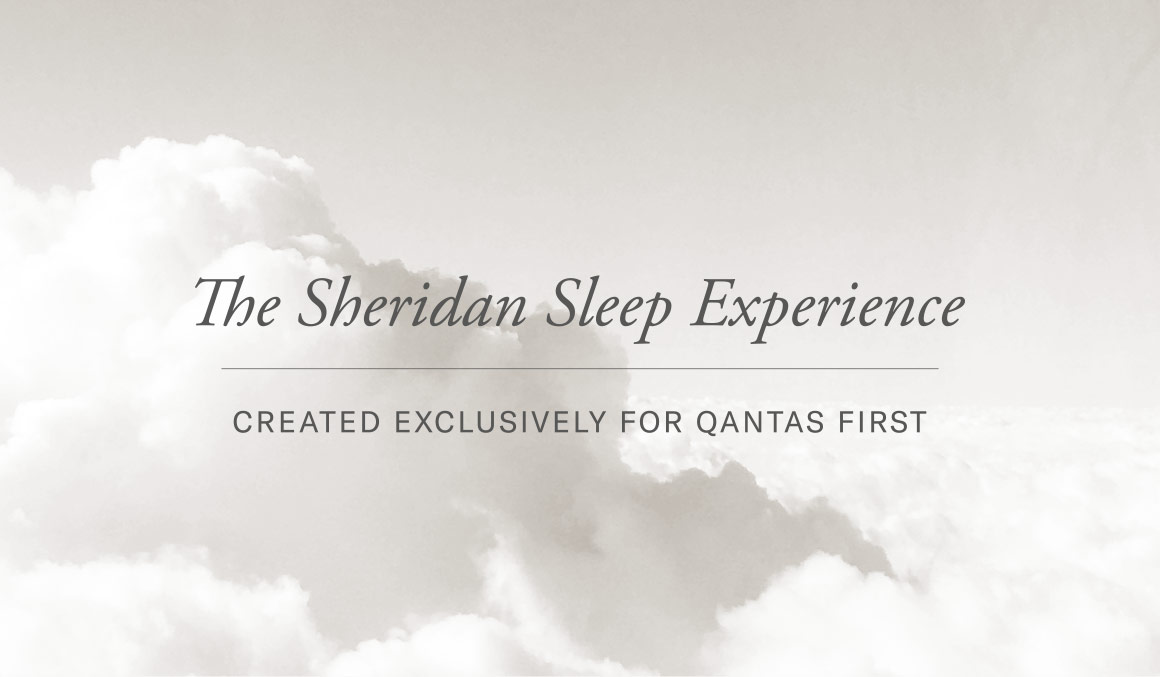 As we embark on our 50th year of creating Beautiful Australian Living, Sheridan are proud to announce our partnership with iconic Australian brand, Qantas. Sheridan have designed the ultimate sleep experience exclusively for Qantas First Suites, providing their entire luxury bedding ensemble. The bespoke range will feature contemporary designs crafted from the finest natural fibres and will debut on International Qantas First flights from mid 2017.
Discover Our Exclusive Qantas Partnership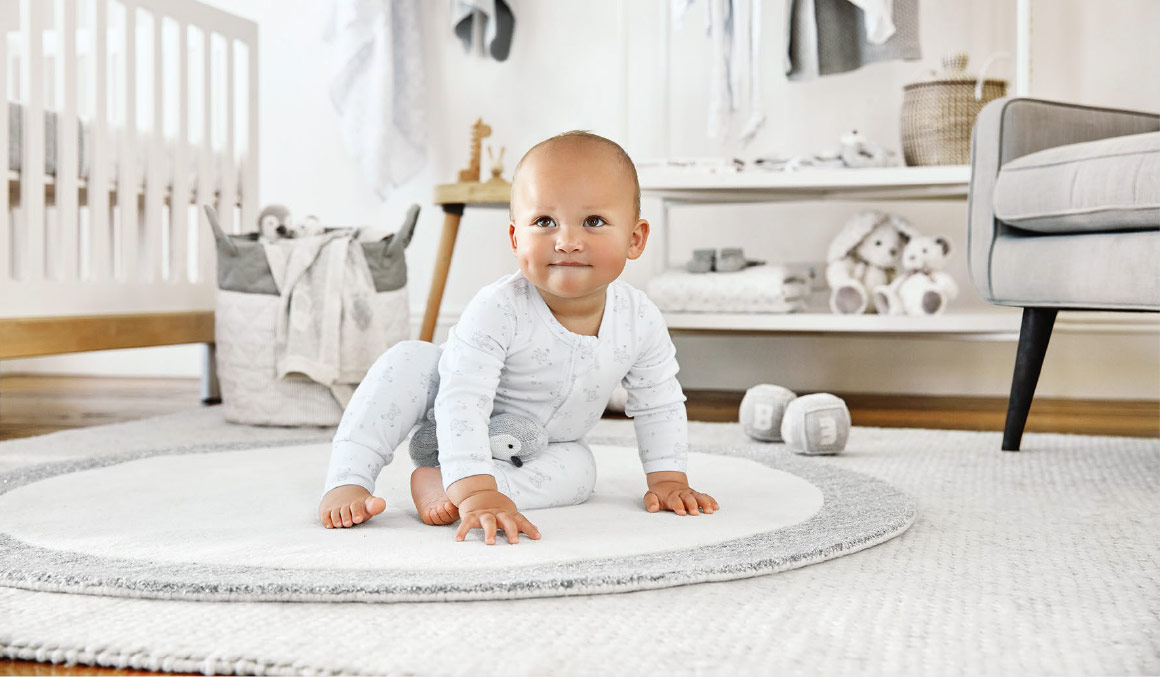 Devoted to the safety of our most precious little customers, Sheridan are the first official bed linen partner of Red Nose, formely known as SIDS and Kids, ensuring the safest night's sleep for your baby. Every product in the Sheridan baby collection has been approved for safe sleeping by Red Nose, a non-for-profit organisation dedicated to saving the lives of babies and children during pregnancy, infancy and childhood, and supporting bereaved families. For more information, visit rednose.com.au
Explore our baby collection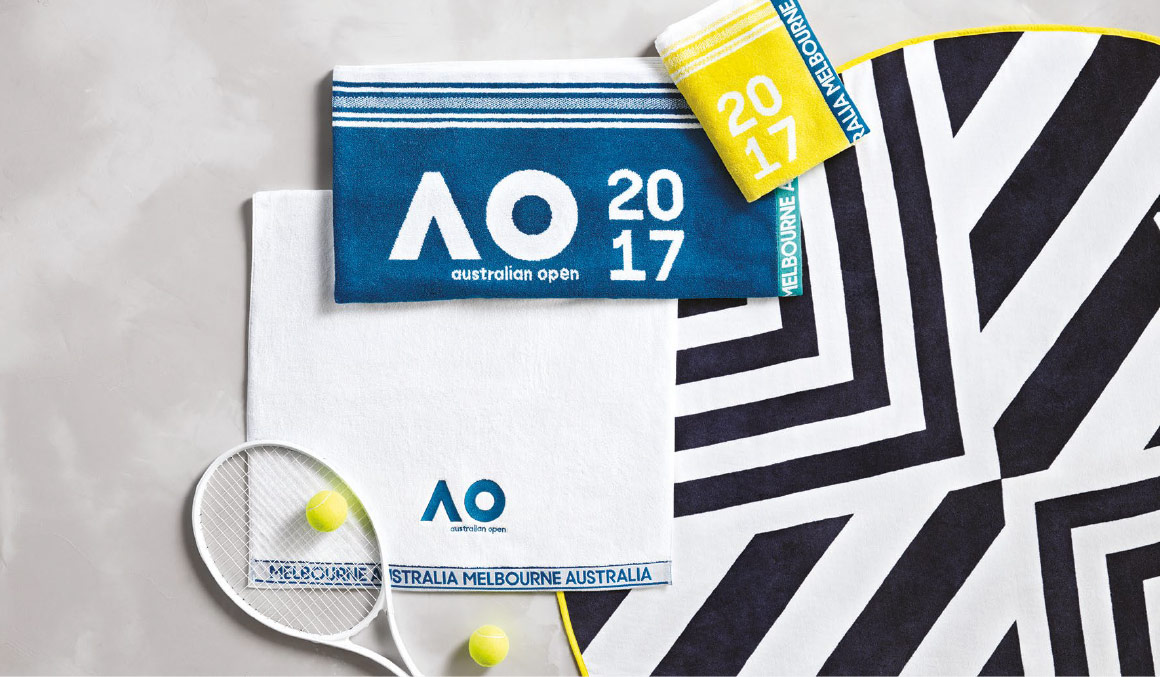 Sheridan Australia is proud to be supporting the world's best tennis players for the third year running as the Official Towel Supplier of the Australian Open, supplying premium quality towels for all of their on-court needs. To celebrate this year's partnership, Sheridan has launched the Australian Open 2017 Towel Collection. Now players and fans alike can enjoy a slice of the on-court action with this limited edition collection.
Shop Australian Open collection
Our Partnerships
"Sheridan are proud to honour our Australian heritage by partnering with iconic brands Qantas, Red Nose, StreetSmart and Lilypad."
- Paul Gould, Group General Manager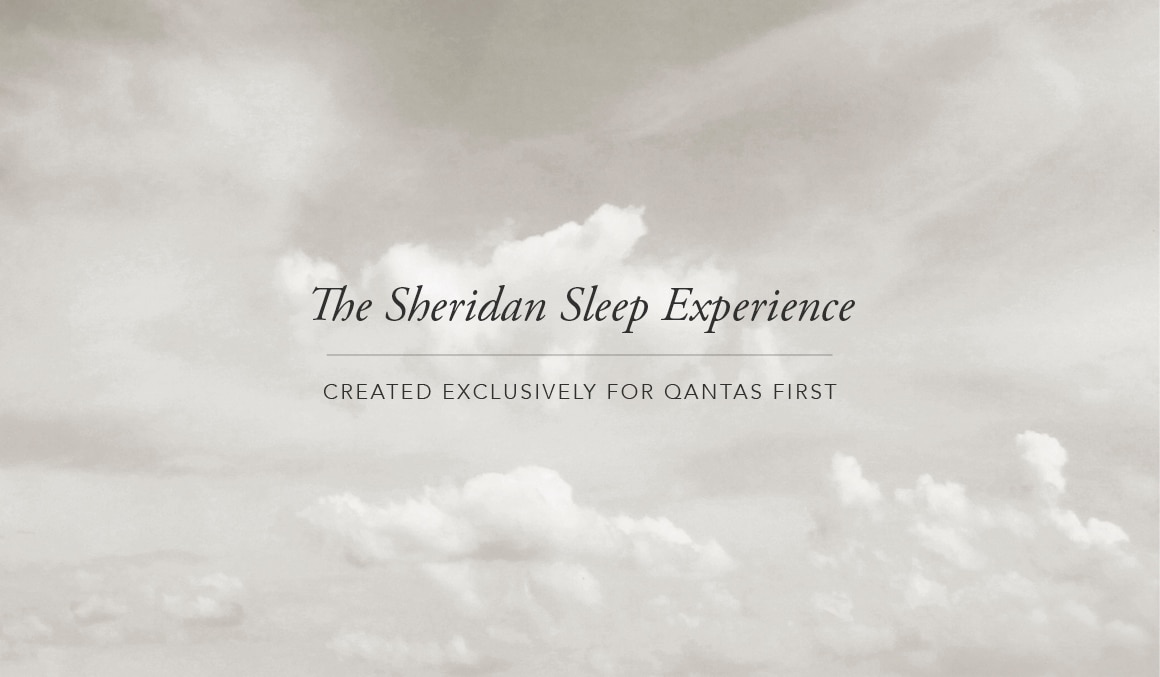 As we embark on our 50th year of creating Beautiful Australian Living, Sheridan is proud to announce our partnership with another iconic Australian brand, Qantas. Sheridan has designed the ultimate sleep experience exclusively for Qantas First Suites, providing their entire luxury bedding ensemble. The bespoke range features contemporary designs crafted from the finest natural fibres and is available now on international A380 services.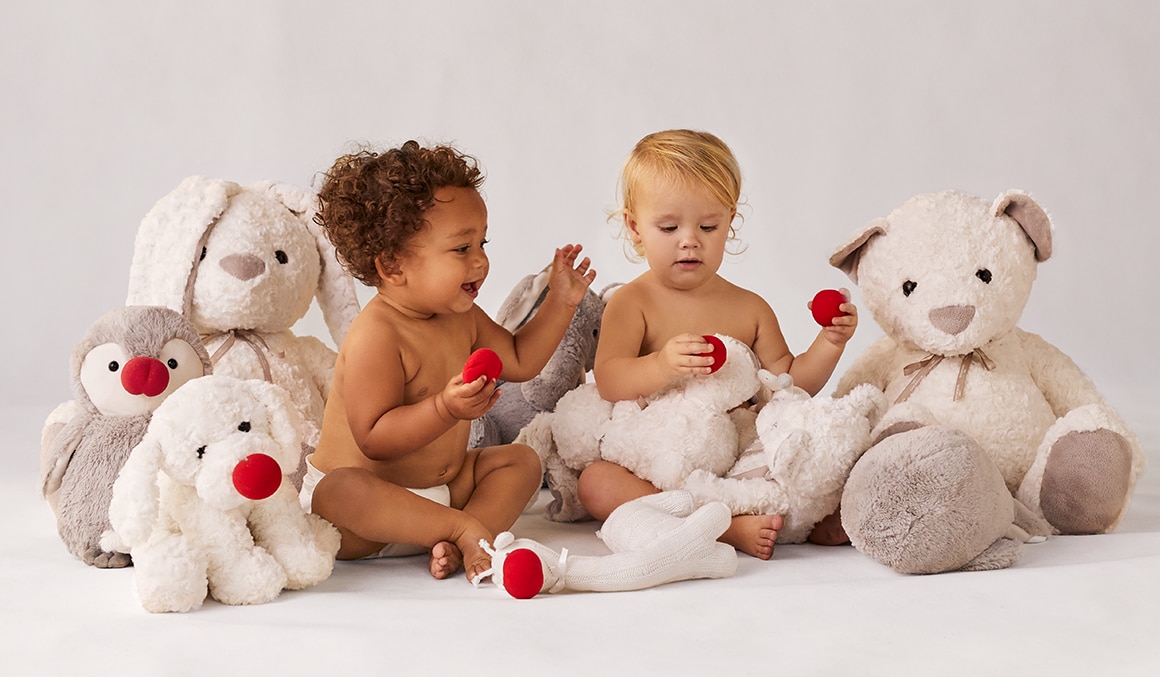 Devoted to the safety of our most precious little customers, Sheridan are the first official bed linen partner of Red Nose, formely known as SIDS and Kids, ensuring the safest night's sleep for your baby. Every product in the Sheridan baby collection has been approved for safe sleeping by Red Nose, a non-for-profit organisation dedicated to saving the lives of babies and children during pregnancy, infancy and childhood, and supporting bereaved families. For more information, visit rednose.com.au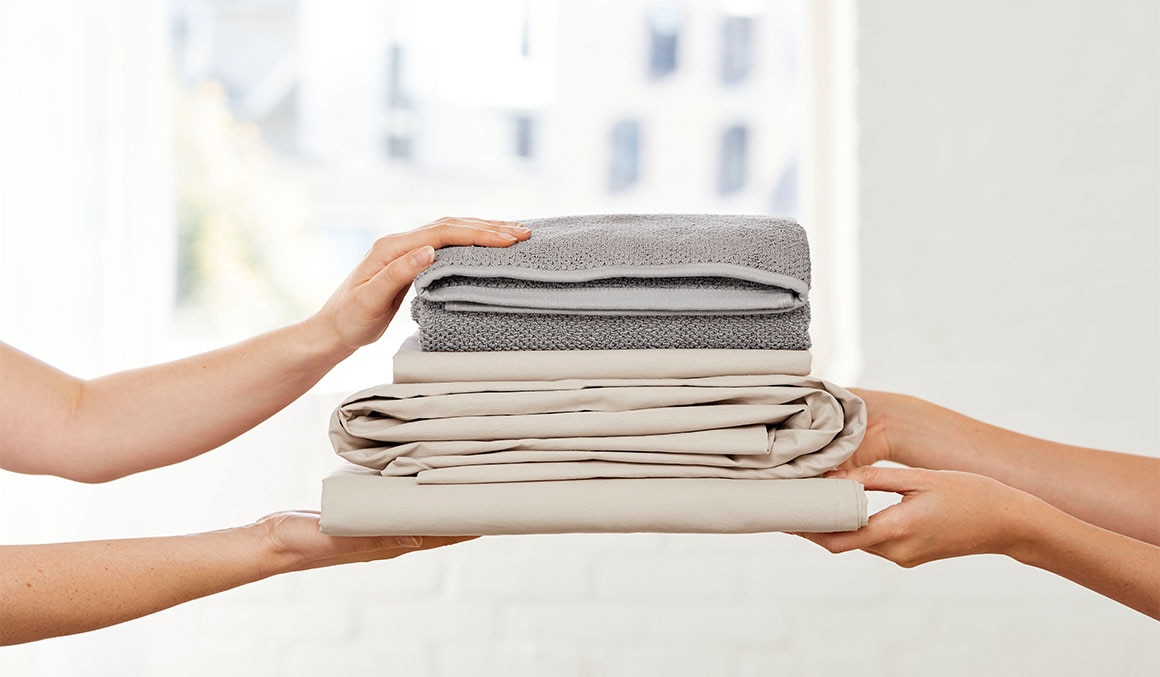 In 2003, Adam Robinson set up StreetSmart Australia, based on a UK organisation of the same name. He wanted to simultaneously break down inaccurate prejudices about homelessness, raise vital funds for important smaller, local organisations and help connect them to their community. By adopting a philosophy that privileges locality — donations are fed back into projects as close to where they are raised as possible. StreetSmart operates at a local, grassroots level to fund critical services. Sheridan has partnered with StreetSmart to create the SleepSafe initiative.
Together with StreetSmart, we're helping to provide the comforts of home to those in need.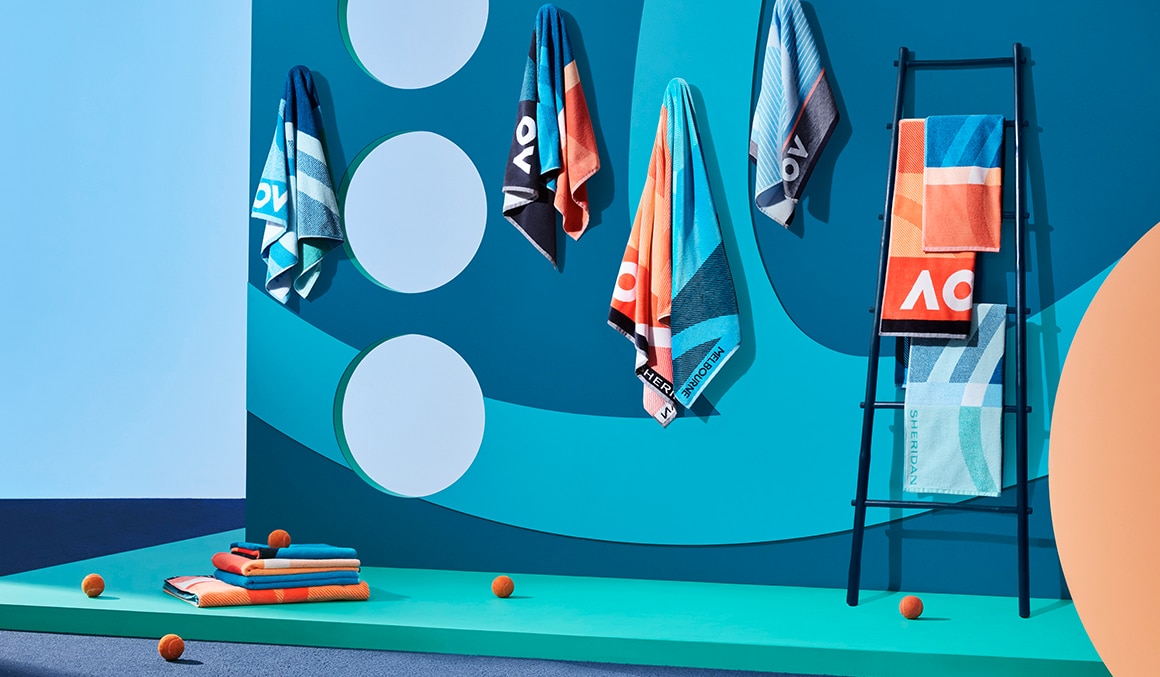 Sheridan is the Official Towel Supplier for the Australian Open 2021. We were approached by Tennis Australia to craft a unique range of highly absorbent towels, designed specifically for the tournament. The Collection includes a range of towels available to the public, as well as an exclusive player towel that is used by the professional tennis players competing in the tournament.