Bringing You the Best of Both Worlds, With Lyocell Linen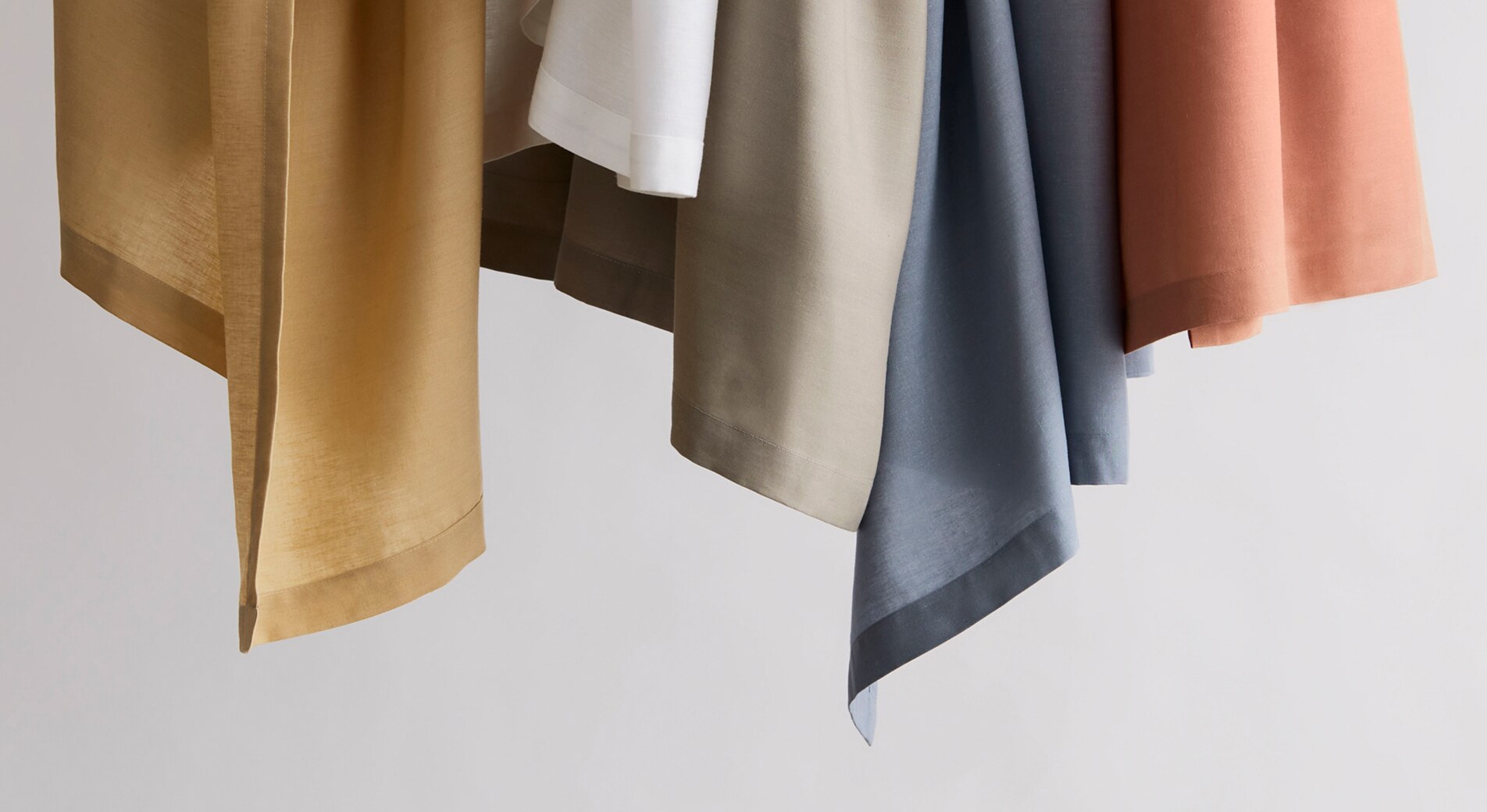 AN INNOVATIVE COMBINATION OF TENCEL™ LYOCELL FIBRES AND LINEN
When it comes to Sheridan sheets, everyone has their favourites — and then there are the universally loved ones. People adore linen, like our Abbotson Collection. Another beloved fabric is TENCEL™ Lyocell fibre, which we've previously woven with cotton for superb sheen.
With Supersoft Lyocell Linen, we've taken our two most popular sheet collections and combined them into one — bringing you the best of both worlds, and the benefits of both.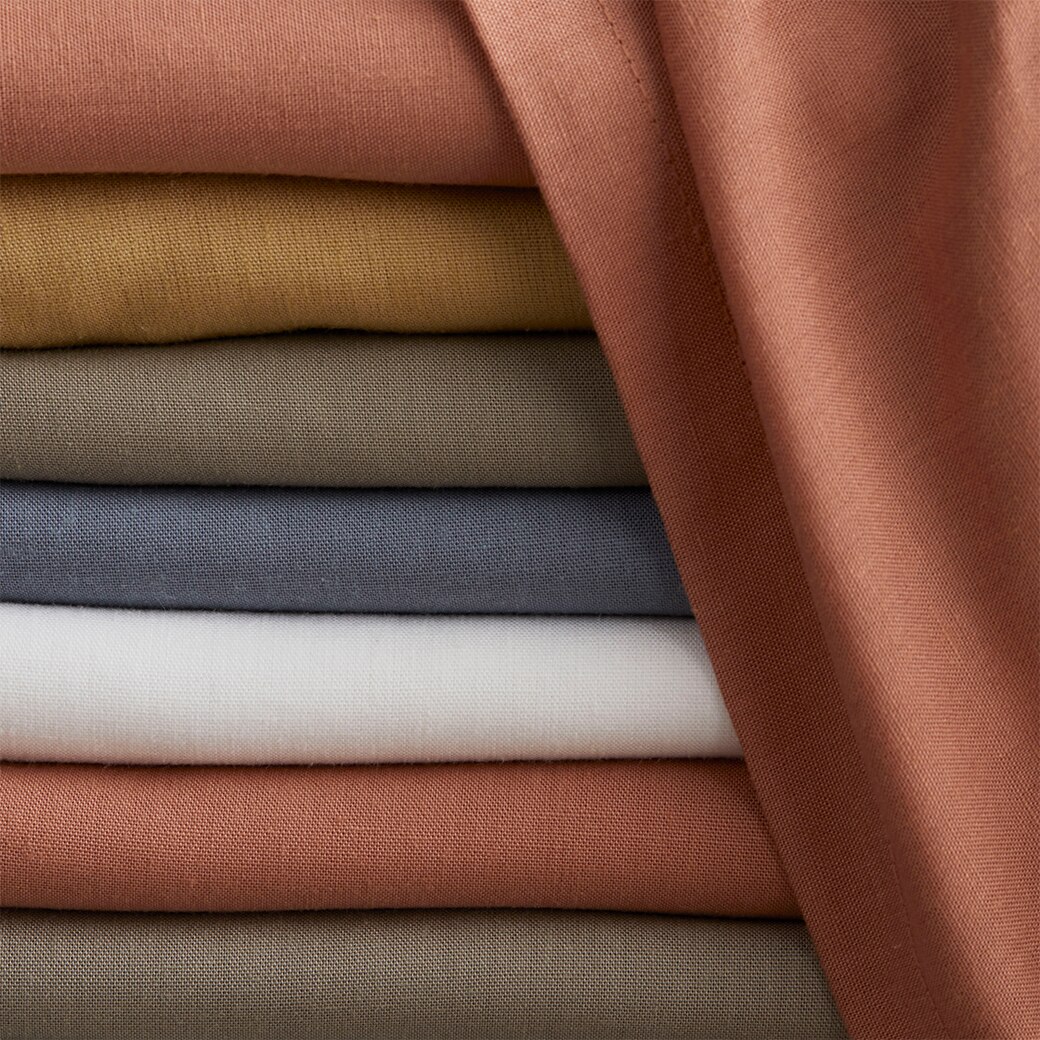 TENCEL™ Lyocell is a cellulosic fibre, derived from material from sustainably managed forests, and boasts thermoregulating properties. A versatile fibre, when combined with others, it enhances the aesthetics and functionality of its partner. Linen, derived from the flax plant, also boasts thermoregulating properties and enhanced seasonality.
By combining the two, we've introduced a breathable material that regulates your temperature — you'll be kept warm throughout winter, and cool in summer. Supersoft Lyocell Linen is a sheet set that can be used throughout the seasons, for years to come.
---
CONSIDERED DESIGN
Colour has not been sacrificed in this quest for comfort. Supersoft Lyocell Linen affords you both; these sheets carry striking colour that lasts.
In saturated hues like bluebird, honey and peach nectar, and neutral shades like dust and white, these sheets can act as a complementary neutral, contrast for a statement look, or even bring out small details from our quilt covers.

Not only is it breathable, but it's soft against the skin — incredibly so. The smoothness of this fabric creates a new level of comfort, that drapes gently, and will look elegant.
For those who love the silky feeling of TENCEL™ Lyocell, but have always wondered about linen, this is the perfect blend for you. Perhaps you adore linen, but are looking for something more refined. Supersoft Lyocell Linen will work wonders, with its smoother hand feel.