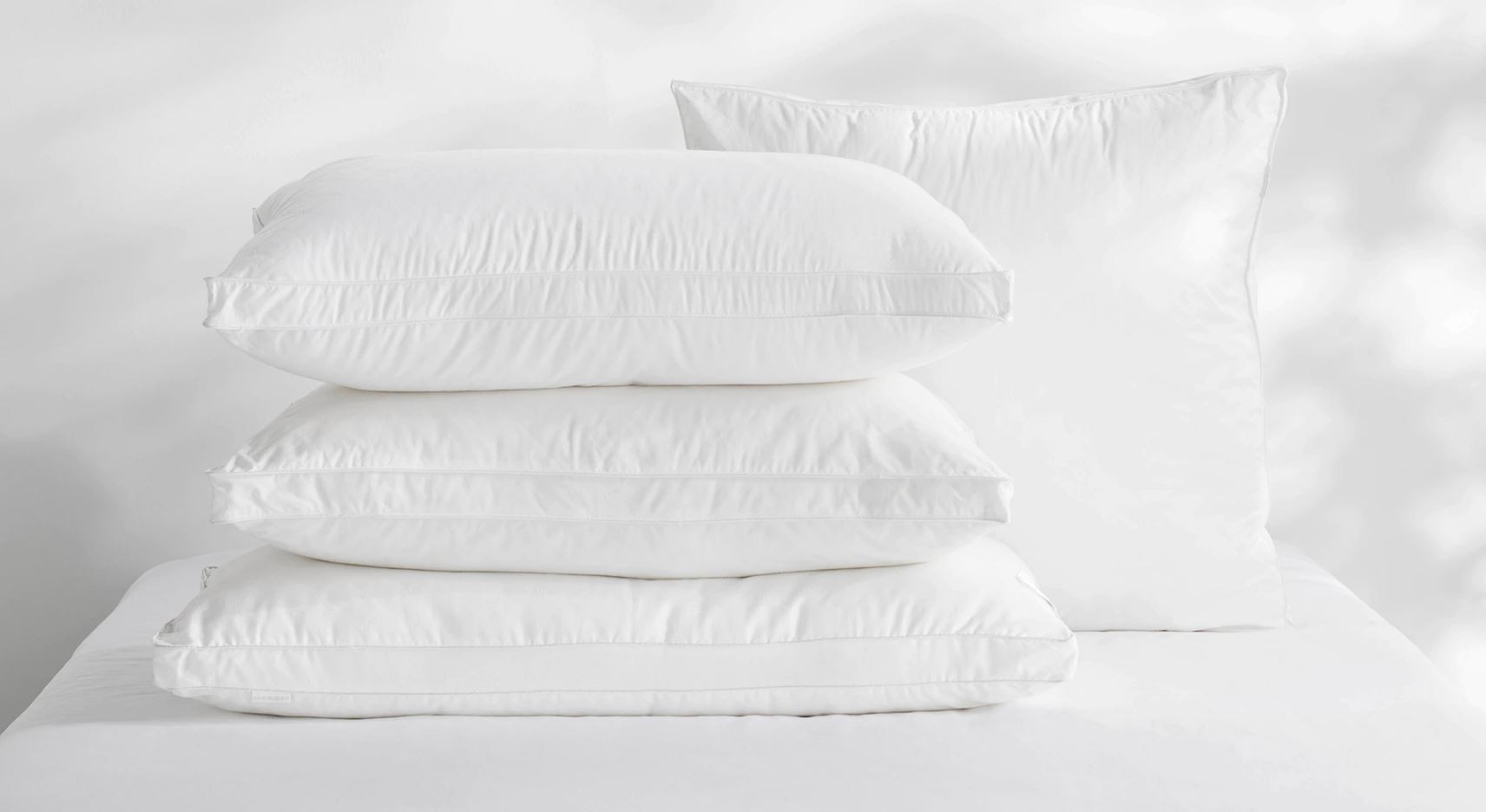 We all know why pillows are important to your sleep — providing comfort and support for your head, neck and shoulders; used as a barrier for a partner who takes up too much space on the bed; an essential tool in pillow fights.
All that's to say is that once you've found your ideal pillow — suitable for your sleeping position, your frame, and any other variables — you'll want to keep it in pristine condition.
Caring for your pillow — how to wash pillows, dry them, and even knowing how long to keep pillows — is equally as important as caring for the rest of your bedding.
With a quick checklist and some handy tips, you'll walk away knowing that our pillows are washable, and exactly how to do so.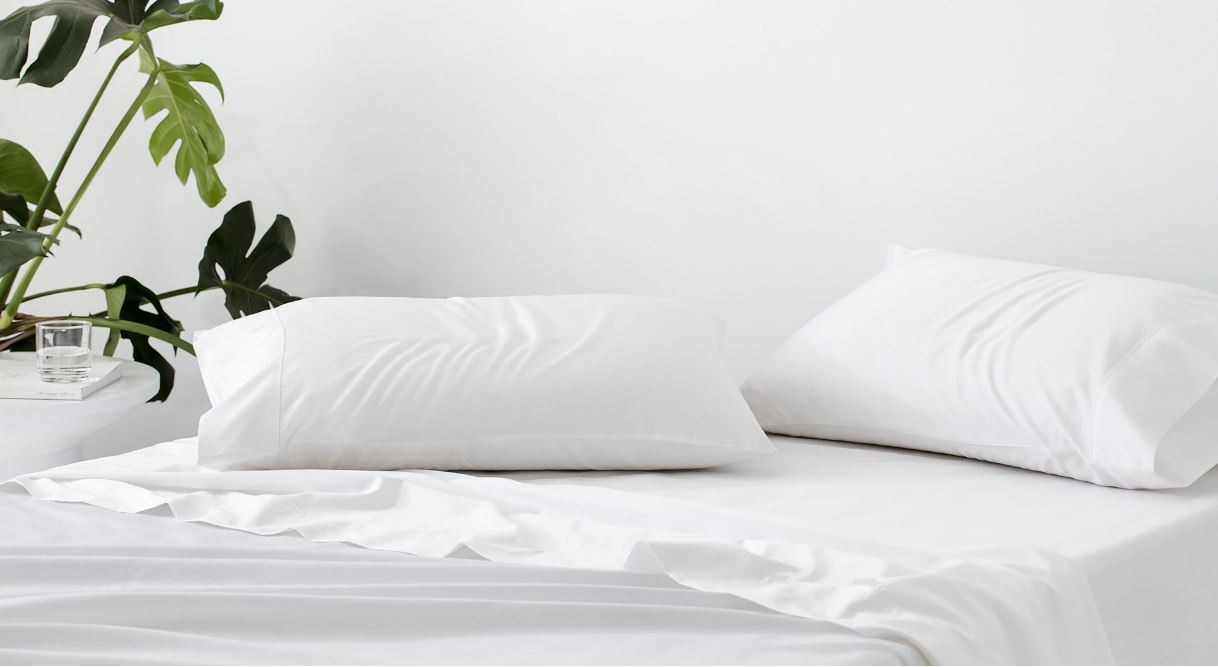 Pillow Care Checklist
1. Always follow the care instructions on your care label — this will advise if your pillows are machine washable, and ensure their best wash.
2. Generally, washing your pillows in warm water prevents the build-up of allergens more effectively than washing in cold temperatures.
3. If you're wondering "can pillows go in the dryer?", it's best to place your pillows in direct sunlight and allow them to air. The sun acts as a natural antibacterial agent, helping keep your pillows hygienic and fresh.
4. If it's required, take your pillow to a dry cleaner to get them professionally laundered.
To prolong the life of your pillow, whilst keeping them fresh, hygienic and stain-free, we recommend using a pillow protector. Our range of pillow protectors are easy care and machine washable, acting as a great line of defence between your pillow and any potential nasties. Washing the protectors regularly keep your pillow clean, fresh and comfortable to sleep on.
And if you're wondering how often to replace pillows? Although the recommendation is to change your pillow every 18 months to two years, if you've kept your pillow in a good condition — especially if you've invested in a pillow protector — it will last longer than this time. You can tell your pillow's condition by its feel and its appearance.