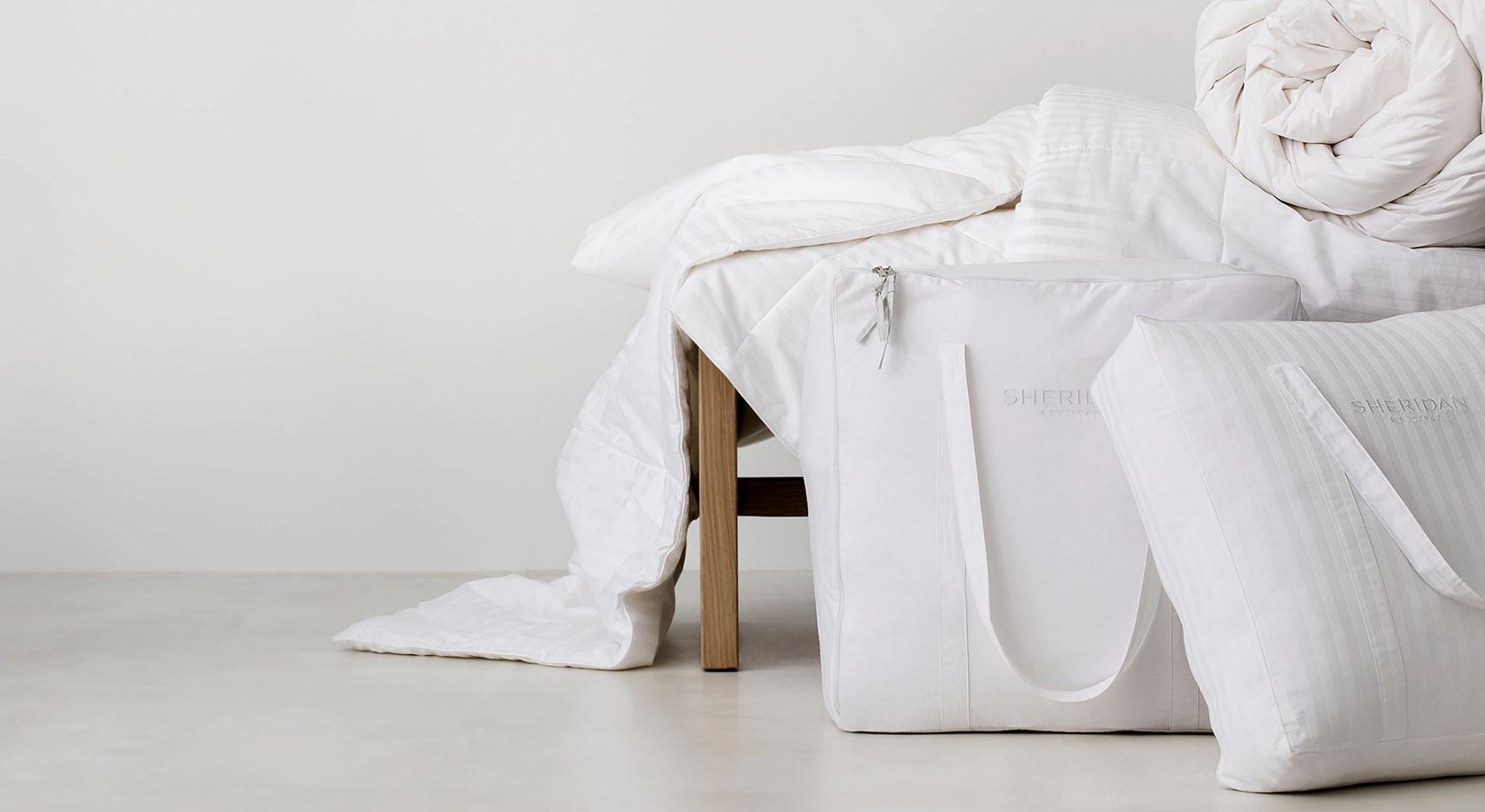 With one-third of our lives spent sleeping — or attempting to sleep — that's a whole lot of time where we're tucked into bed. So, it's a pretty simple decision to invest in the best when it comes to your sleep — especially when it comes to quilts.
And when you do find that quilt that suits you and your sleep perfectly— which our quilt buying guide can help with — it's important to keep it feeling beautiful, wash after wash. If you've ever wondered exactly how to care for a quilt or have searched for an answer to "Can we wash this quilt", it turns out that it only takes a few simple steps to ensure freshness and comfort for hundreds — wait, no thousands — of sleeps to come.
At Sheridan, we've spent many years quality testing to understand how a product performs in actual day to day use — just ask our Quality Team. And as a result, we're able to develop care instructions that help to achieve the best performance and longevity of our offerings.
While first and foremost, we recommend following the care label on your specific quilt, we have a few quick — and handy — tips, so that you can keep your quilt in the best shape possible.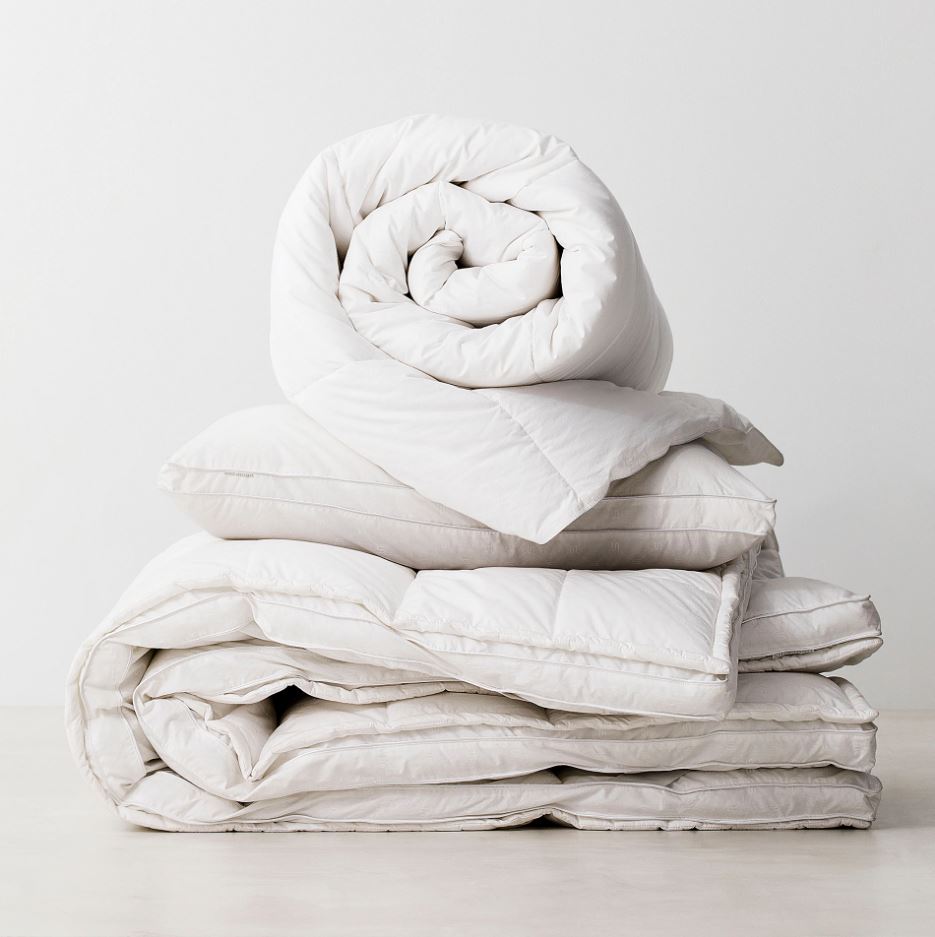 How to Clean a Quilt: A Care Checklist
1. Always follow the care instructions on product labels, as some materials mean you can wash your quilt in a washing machine, while other quilts require dry cleaning.
2. Your quilt should be washed — by the suggested method — at least once a year.
3. In between washes, when it comes to how to dry a quilt, we recommend air drying your quilt in direct sunlight to release any moisture. Fun fact: The sun acts as a natural antibacterial agent, helping keep your quilt hygienic and fresh.
4. If you change your quilt seasonally, place your quilt in a sealed bag so it stays fresh. The original packaging of your Sheridan products is ideal for storage. One handy tip is to leave the packaging slightly open, to enable air circulation whilst your quilt is stored.
How to Wash Quilts: Specific Fills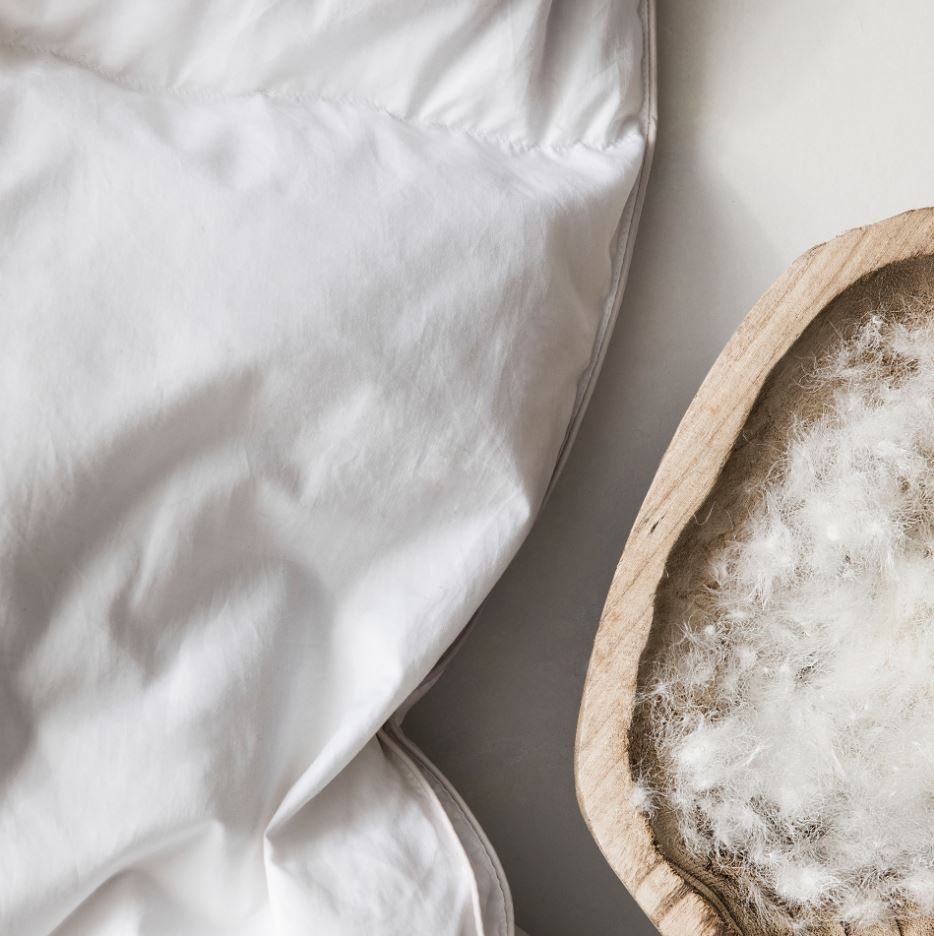 Feather & Down Fill Quilts
If you have one of these quilts, dry cleaning only is the way to go. Not only will dry cleaning help to remove any surface stains, but it also cleanses the down clusters of any body oils — allowing them to maintain a high performance that you know and love. Regularly shake your quilt, to restore loft and retain shape.
Cotton Fill Quilts
When it comes to washing a quilt filled with cotton, wash before first use — we recommend a warm, gentle machine wash using a mild eucalyptus-based detergent. Avoid using any optical brighteners and do not bleach. With drying, pull your quilt into shape while it's still wet, and line dry over several lines. Do not tumble dry or iron.
Cotton quilts are also dry cleanable.
Wool Fill Quilts
Like their cotton counterparts, wool fill quilts should also be washed before use— separately. However, how to wash your wool quilt is slightly different — some wool fill quilts are machine washable, some others are dry cleanable. Check your care label before washing.
For those that are machine washable, our recommendation is to do so in an industrial size machine or take it down to your local laundromat. Set the machine to the wool cycle wash and use a wool-specific detergent and line dry your quilt in the shade if possible. Do not tumble dry, iron or steam. Plump your quilt regularly to retain its loft.
Polyester Fill Quilts
For polyester fill quilts (ideal for sensitive sleepers), we recommend a warm machine wash using a gentle cycle with a eucalyptus-based detergent. Line dry over several lines, without delay. Do not bleach, soak, tumble dry or wring.