Are you aiming to dial it back a notch and embrace a slower, more relaxed way of life? This could mean re-directing your down time and shifting a few habits to support a slower pace. However, it's equally important to make changes to your home environment. Style your interiors with calming colours, embrace natural materials and create a cosy nest that allows you to rest and recharge.
Interior stylist Jason Grant is the master of laidback, feel-good styling that stays true to the Australian lifestyle. He shows us just how easy it is to achieve a relaxed look in the bedroom with our signature chambray cotton collection, Reilly.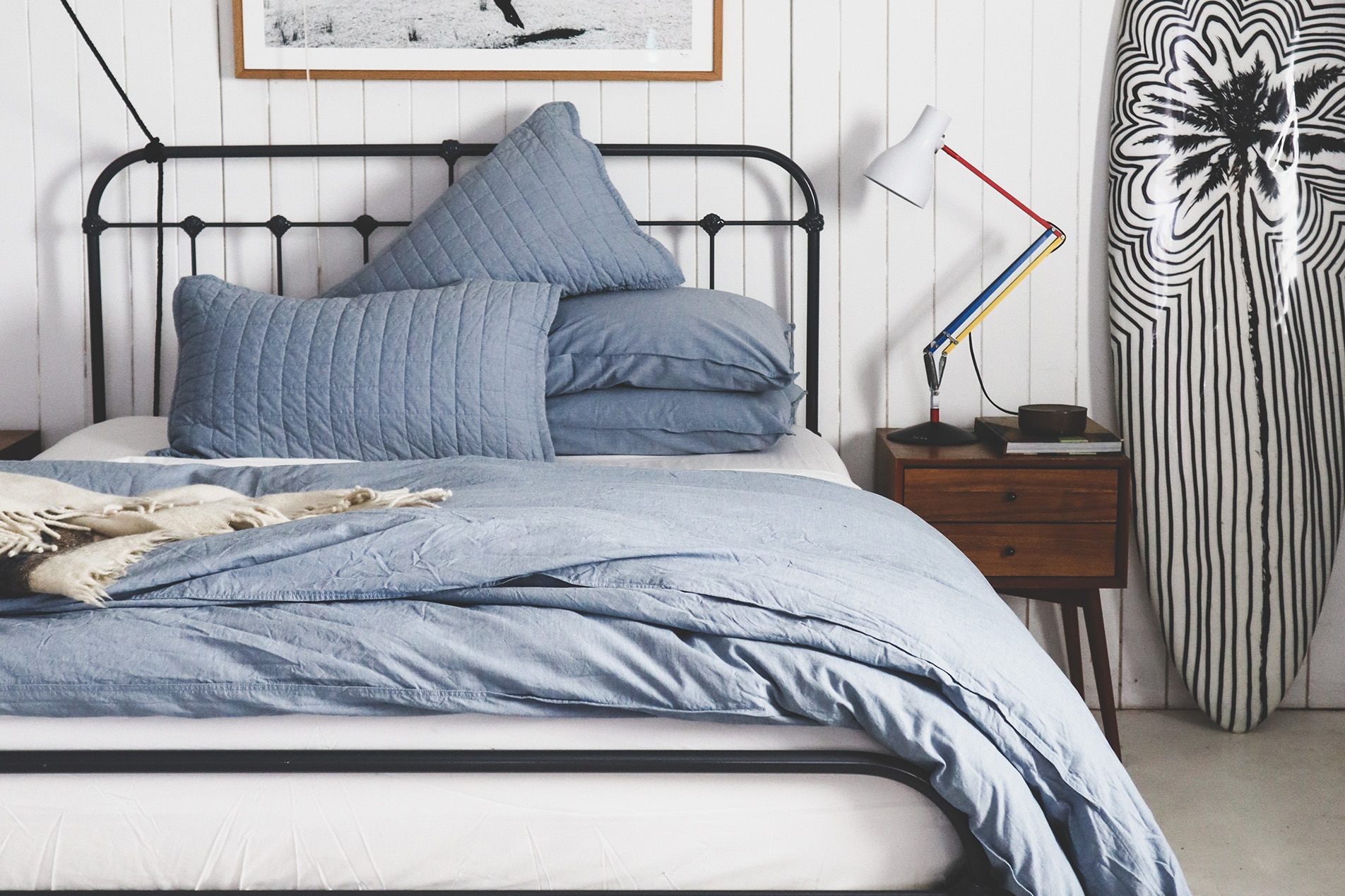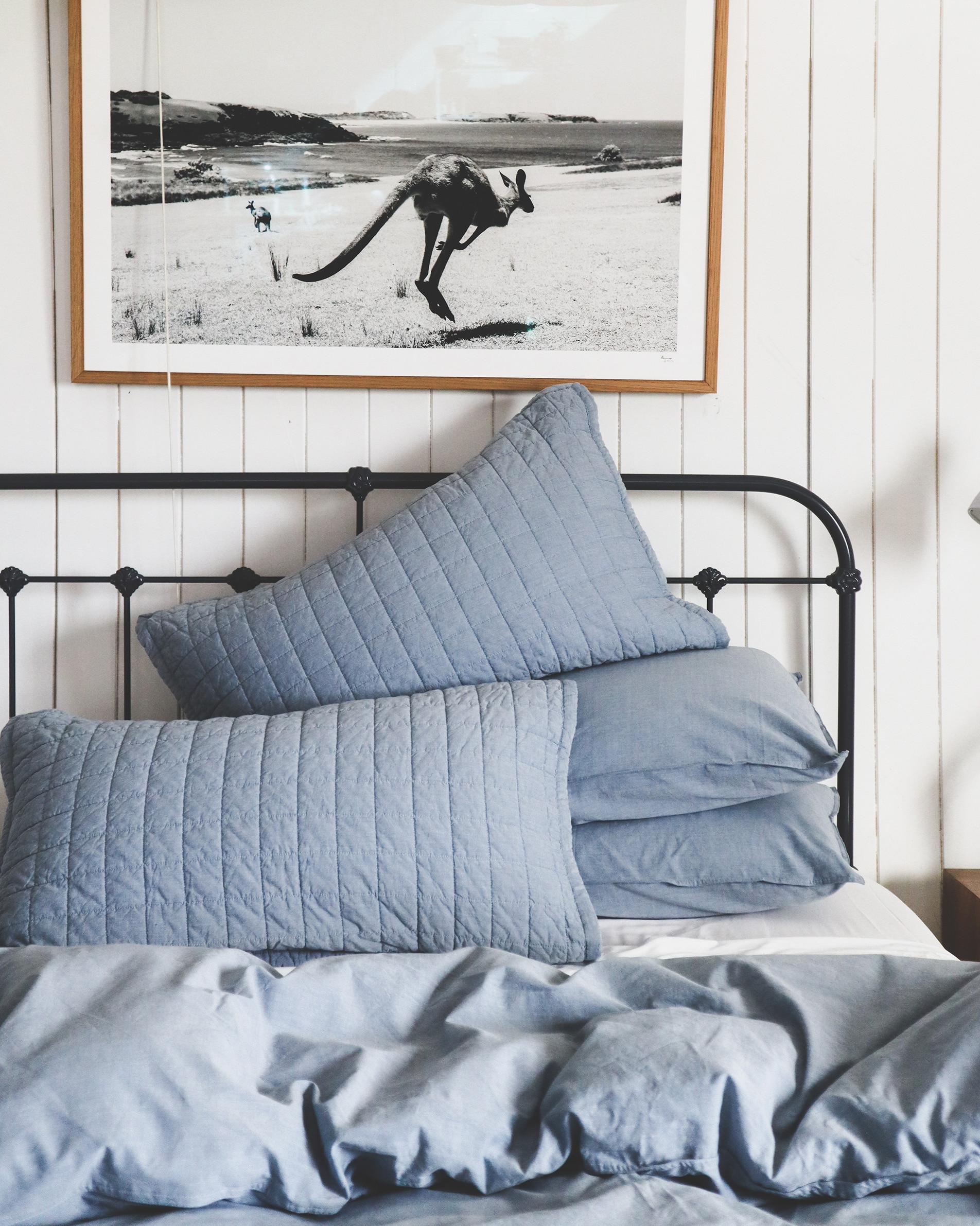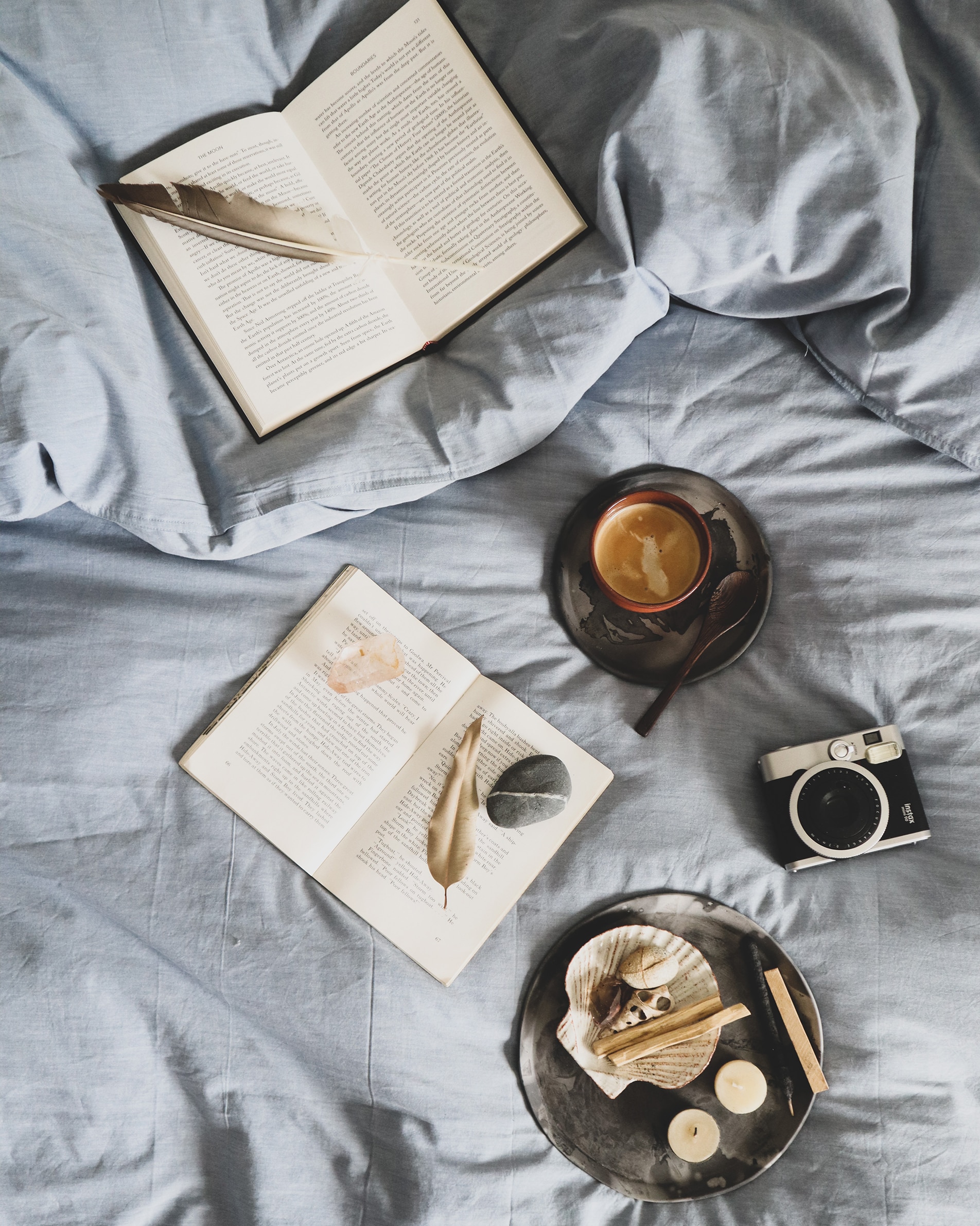 I love natural fibres in the bedroom, always. A great bed for me is created with layers & relaxed styling.