What Does Thread Count Mean? Sheet Thread Count Explained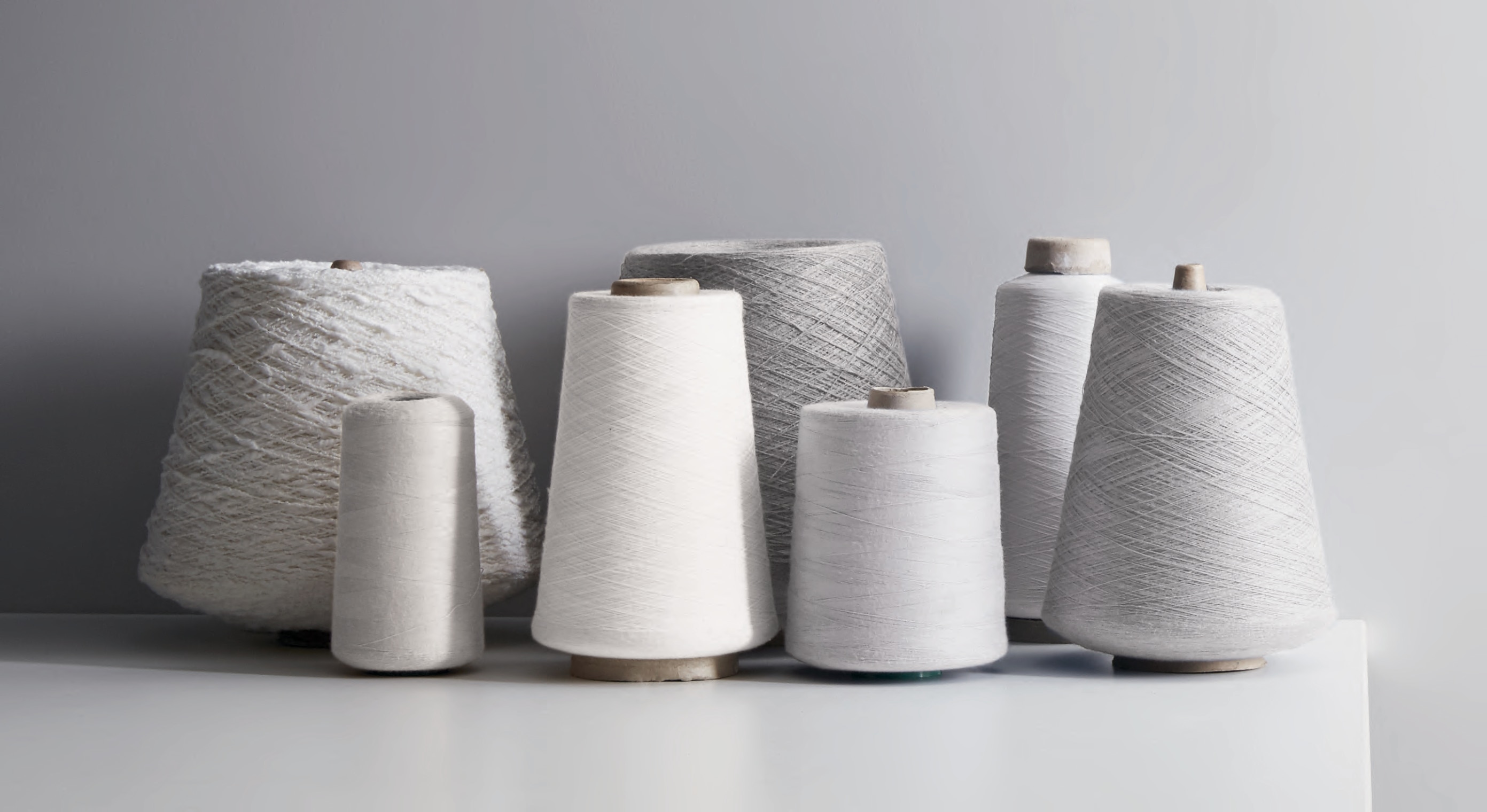 When it comes to bedding, and sheeting specifically, one of the most misunderstood elements is thread count. You've probably found yourself asking — or more likely, you've found yourself Googling — what is thread count? What does thread count even mean? Is higher thread count better?
We spoke with Sheridan's Quality Control Manager, Yvonne Carbone, to discover the truth about thread count.
What Is a Thread Count?
First and foremost, it's important to note that "Thread count is merely a measure of sheet weight," explains Yvonne. Here at Sheridan, it's the number of threads woven per 10 square cm (10cm x 10cm), which we use exclusively for our range of cotton sheets.
What Does Thread Count Mean?
Thread count is less of a meaning and more of a calculation, a simple one at that: the number of threads lengthwise (known as the warp) added together with the number of threads widthwise (the weft).
So yes, thread count is important when it comes to sheeting — as it's a key element when it comes to the construction of sheets.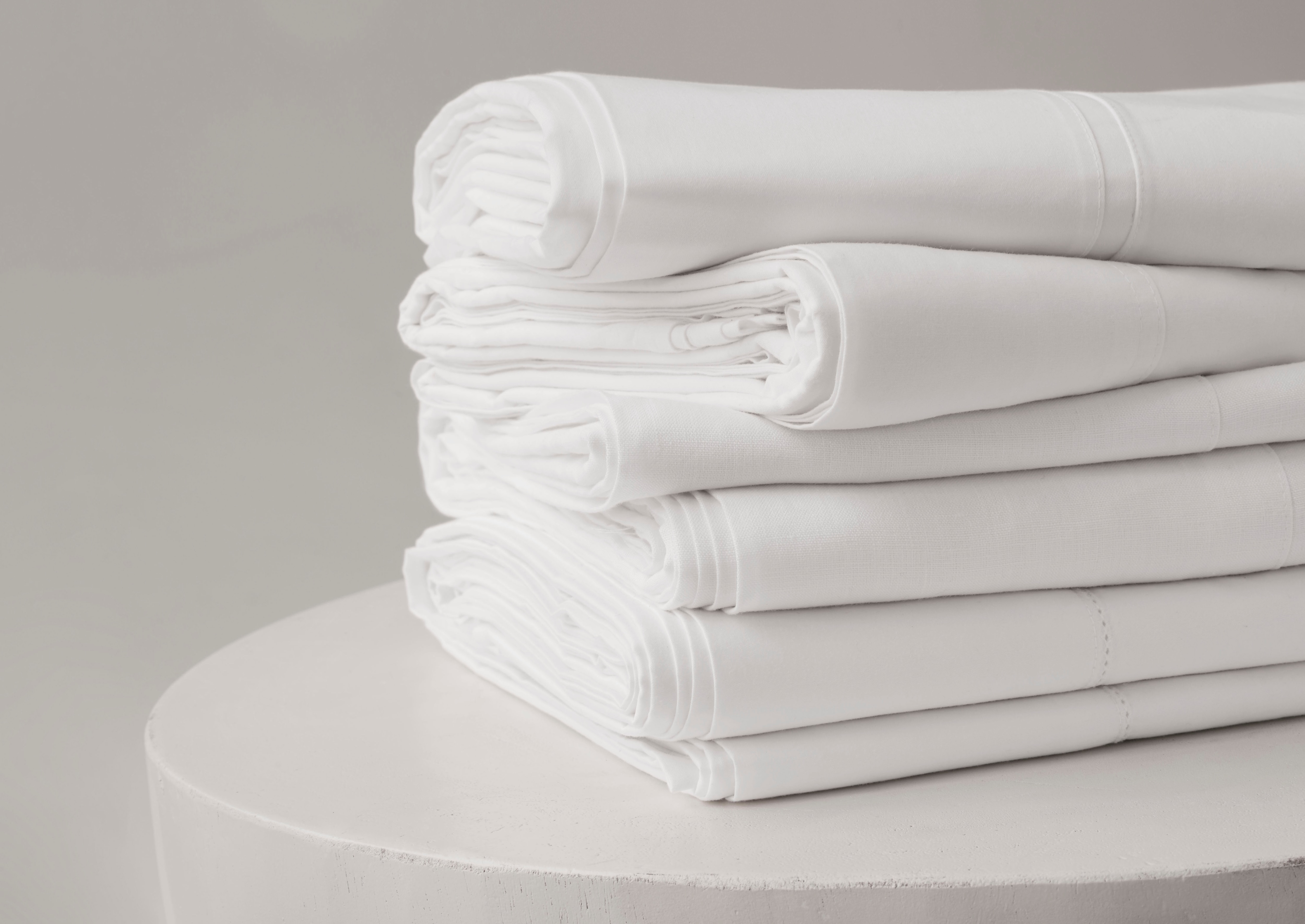 Is a Higher Thread Count Better?
However, as Yvonne explains — and you're probably still wondering — a high thread count isn't necessarily better. "Generally, a high thread count means a finer weave. But it's a common misconception that a high thread count guarantees quality. It's only one part of the formulation."
"It's more important to look at the quality of the thread, the quality and size of the yarn fibres, and the way the sheet is finished."
What is a Good Thread Count For Sheets, Then?
There's no overall best thread count for sheets. In addition to the elements pointed out by our Quality Manager, our philosophy is when it comes to choosing sheets you'll love, trust your skin — regardless of thread count.
Translation? At Sheridan, we carefully consider every weave, finish and thread count to ensure there's a sheet to suit you. All you need to do is consider the feel of the sheet. That's what'll help you find the best sheet — for you.
If you're one for something crisp and lightweight, we recommend opting for a lower thread count, like a 300 thread count Classic Percale. Are you after something buttery soft against your skin, that's a little heavier? Look towards our 400 thread count Soft Sateen. If your idea of comfort is a luxurious, heavier weight feeling — then look for higher thread counts, like our 1000 thread count and 1200 thread count collections.
SHOP NOW