Styling Sheridan With Steve Cordony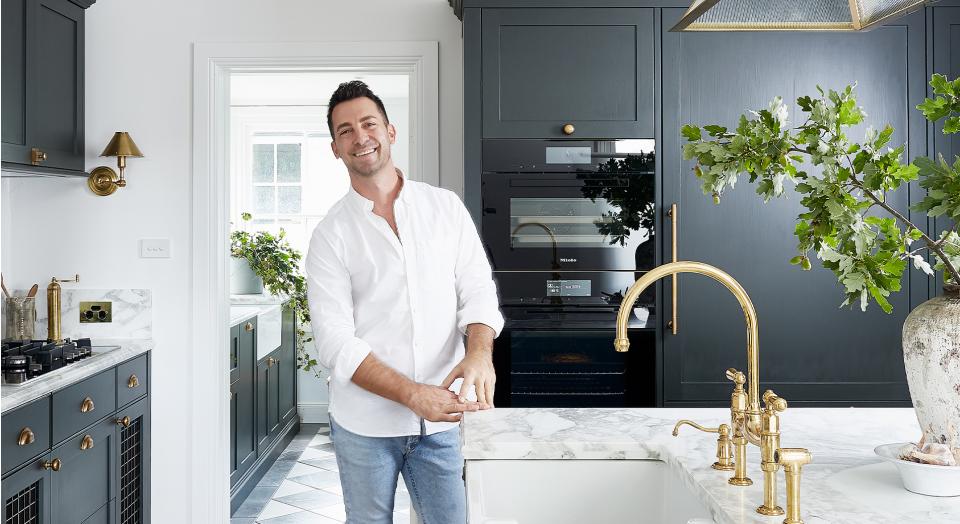 There's a reason the name Steve Cordony appears in the world of Sheridan so often. He understands our passion for quality, our desire to create beautiful Australian living and our approach to sustainability. Put simply, he just gets us. So, there's no questioning why we seek out Steve's styling expertise, time and time again.
Steve is a leading Sydney based interior stylist and the style director at-large for Belle magazine. When it comes to interiors, everything he touches turns to gold. We happily handed over our Autumn/Winter '20 Collection for Steve to style in his breathtaking country home in Orange.
Throughout this series, Steve explores everything from styling the latest colour and texture trends, to mastering both natural and classic looks in the bedroom. Best of all, you don't need to be an interior stylist yourself to achieve these looks. If your home needs some TLC and you're seeking inspiration to get started, you're in the right place.
---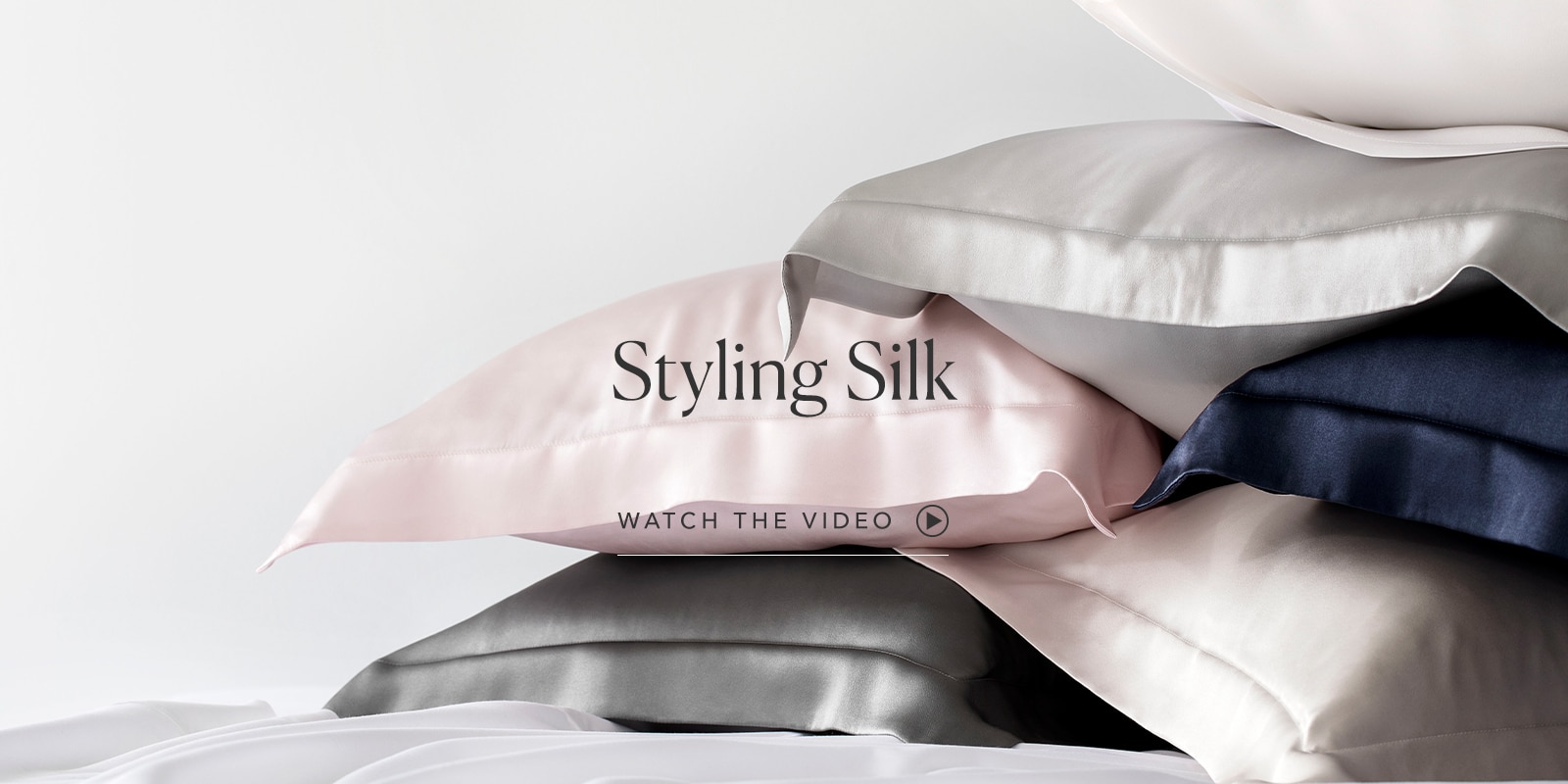 Steve shows us step-by-step just how easy it is to incorporate the luxury of silk into an everyday look.
---
Living sustainably never looked so good. Style your bed from top to bottom with premium quality, sustainable fibres.
---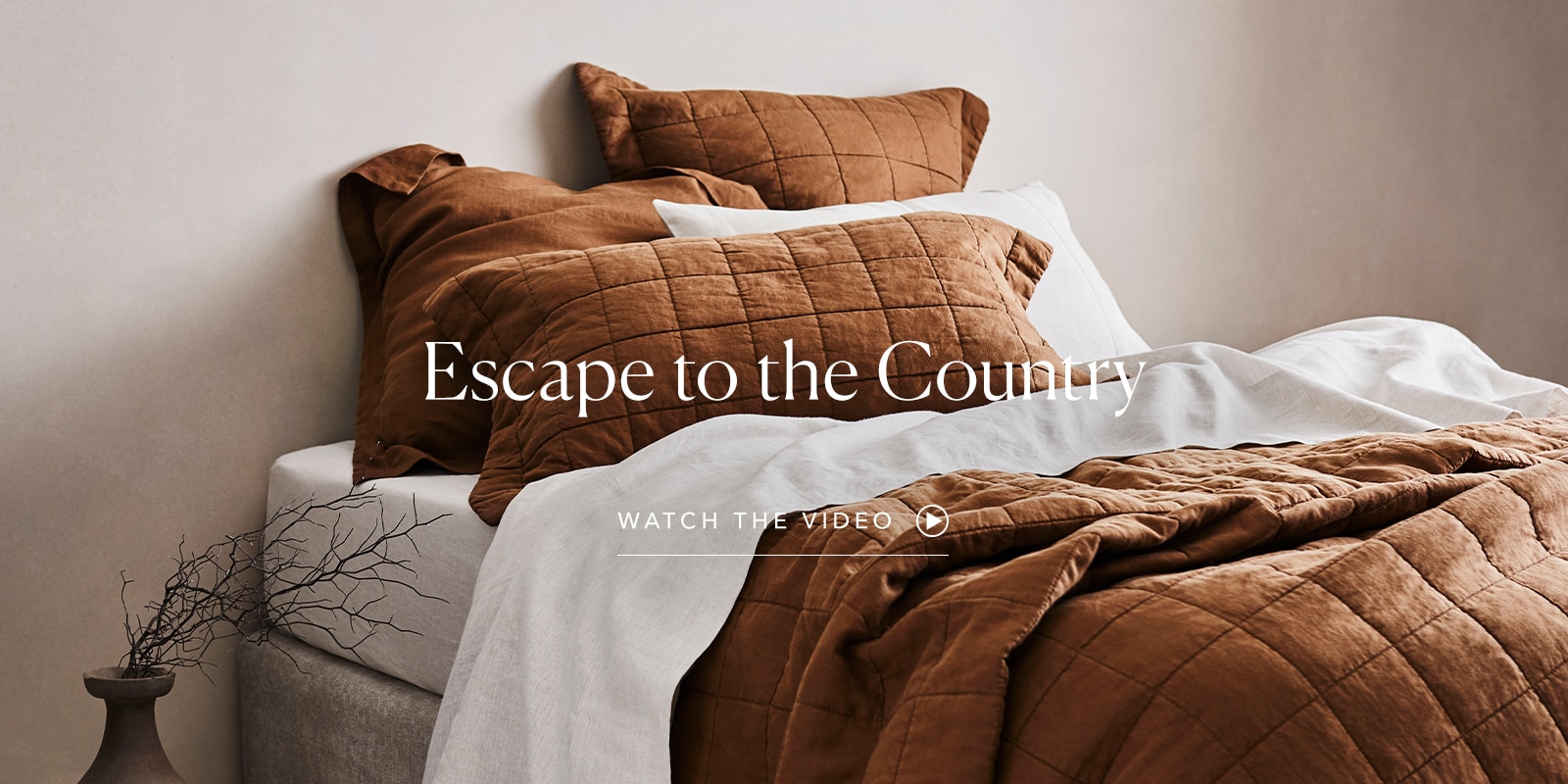 Learn how to translate the beauty of the outdoors into a fresh bedroom update.
---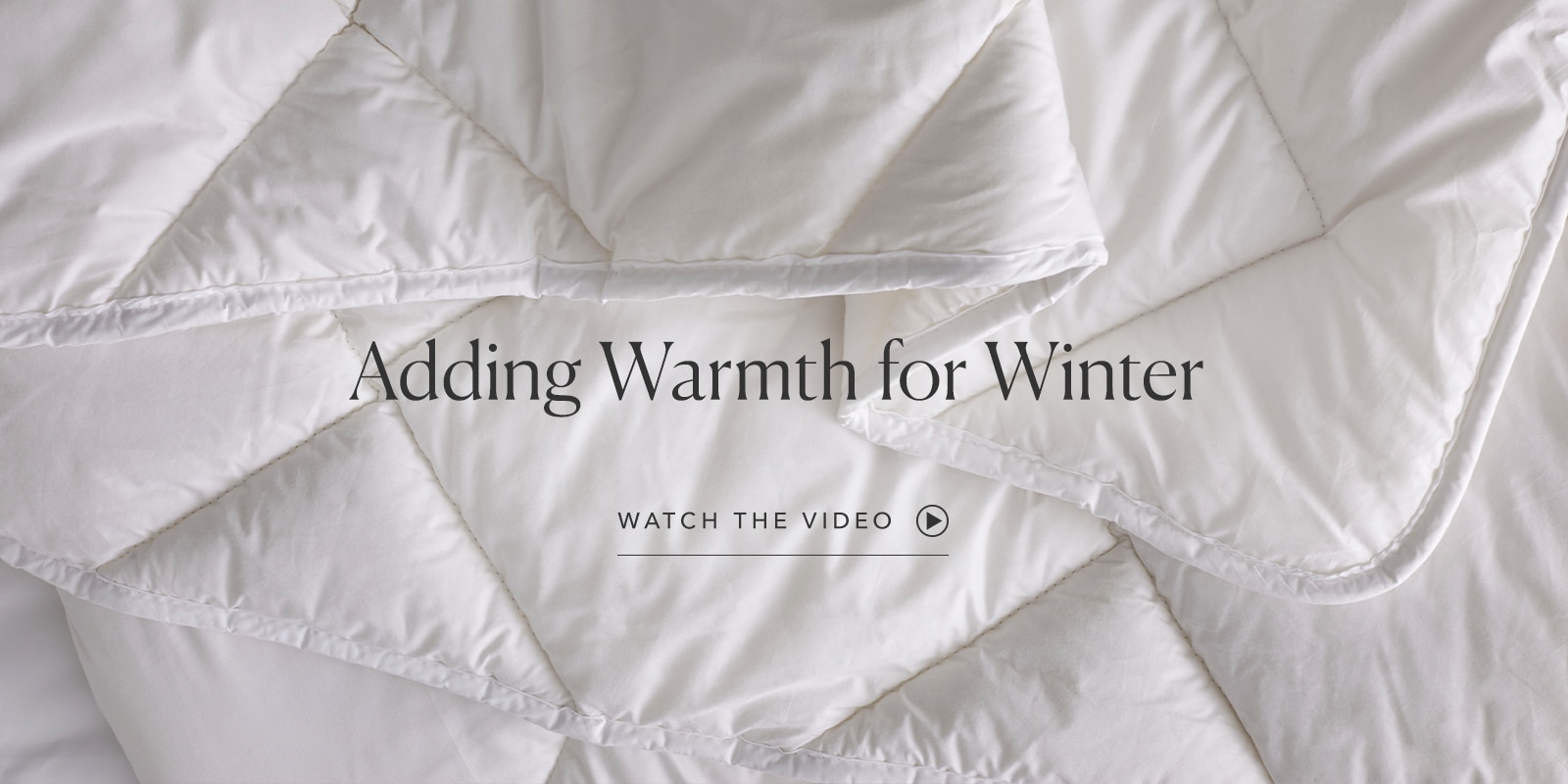 Layering is the key to updating your bed for winter. Learn how to create a cosy and contemporary look.
---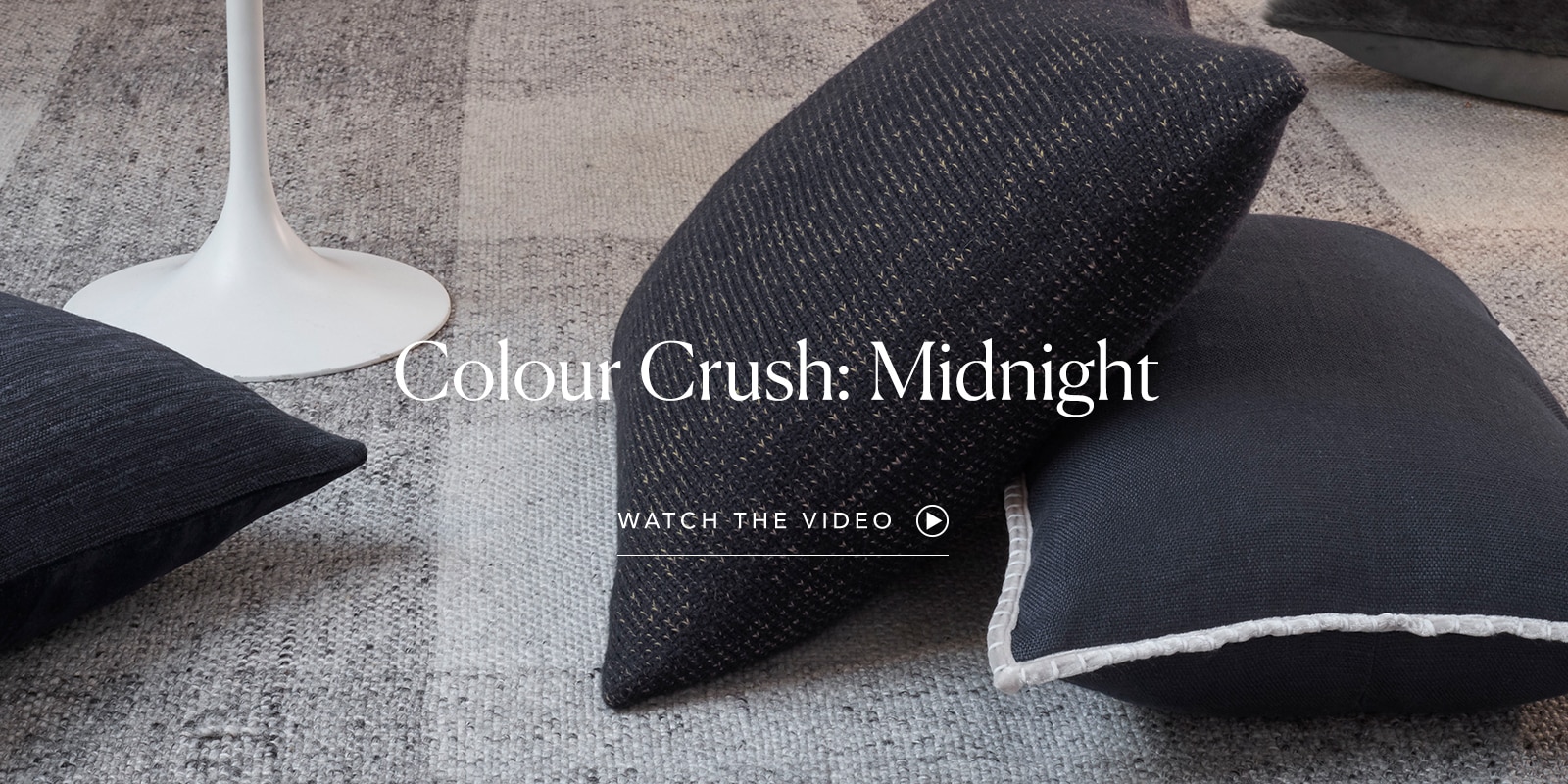 Discover how to make this timeless colour work throughout the entire home.
---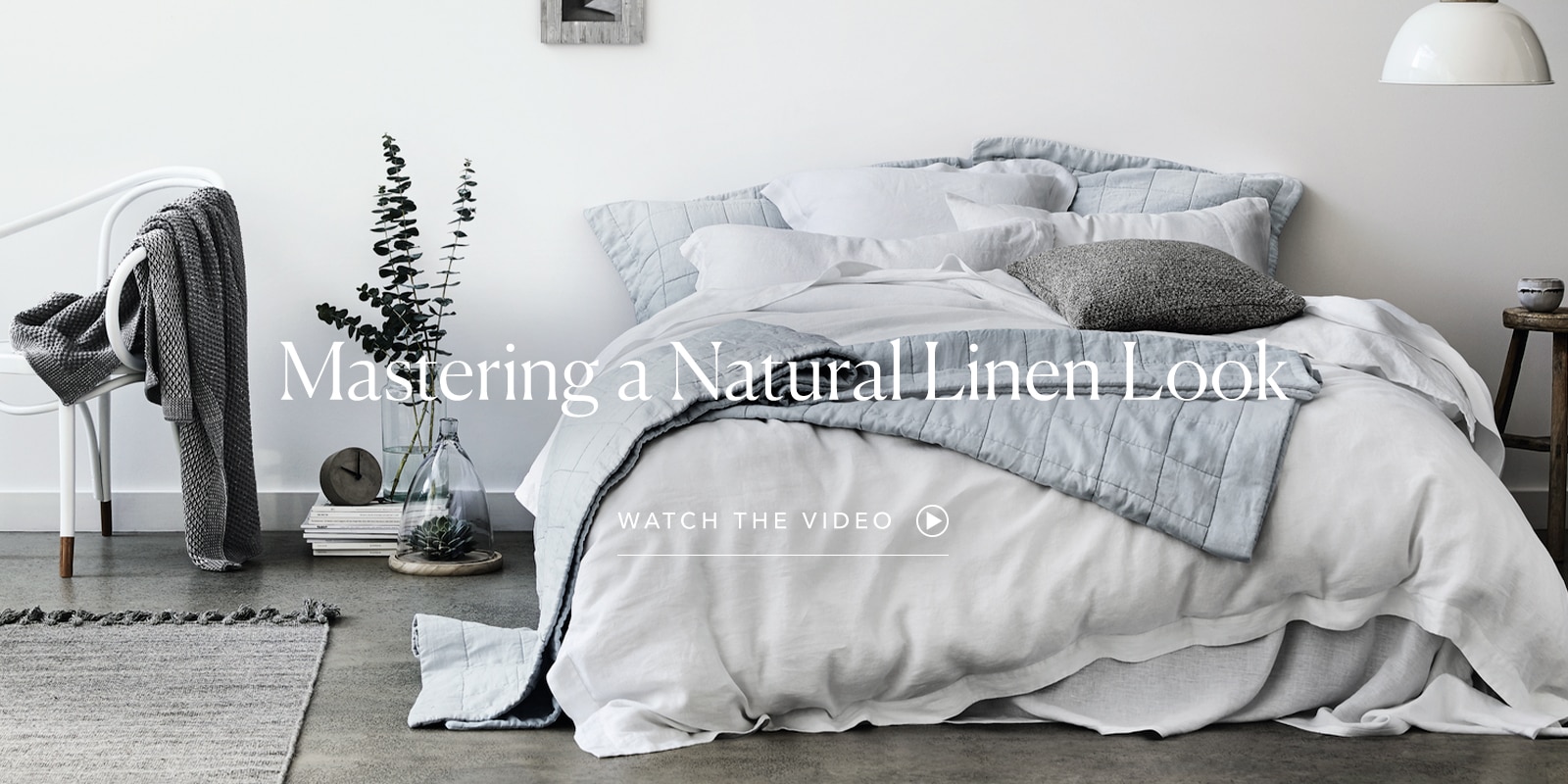 Learn how to create a beautifully natural look by using a mixture of tones in our signature linen collection.

---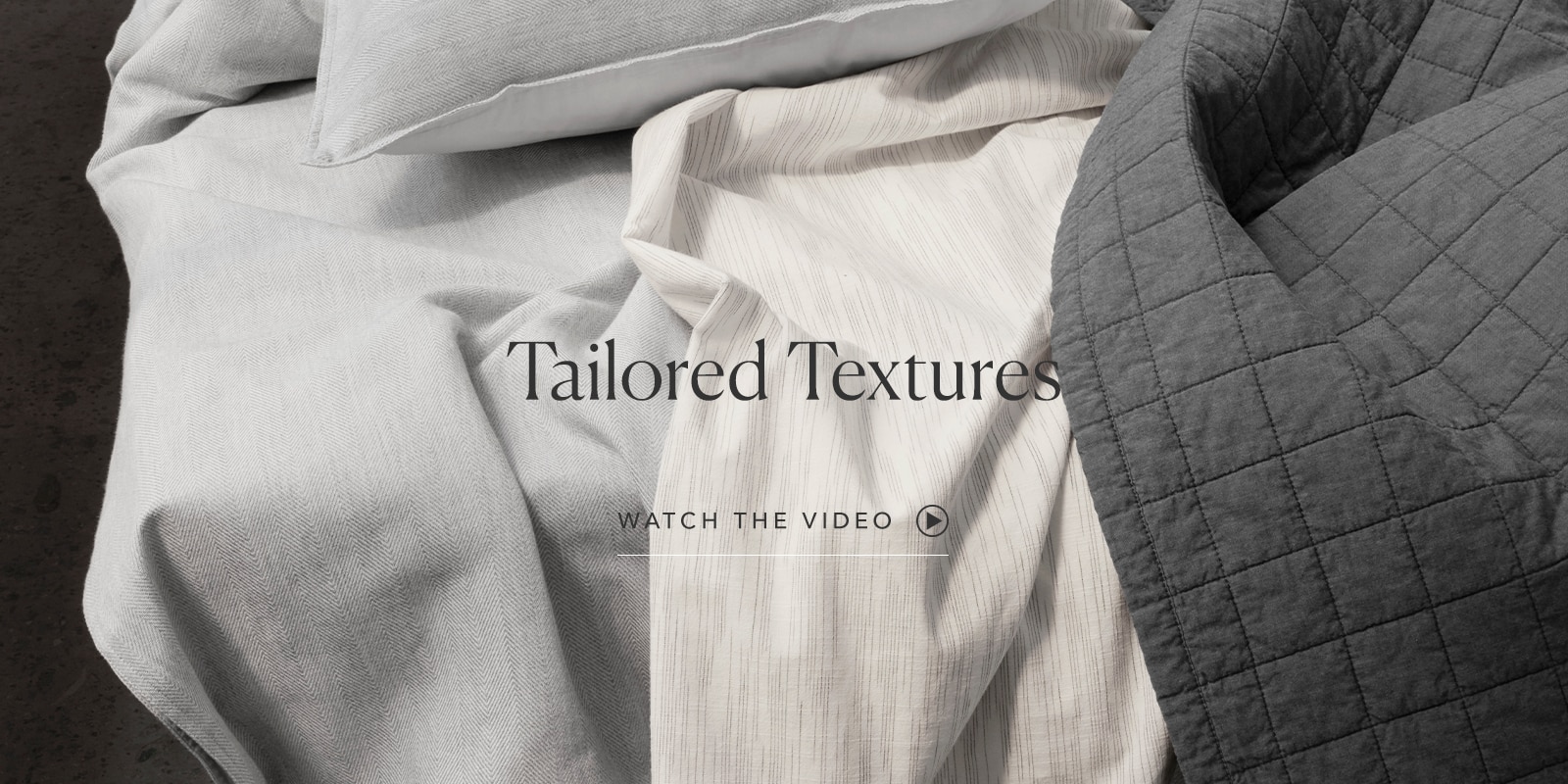 Master the art of layering texture to create a sophisticated look with a tailored finish.

---
Steve walks us through styling easy updates for one of his favourite, go-to looks- a classic black and white bed.

---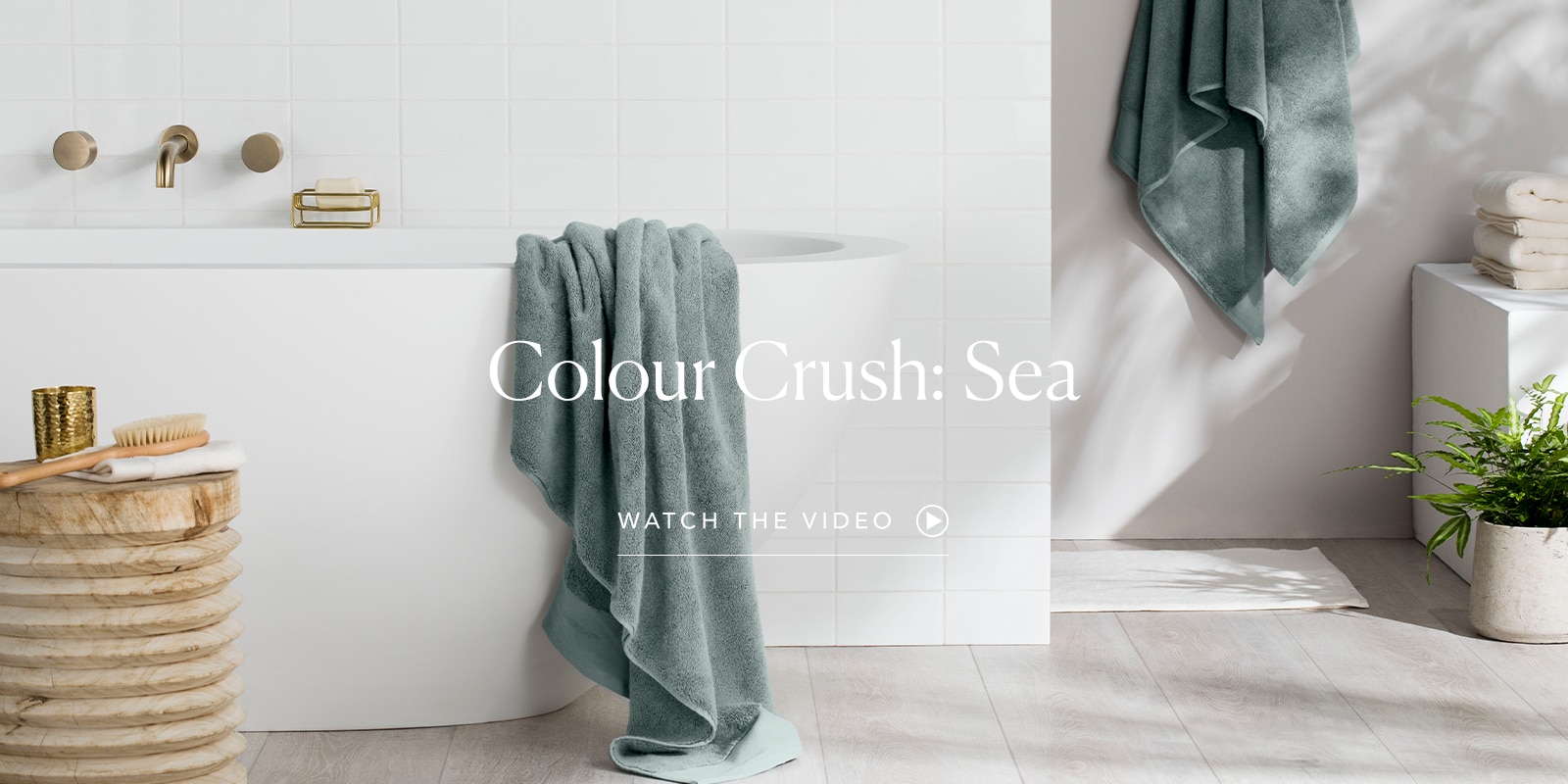 We can't get enough of the colour sea this season. Add life to your living spaces with this vibrant, yet sophisticated shade of green.
---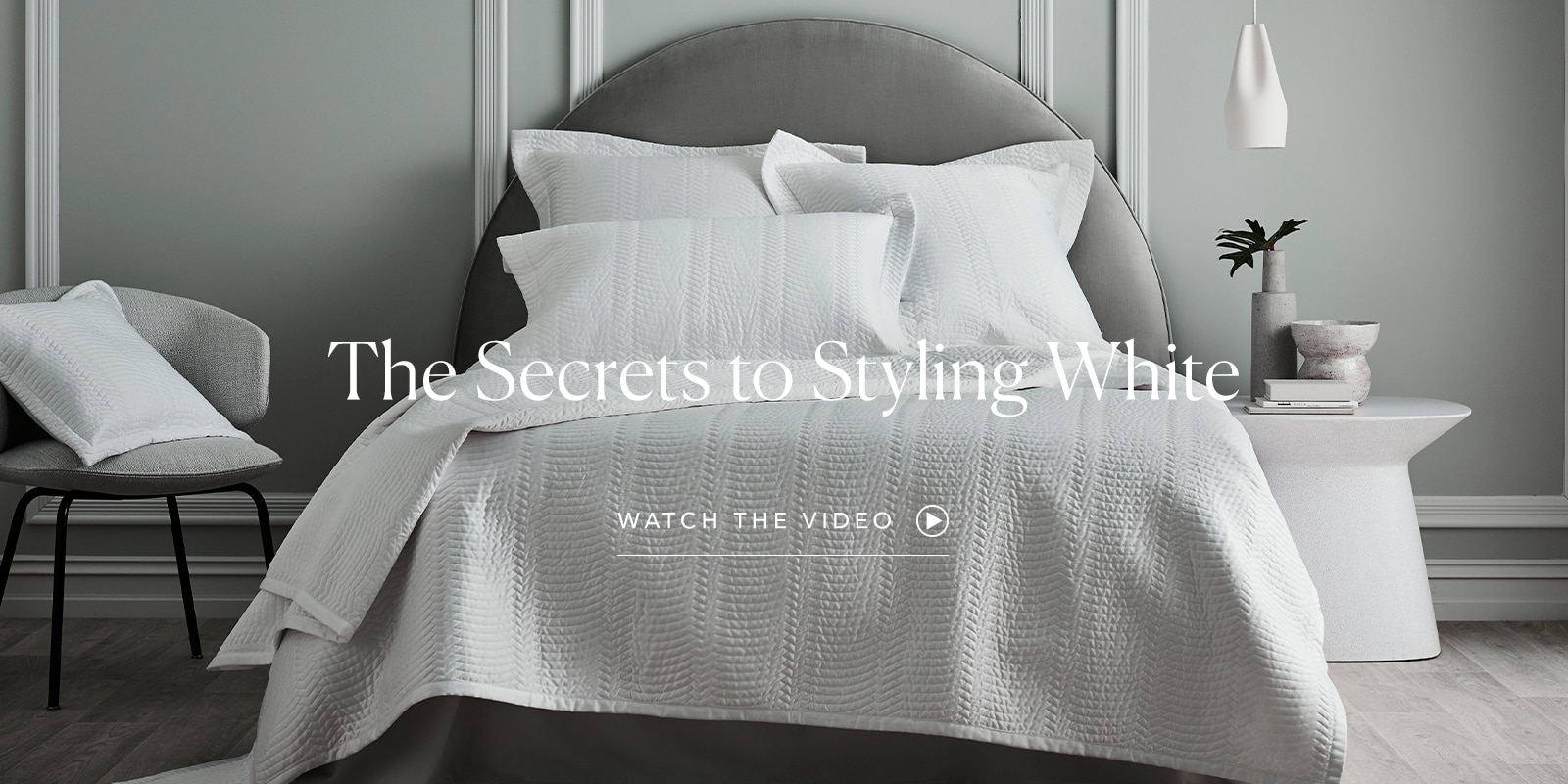 Discover everything you need to know about making white work in the bedroom.
---