WHEN IT COMES TO COTTON, WHAT IS IT THAT MAKES GOTS CERTIFICATION SO SPECIAL?

We first introduced GOTS certification into our product range in 2018, and it can now be found in products
across four of our six core categories. Our GOTS certified range uses organic cotton, which is grown using less chemicals, pesticides and fertilisers. The seeds are not genetically modified and natural crop management and protection tools are used in the farming process. However, what is it that makes GOTS certification so special?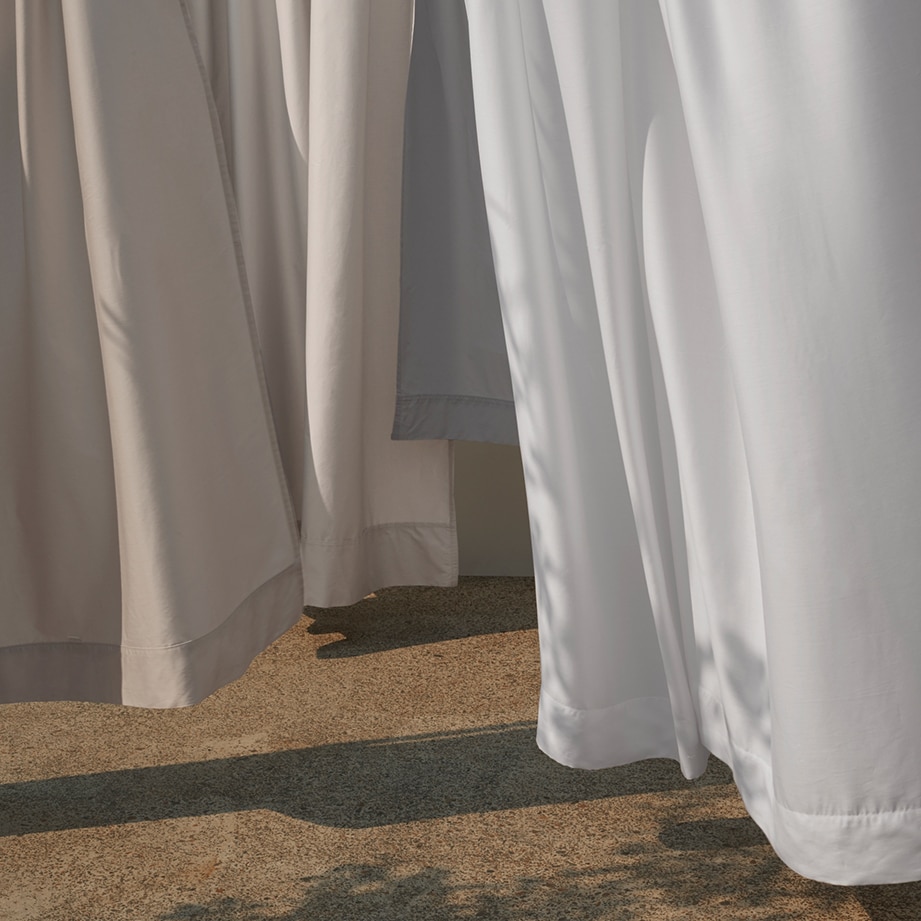 INDUSTRY LEADERS

The Global Organic Textile Standard (GOTS)
is the worldwide leading textile processing
standard for organic fibres, including
ecological and social criteria, backed up by
independent third-party certification of the
entire textile supply chain.
GINNING TO FINISHED PRODUCT

GOTS certification covers all steps from
removing seeds from the cotton boll,
spinning, knitting and weaving, through
to labelling and final packaging.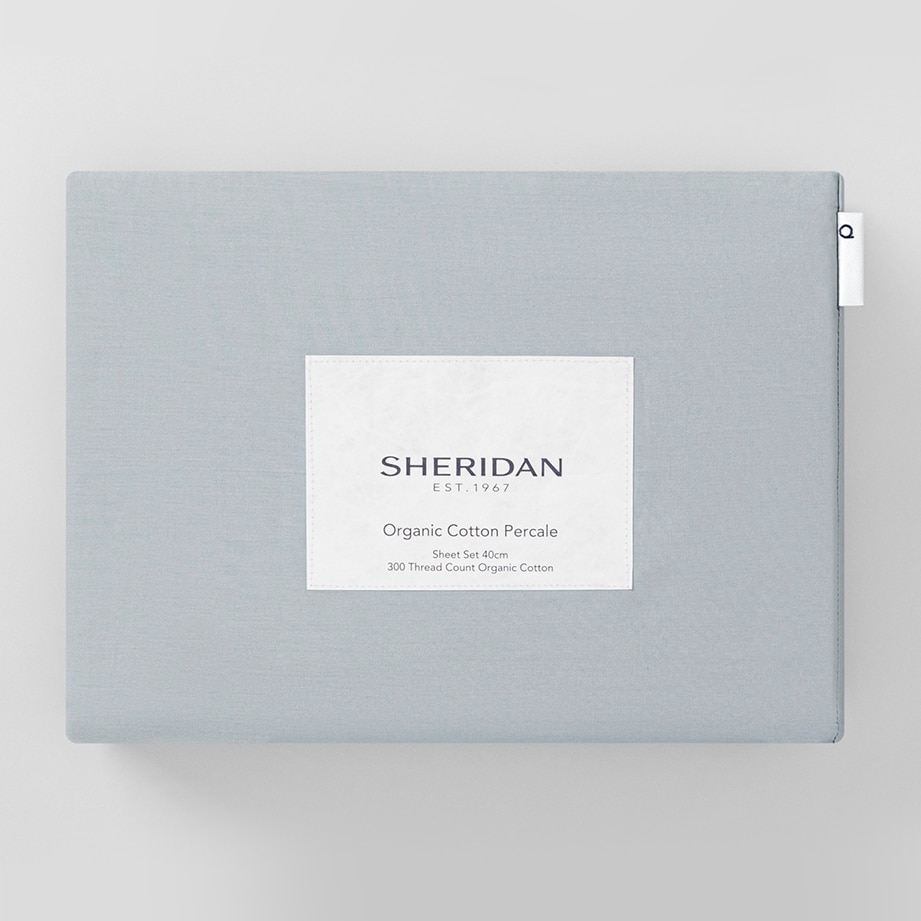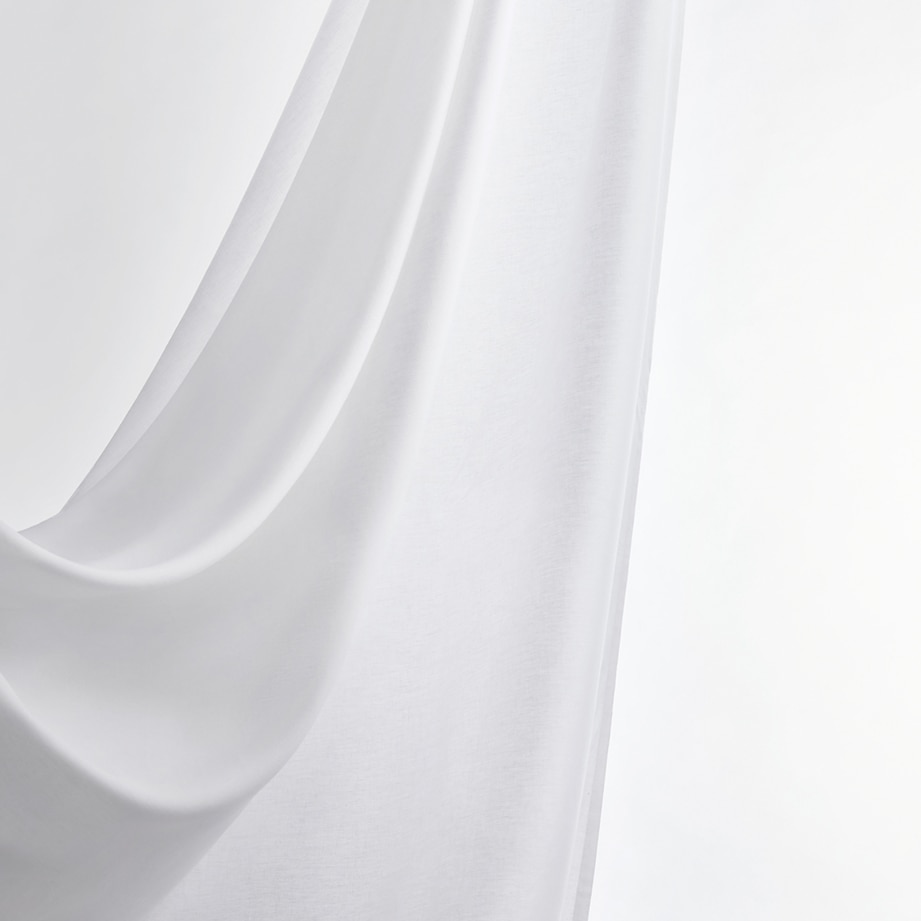 PROCESSESS & MANUFACTURING
The processing and manufacturing
practices are closely monitored to
ensure requirements are met for all
chemical inputs, and must demonstrate
environment management, including
wastewater treatment.
GUARANTEED ORGANIC

We've worked closely with our suppliers
to ensure our GOTS certified products
meet the standards and contain a
minimum of 95% organic cotton.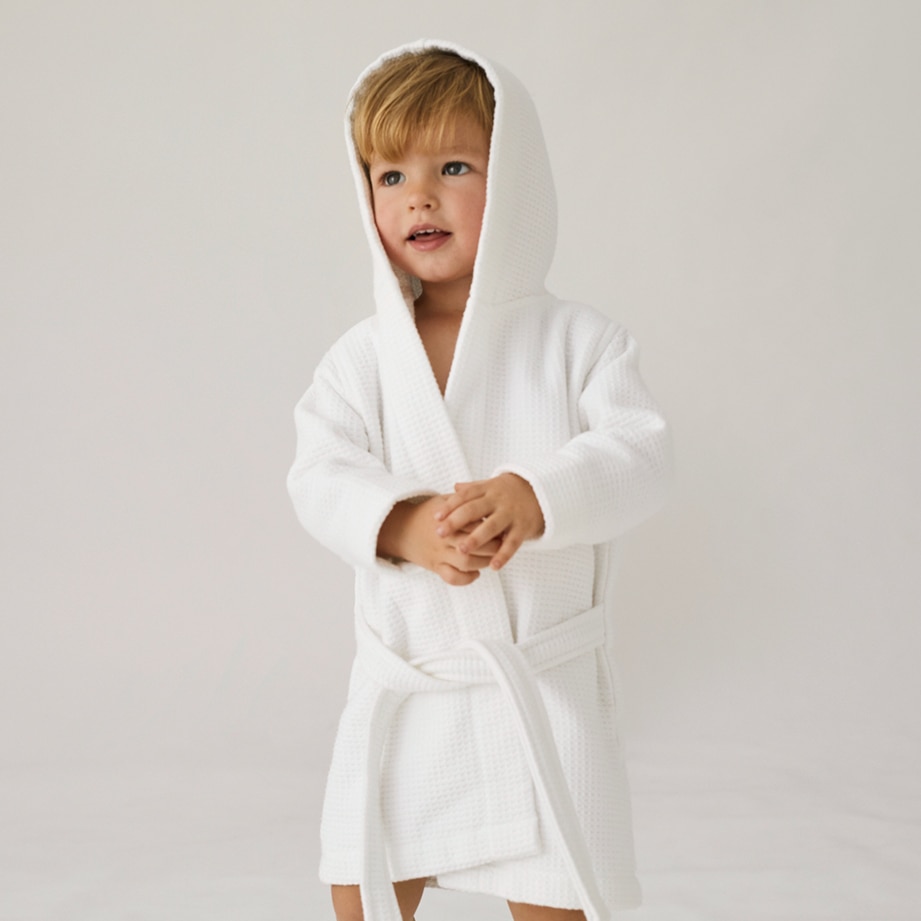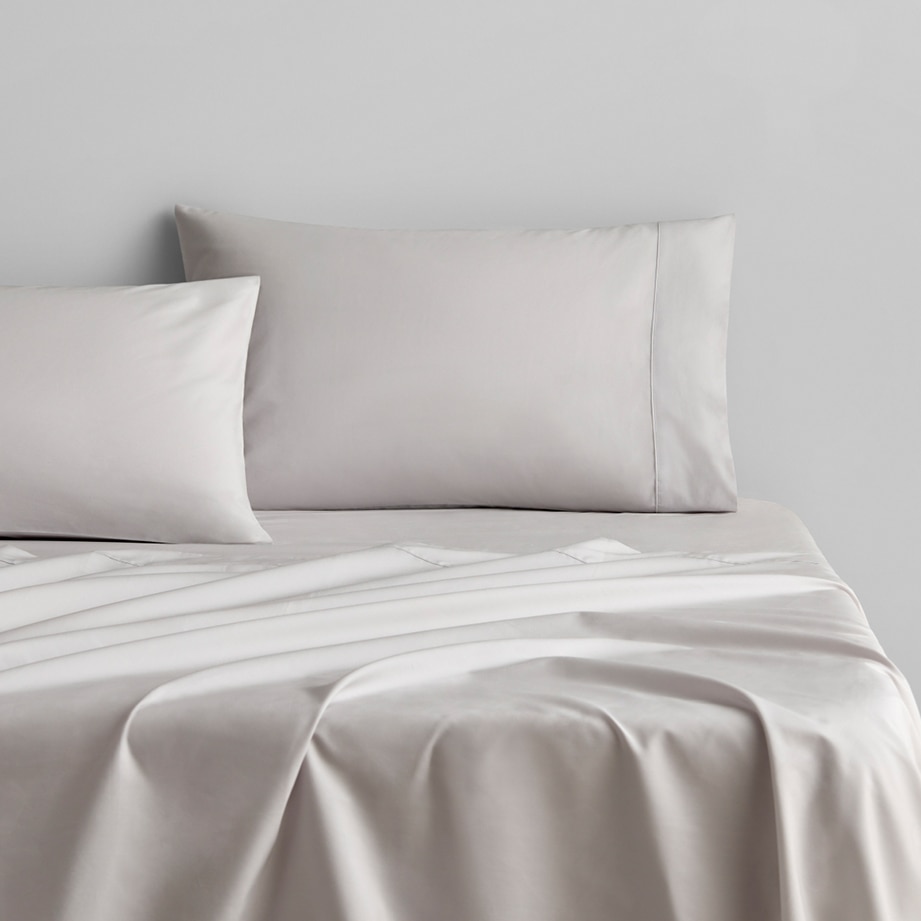 TRANSPARENCY

The GOTS certification process is performed
by independent Third-Party GOTS
accredited Certification Bodies.
WHAT DOES IT FEEL LIKE?
The feeling of the organic cotton fabric will vary depending on how the cotton is woven. Our organic cotton sheets are strong and durable, as well as breathable and soft on the skin. An organic cotton percale will feel soft and crisp, whereas an organic cotton sateen will feel silky and smooth. Organic cotton towels and bathrobes are different again, with beautiful plushness and high absorbency.

HOW DO I RECYCLE MY PRE-LOVED COTTON PRODUCTS?
Not sure what to do with your pre-loved bed linen and towels? We encourage you to participate in our Recycling Program by bringing your pre-loved bed linen and towels (of any brand) to a collection point in store. They are then collected by a third party and sent to one of our partner factories who are certified to the Global Recycling Standard (GRS) to convert donations into recycled fibres. The majority of materials collected through our program are cotton which is suitable for conversion to recycled yarn that can be repurposed into new products. Other donated materials which are not suitable for conversion to yarn are able to be used in non-woven products in other industries, such as installation. Another option is to donate these products to your local animal shelter.