What is GOTS Certified organic cotton?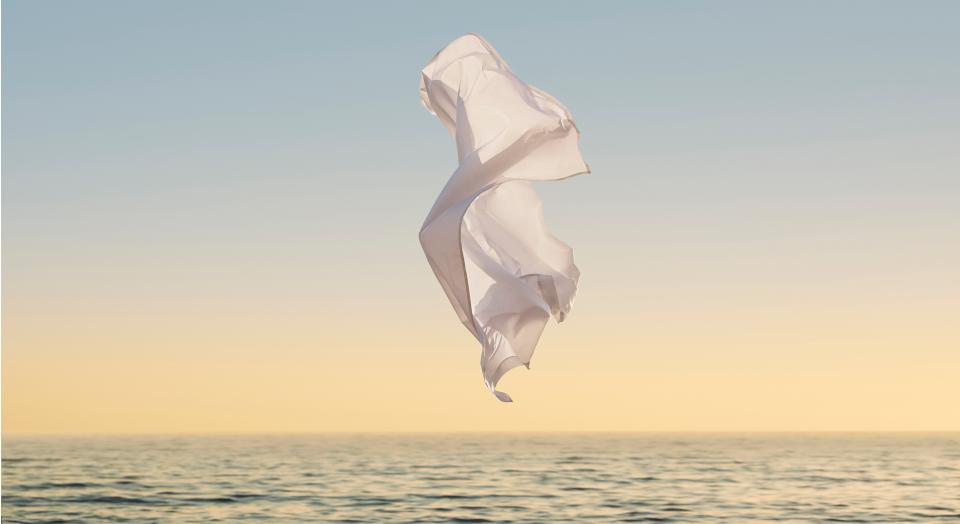 What is GOTS?
We first introduced GOTS certified organic cotton into our product range in 2018, and it can now be found in products across four of our six core categories. Organic cotton is grown using less chemicals, pesticides and fertilisers. The seeds are not genetically modified and natural crop management and protection tools are used in the farming process. However, what is it that makes GOTS certification so special?

What does it feel like?
Our organic cotton sheets are strong and durable, as well as breathable and soft on the skin. The feeling of organic cotton fabric will vary depending on how the cotton is woven. An organic cotton percale will feel soft and crisp, whereas an organic cotton sateen will feel silky and smooth. Organic cotton towels and bathrobes are different again, with beautiful plushness and high absorbency.
What about the afterlife?
You no longer have to worry about your pre-loved cotton bed linen and towels ending up in landfill. Return your cotton bed linen and towels (of any brand) to a recycling point in any Sheridan Boutique or Outlet store. From here the donations are collected, and the materials are broken down into recycled yarns that can be reused in the textile industry. Learn more about our recycling program here.
SHOP THE SUSTAINABLE SHEET COLLECTION