How We Approach Sustainability — Crafting Our Products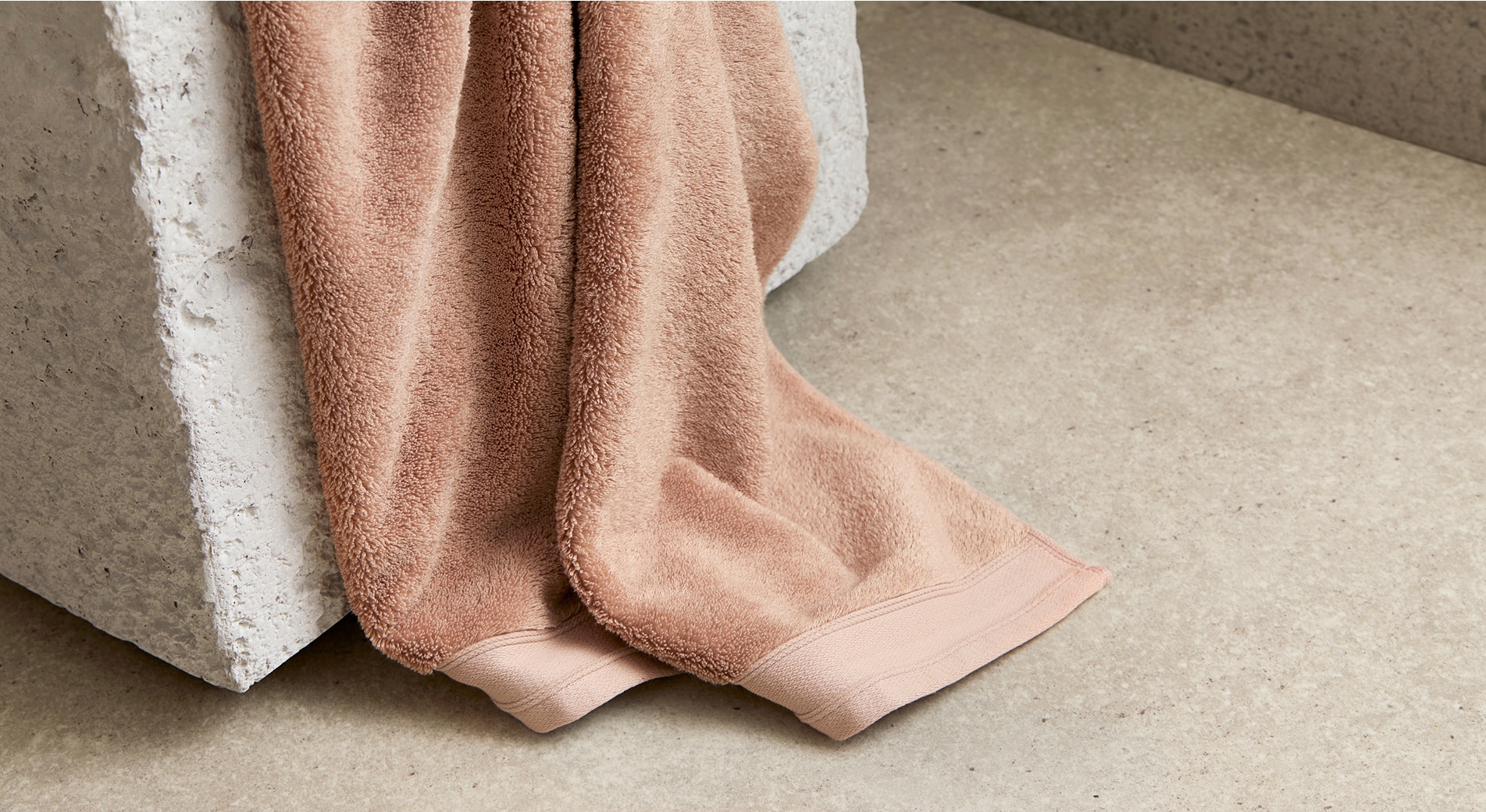 Sustainability is at the heart of our business. From day one, our products have been designed to last, and last beautifully. The journey to sustainability requires commitment, innovation and ongoing investment.
---
We're actively working towards reducing the environmental impact in everything we do, and this includes the manufacturing of our products. We are becoming more and more conscious about our fibre choices. Not only conscious about how they feel and wear over time, but also thoughtful of the impact they'll have on the environment — pre, post and during the manufacturing process. With this in mind, we've introduced several new pieces into our collection that are crafted with organic cotton, linen and TENCEL™ Lyocell fibres.
Why are they so special, and what makes them so great to sleep in and live in?
Let's unpack the features that make these fibres so impressive.
THE FABRIC:
Our GOTS certified range uses organic cotton, which is grown using less chemicals, pesticides and fertilisers. Certification covers from removing seeds from cotton boll to spinning and weaving, through to the labelling and final packaging — all culminating in the product you end up holding in your hands.
THE FEEL:
The feel of organic cotton is dependent on the weave. Organic sheets? Strong and durable, yet breathable and soft. Organic cotton percale? Soft and crisp. If you're after silky and smooth, look for sateen.
Whether you're sliding between organic cotton sheets or slipping on a plush organic cotton robe; it's something to feel good about.
THE FABRIC:
TENCEL™ Lyocell is an innovative cellulosic fibre; its raw material derives from wood pulp, sourced from sustainability managed forests. It's known for its versatility and combines well with other fabrics.
THE FEEL:
TENCEL™ Lyocell fibres are super soft and perfect for year-round use. Our sheets that use TENCEL™ Lyocell fibres offer a beautiful drape and sheen; while the loungewear products offer absolute cosiness and style.
THE FABRIC:
Our 100% Belgian flax linen is crafted from natural fibres, derived from the flax plant. It's a strong fabric that ages beautifully, and has the ability to breathe and assist with temperature regulation. Renowned for its longevity, linen is a more sustainable fabric choice because it can stand the test of time with the correct level of care.
THE FEEL:
Linen becomes better, softer and more comfortable with age. Its softness, breathability and relaxed aesthetic make it the perfect choice for bedding across every season.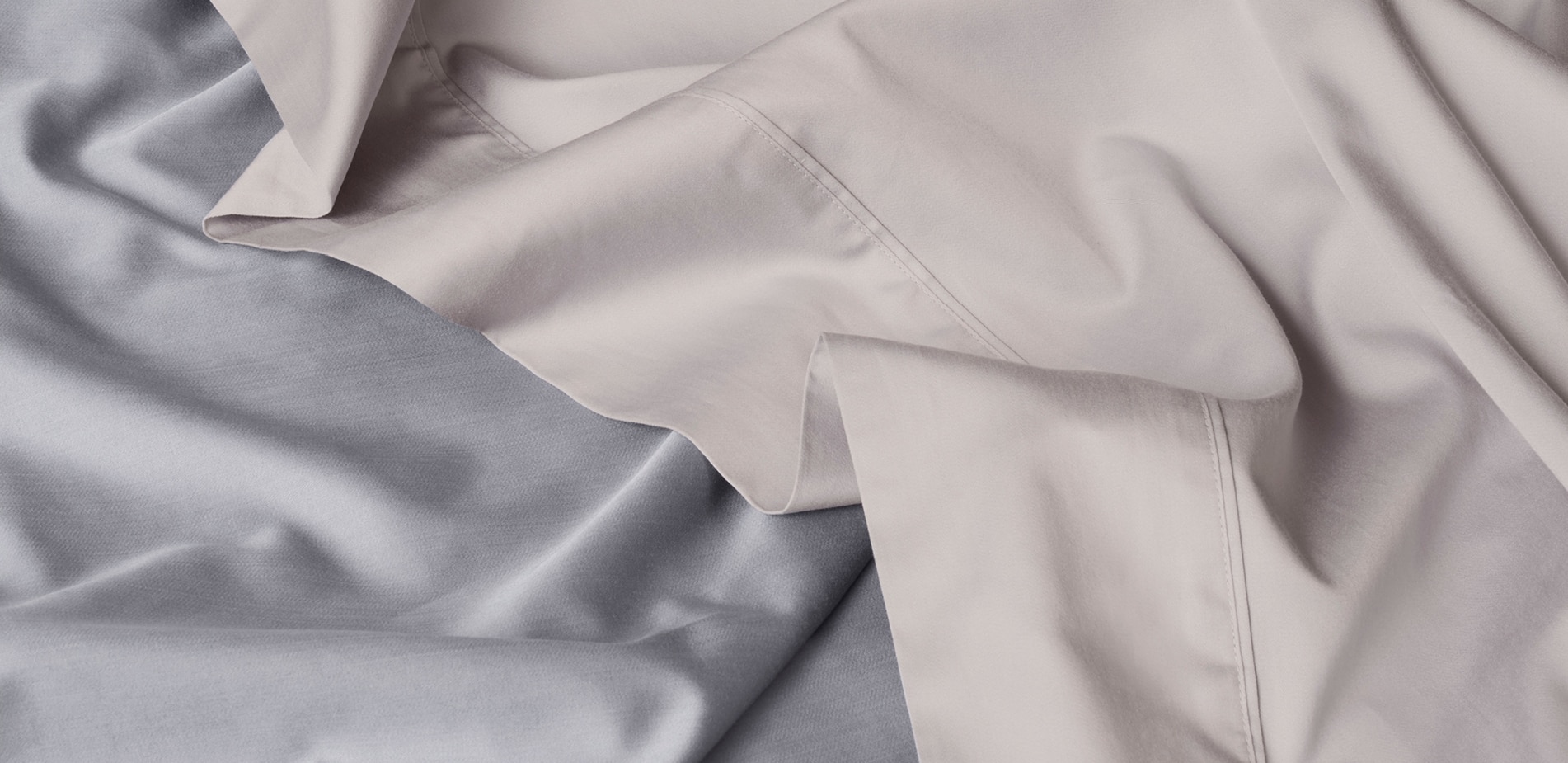 We invite you to join us on our sustainability journey by introducing natural fibres, and fibres with natural inputs, into your home.