The Sheridan Recycling Program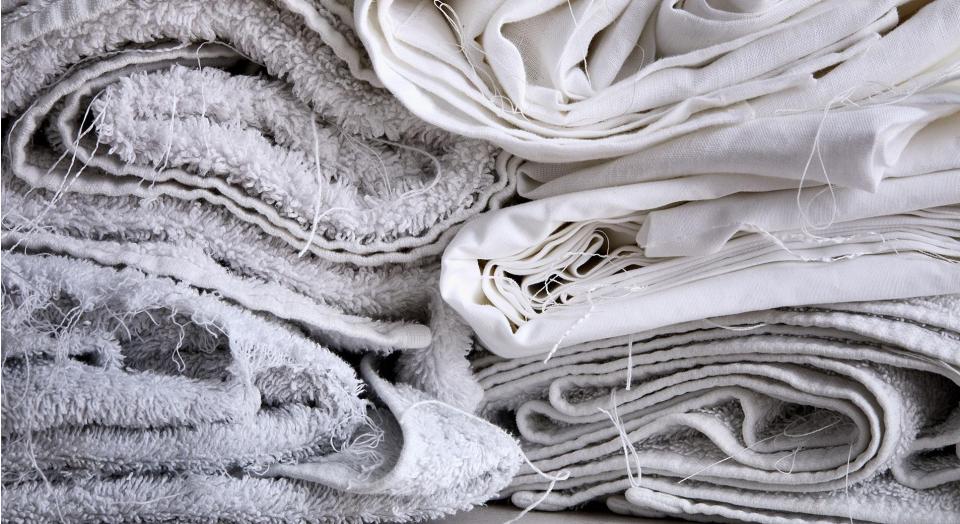 The Sheridan Recycling Program is back
We recognise the positive impact our Recycling Program has on the homewares industry and it was important for us to ensure the program could resume as quickly and as safely as possible. We are excited to announce that as of Monday 18th January 2021, the Sheridan Recycling Program will recommence in all Sheridan Boutique and Outlet stores in Australia.
The safety and wellbeing of our community and employees remains our top priority and as a result, we have adapted the program to ensure it can continue to operate whilst keeping our community safe. All our teams have been briefed on COVID-19 protocols including safety and cleaning. We kindly ask that you remember to wash your pre-loved bed linen and towels before donating them in store. We look forward to receiving your donations. Find your nearest store here.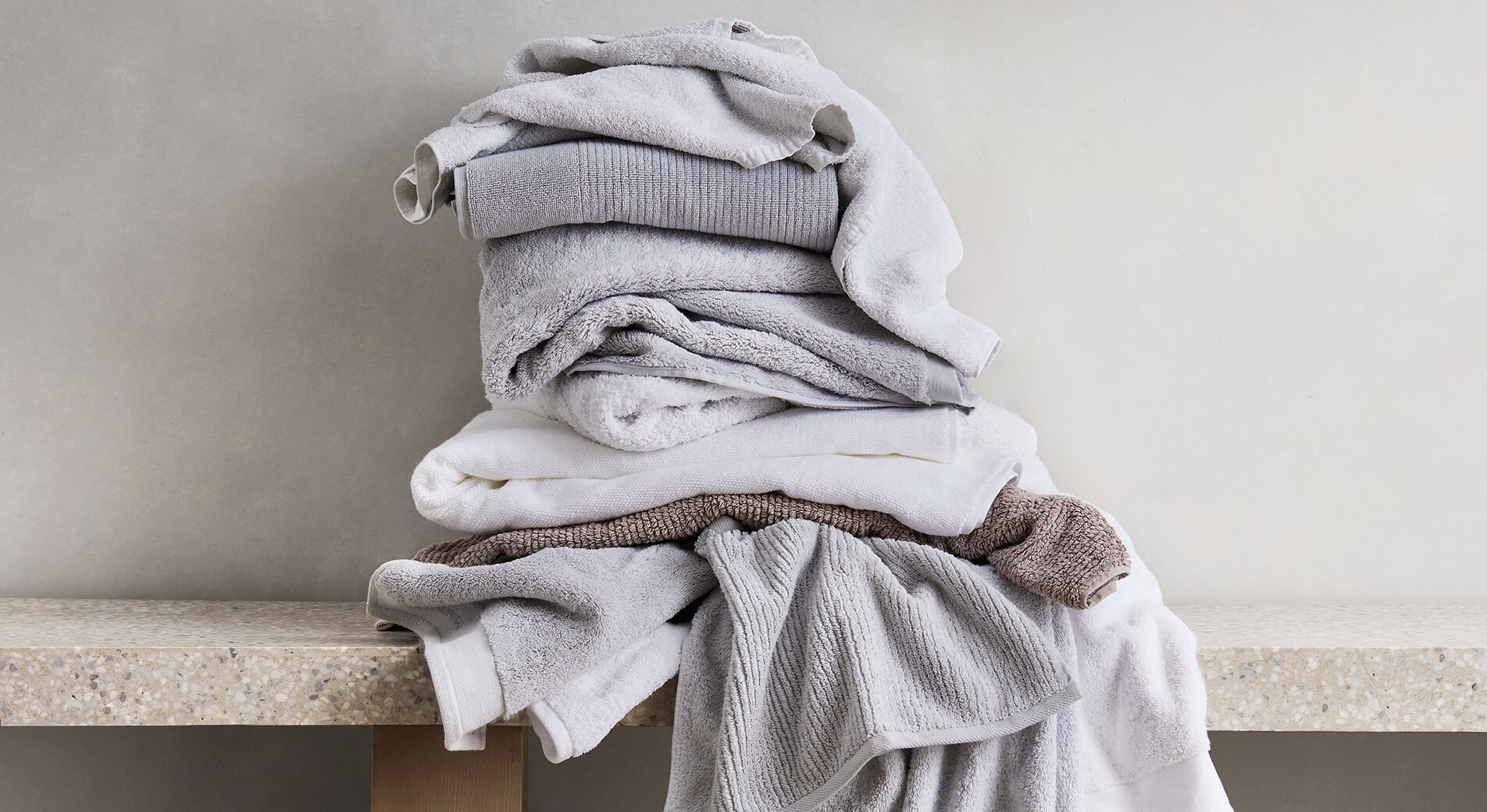 About the program
We recognise the waste of the textile industry is a huge problem, and we are proud to be Australia's first homewares brand on the journey to finding a solution. As part of Sheridan's responsibility to the environment and our commitment to setting the industry standard for textile waste reduction, there is now a recycling collection point in all Sheridan Boutique and Outlet stores. Our program ensures old sheets and towels are diverted from landfill and sent to our partnering factories to be made into recycled yarn that is repurposed into new products.
Since the program's launch in February 2019 and expansion to Outlet stores in August 2019, we've collected over 25,500kg of pre-loved bed linen and towels. We'd like to thank our customers for their outstanding contribution to the program.
We're making it simple for you to reduce and recycle your household textiles, so we can collectively work towards reducing landfill and pollution. Take this opportunity to recycle what you no longer use and feel better about your new and exciting purchases; knowing the end of their life cycle isn't going to cost the Earth. Plus, if you recycle your unwanted items at a Sheridan Boutique store, you'll receive 5% off your purchase. T&C's apply*.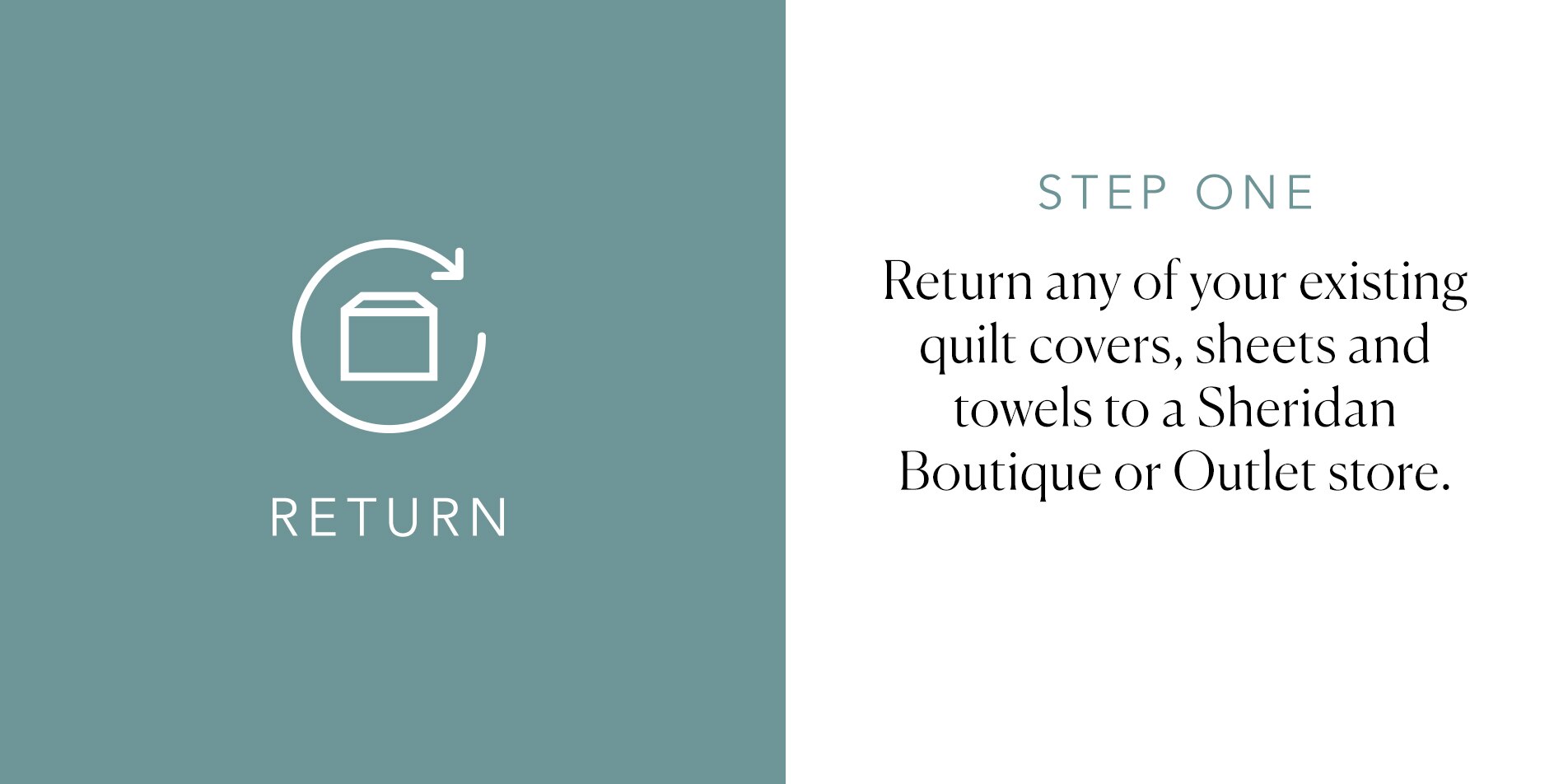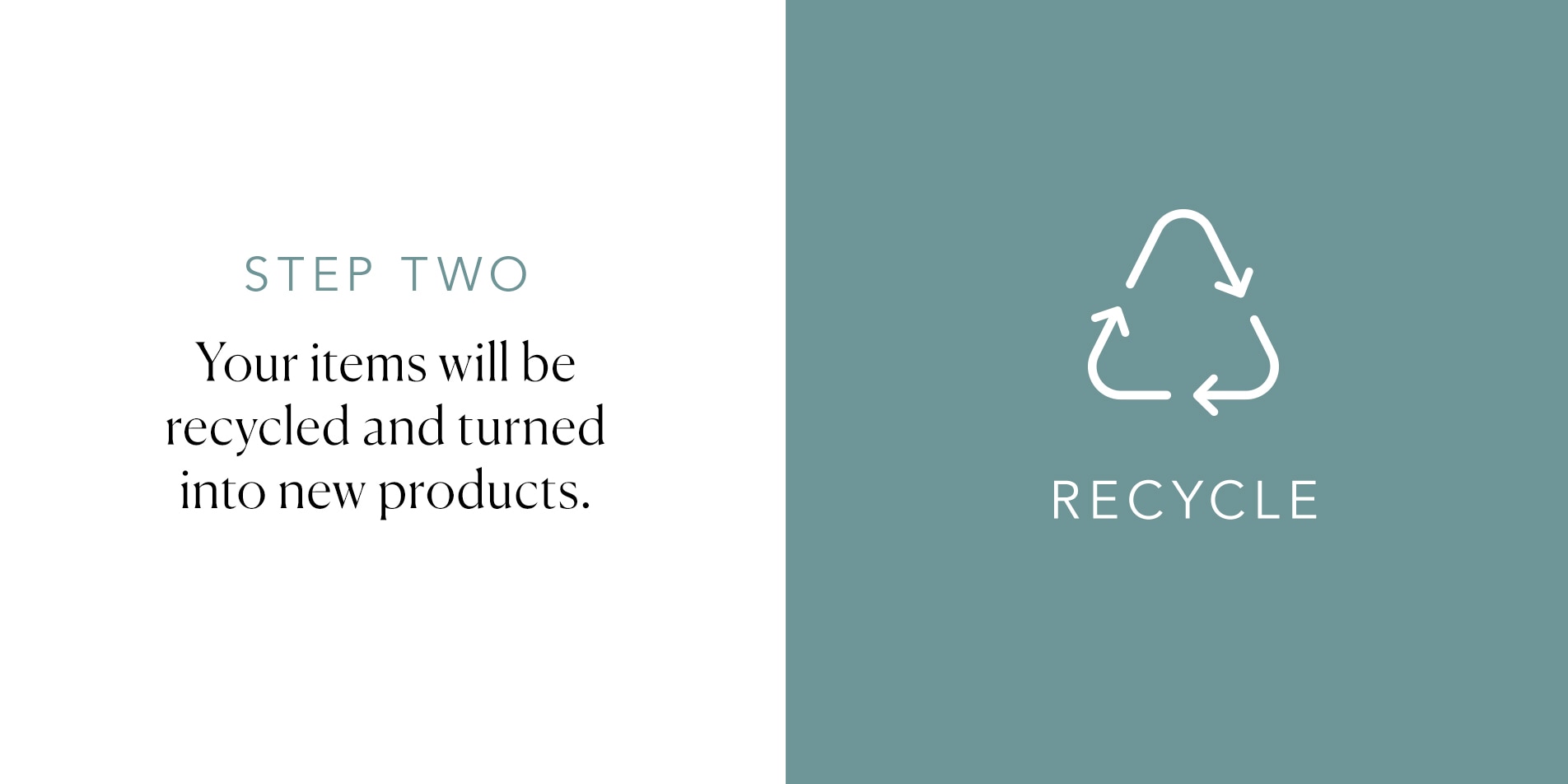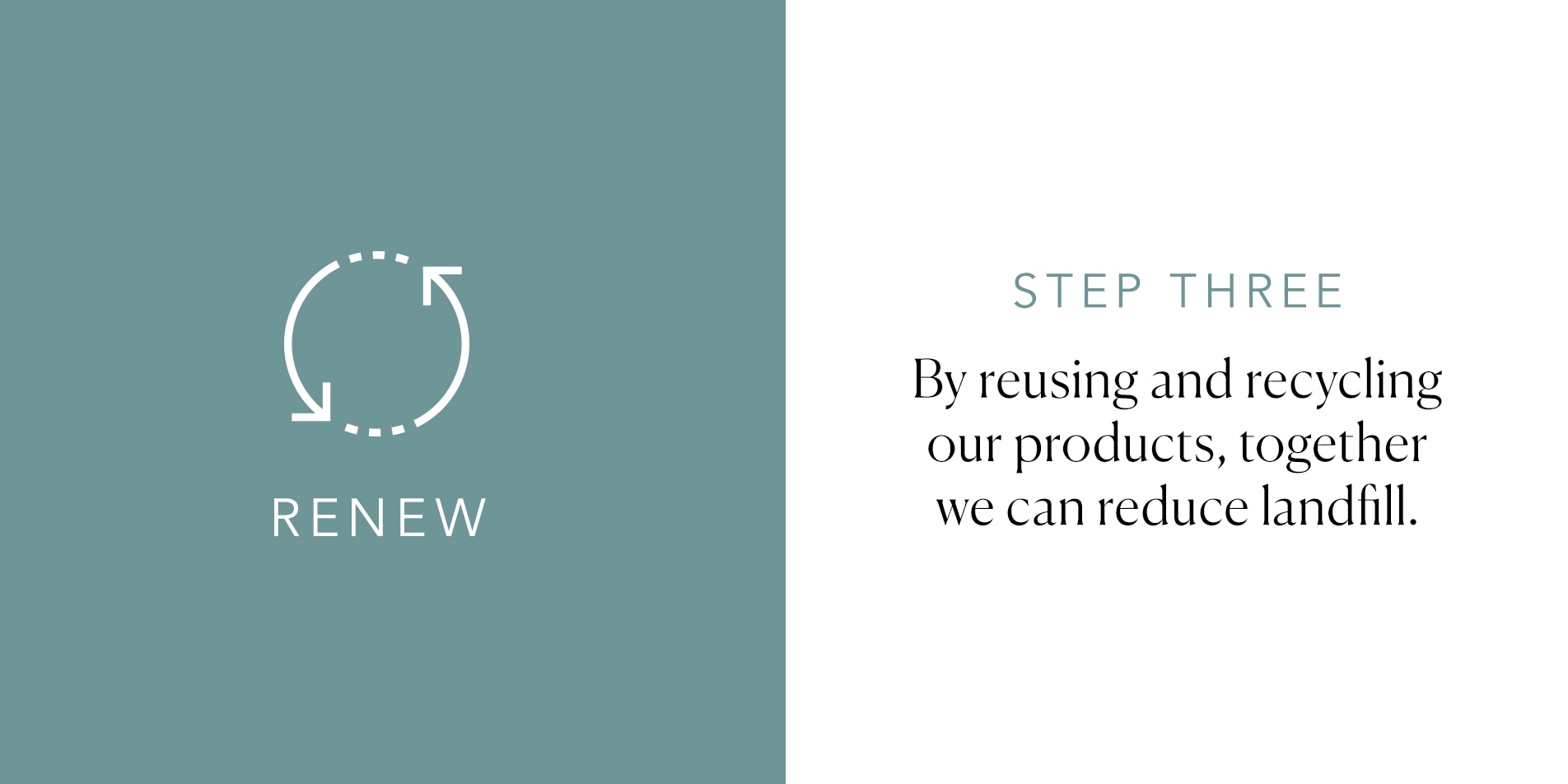 Terms & Conditions*
Offer is available in Australia at Sheridan Boutique and Sheridan Studio stores. Offer is available to customers who return any brand of sheets, quilt covers or towels to the Sheridan recycling program. Customers must spend $100 or more in one transaction at a Sheridan Boutique store to receive the further 5% discount. Offer is available on full priced or reduced sheets, quilt covers and towels, unless specifically excluded in the terms and conditions. Offer excludes personalisation and gift cards. Offer can only be redeemed in the store and on the day goods are received by the stores. Goods must be laundered to be included in the recycling program. Sheridan reserves the right to refuse goods which have not been laundered or are otherwise unsuitable. © Copyright Sheridan 2019