Quick Guide to Bed Cover & Throw Care
The finishing touch to your space, bed covers and throws provide warmth as well as visual appeal.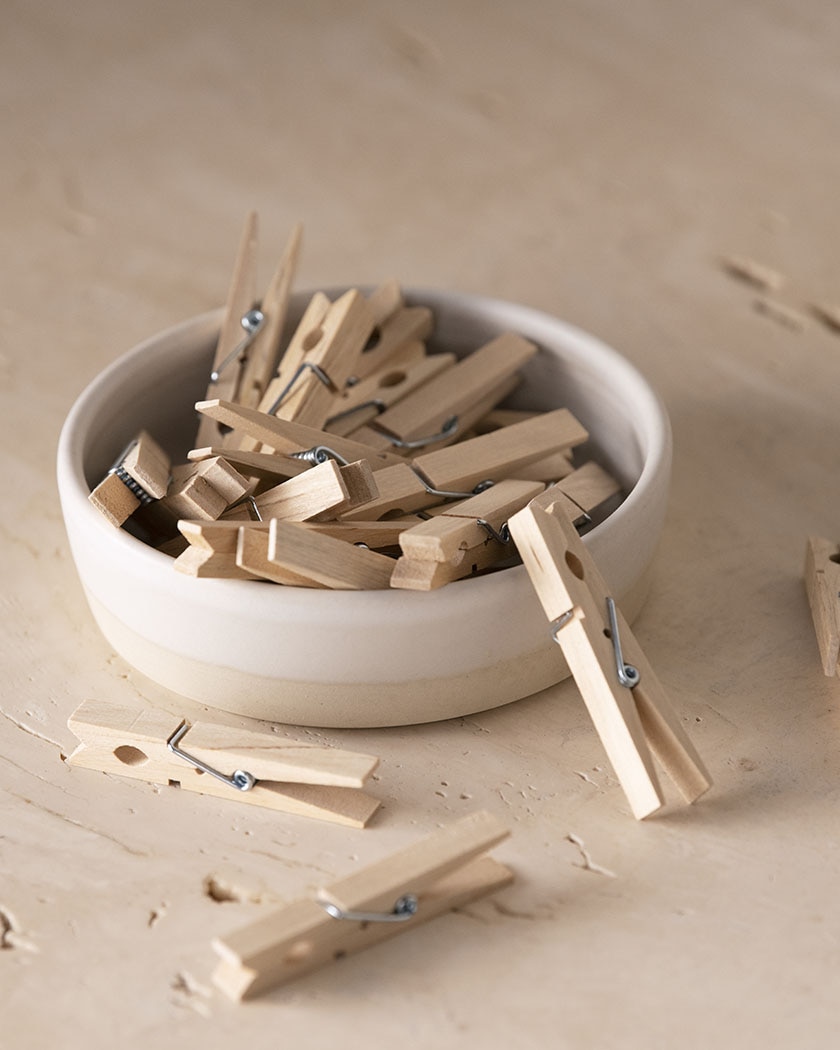 Washing
With so many different makes, and crafted using a variety of materials, there's no one singular approach when it comes to caring for bed covers and throws.
So, if you've found yourself looking for how to wash a fleece, faux fur or fluffy blanket, start with the care instructions on your products' care label. Strictly adhere to these to help avoid any potential fabric damage or shrinkage.
Large bed covers may need to be professionally laundered.
Drying
To keep your item in pristine condition, follow the instructions on the care label — this will advise you on how to best dry your bed cover or throw.
Ironing
It's not necessary to iron bed covers or throws. Lie flat on your bed to reduce creases, fold at the end of your bed, or style nonchalantly for a relaxed look.
General tips
From blankets to throws to bed covers, we've got you covered on simple tips to make the most of your product.
Bed Cover
Due to their size alone, it's recommended to always use a laundromat or professional cleaner to wash a bed cover.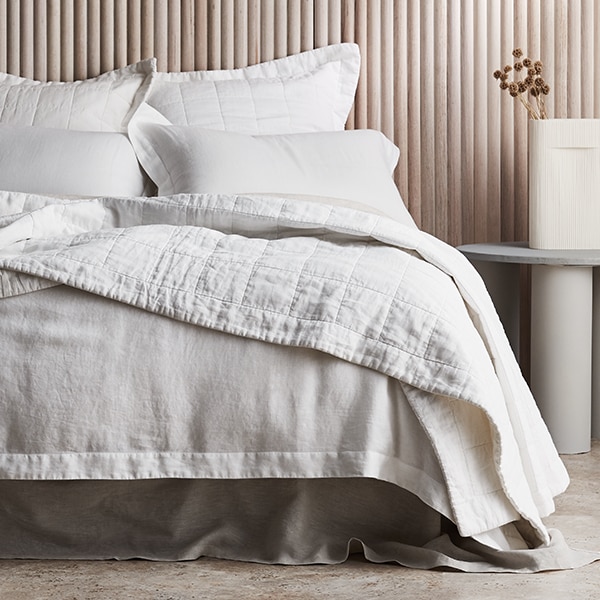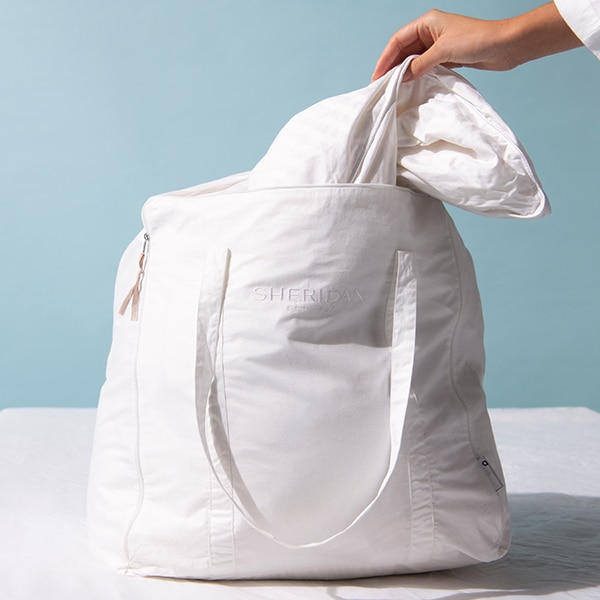 Storage
Whether they're hibernating during a change of season, or don't work with your current style, store your bed cover and blanket in a cotton bag — for breathability.
Stains
If you've spilt something on your bed cover or throw, test a small area or underside with the relevant treatment, before treating the entire stain.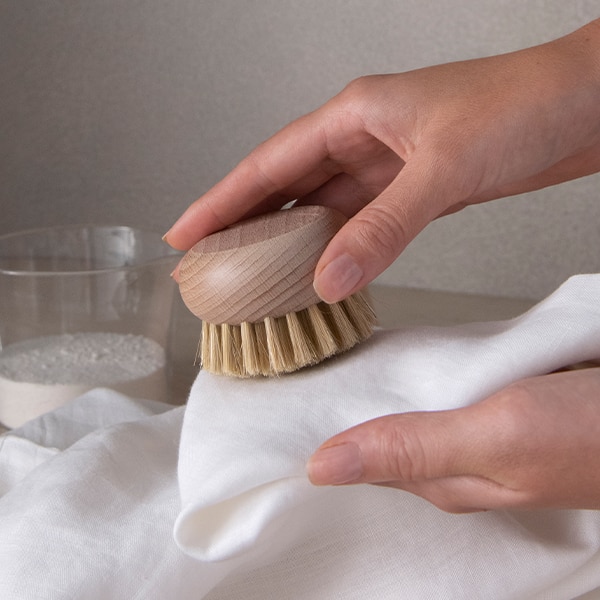 Explore how to care for Sheridan offerings throughout every room in your home.