Quick Guide to Towel Care
Designed to keep your body (and hair) dry after a bath or shower, wrap yourself up in something soft and comfortable.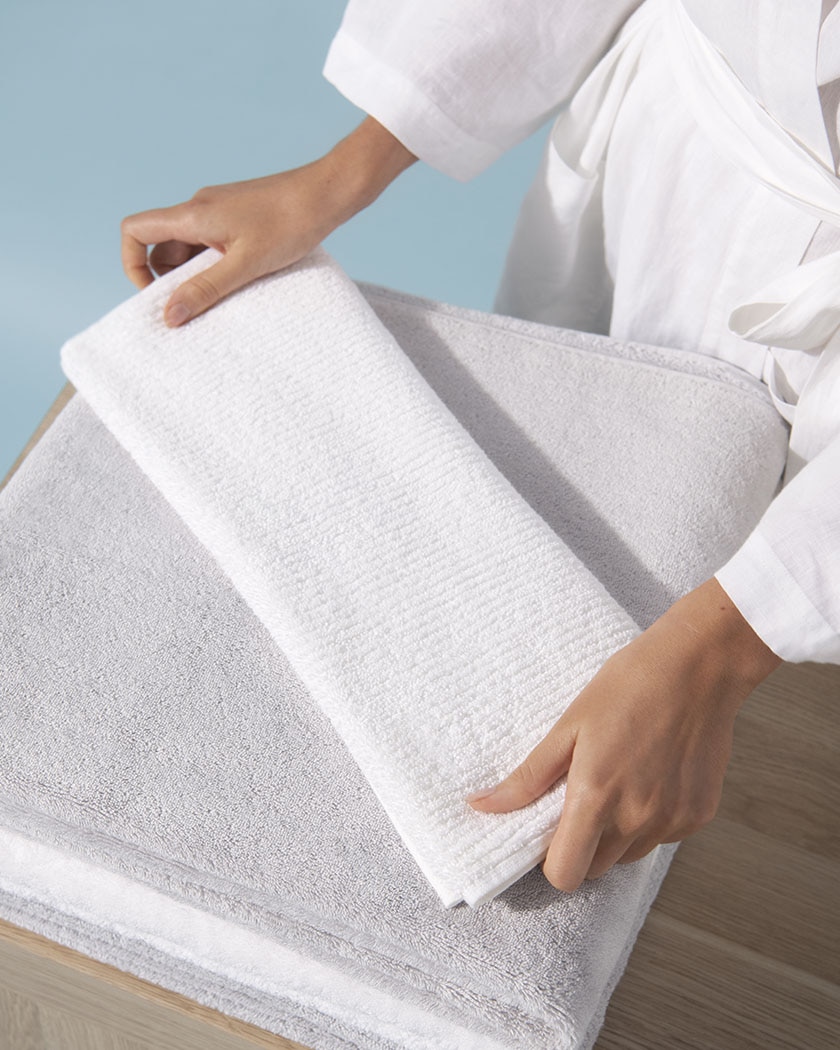 Washing
Sheridan towels and bathrobes have been engineered to an exceptionally high standard and can be washed and tumble dried. With the correct care, you can keep them feeling soft and fluffy for longer.
Towels and bathrobes should be washed frequently using a warm gentle wash cycle at 40 degrees. Be careful not to overload, and separate light colours from dark ones. To protect the terry fibres and for superior colour retention, use a gentle eucalyptus-based washing detergent.
Avoid bleach and peroxide. Optical brighteners can be safely used on whites but can cause colours to fade or become patchy.
Fabric softeners are not recommended as they can produce a waxy build that leads to reduced absorbency and softness.
Drying
While line drying is equally beneficial for terry towels and bathrobes, they become fluffier when tumble dried in small loads for under 20 minutes on a low to medium setting. Remove and fold as soon as the cycle is completed.
Ironing
Terry towels or bathrobes should just be folded, not ironed. Ironing damages the loops in the terry and reduces softness and absorbency.
General tips
Learn how to clean your towels properly, and ways you can keep them soft.
Tumble Drying
If you're looking for a fluffier feel, tumble dry your terry towels and bathrobes. Use a small load, for under 20 minutes, on a low-medium setting.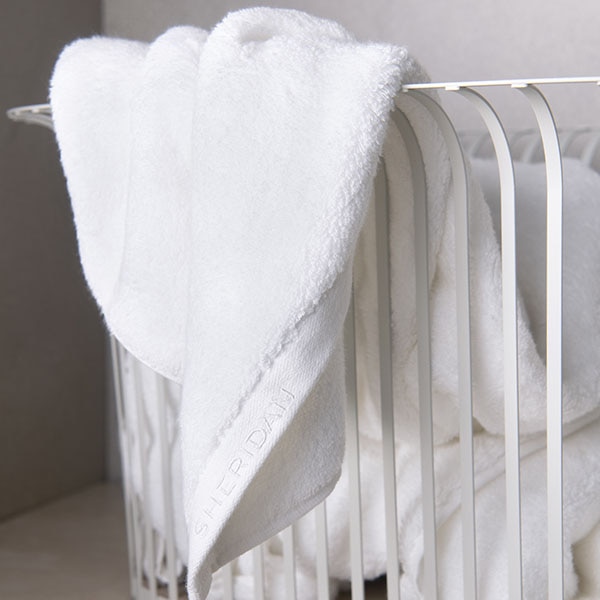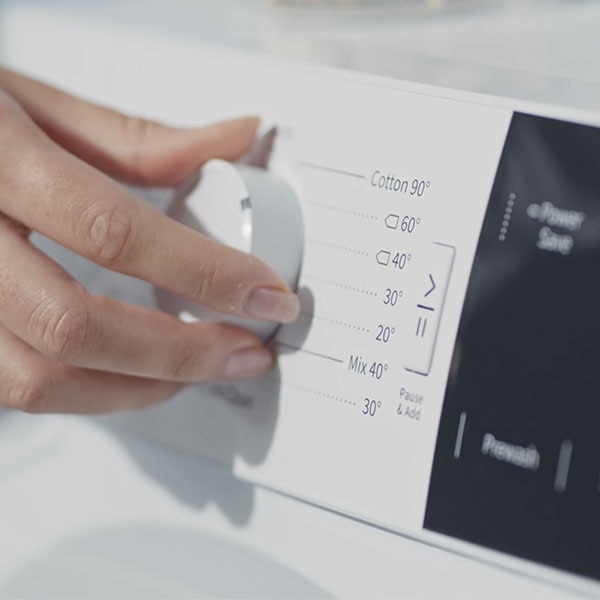 Feel
If you've accidentally used the wrong detergent on your towel and it has a 'crunchy' feel to it, wash it in hot water only then put it in the tumble dryer. This should help it feel soft again.
Colour
Certain skin and body treatments contain benzoyl peroxide. This ingredient can permanently stain or discolour the fabric of your towel, with an orange hue. Be aware of potential staining, and take necessary precautions to avoid permanent damage.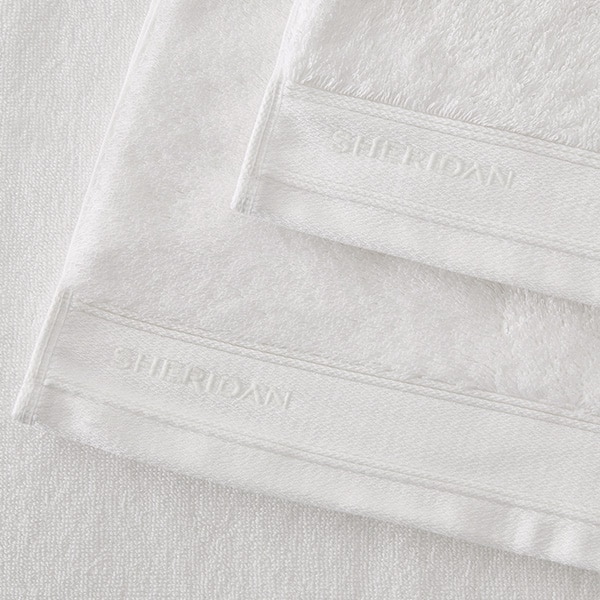 Looking to keep your other Sheridan items as clean as can be?
Look no further, with our helpful guides.