Quick Guide to Loungewear Care
A perfect way to start the morning or a relaxing way to end the day, loungewear is essential to keeping comfortable during sleep.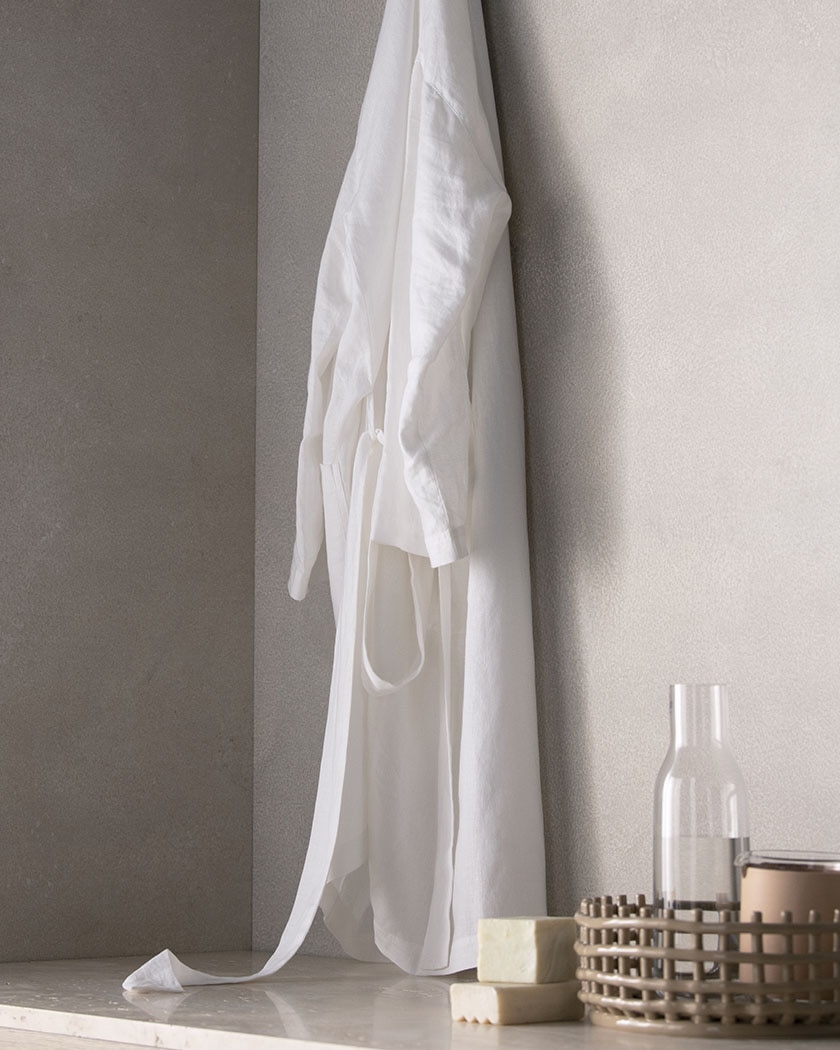 Washing
Sheridan's loungewear collection is not only designed with comfort in mind, but also for easy care. All products are machine washable, however carefully read the instructions on the care labels for information — such as recommended water temperature, machine cycles, and drying techniques.
Drying
How you dry your loungewear is dependent on the fabric used to construct it. Check the care label on your product to discover the best method to do so.
Ironing
Like drying, this is dependent on the material of your item. Refer to the care label before attempting to iron your loungewear.
General tips
How often should you wash your pyjamas is a question we know you've asked yourself, and we're here to provide the answer.
Refresh
If you wear your loungewear to bed, it should be washed once a week. When it comes to items worn less frequently, like bathrobes, they should be washed every fortnight.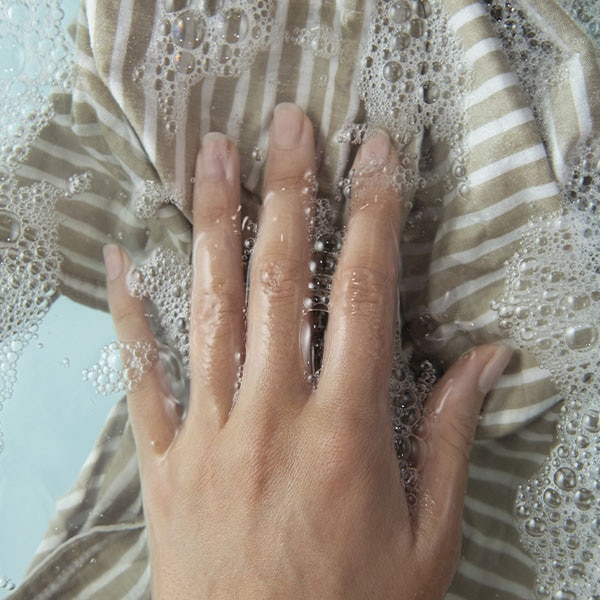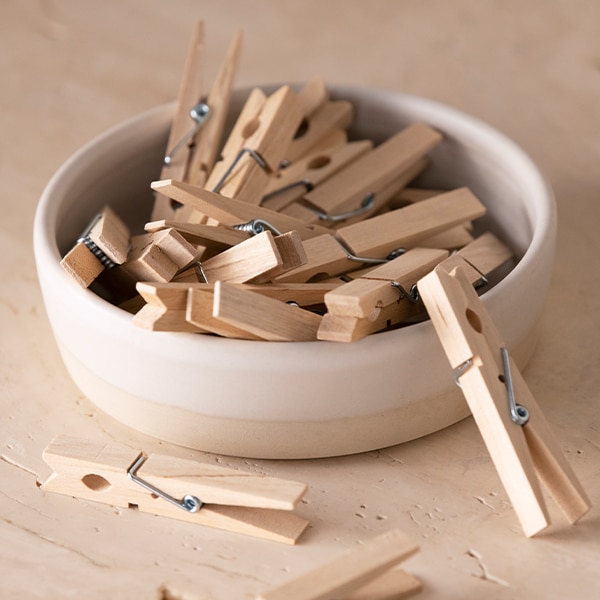 Shape
Looking to retain the shape of your item? Hanging them in your wardrobe will help them hold shape better.
Ironing
If your loungewear has a print and you're wanting to iron it, please lay a lightly damp cloth on top of the item when ironing.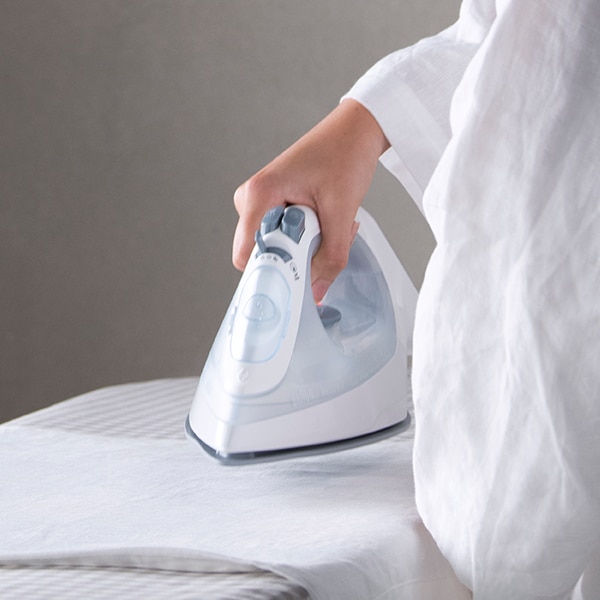 Whether bedroom, bathroom or loungeroom, we've got care advice across a range of categories.