Quick Guide to Pillow Care
Supporting your head, neck and shoulders, a pillow provides a perfect (and comfortable) base for drifting off.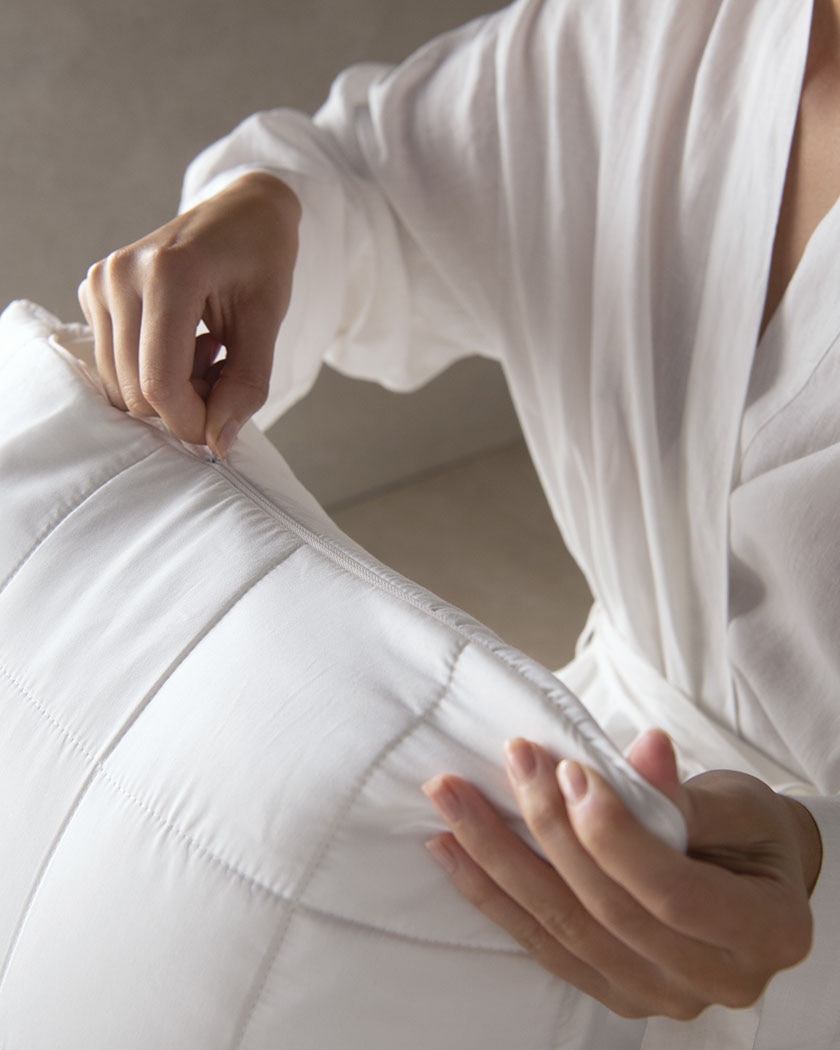 Washing
When it comes to the query of how to wash a pillow, the first step is simple: check the care label. Not only will this advise whether your pillow is machine washable, but it will also provide you with the right tools to use.
For pillows suitable for the washing machine, it's preferable to wash them in warm water than cold — as it prevents allergen build-up more effectively. If required, you can have your pillow professionally laundered.
Drying
If you're looking for how to dry pillows, or maybe wondering if you can put pillows in the dryer, our solution will answer both of those questions — it's best to place your pillows in direct sunlight, and allow them to air.
Not only does this help dry pillows — while keeping energy down — the sun also acts as a natural antibacterial agent. This helps your pillows stay fresh and hygienic; an essential step for something that's against your face for hours every evening.
General tips
Whether it's how often you should wash your pillows, to taking care of your pillow case, keep on top of care with advice from our experts.
Protectors
You can prolong your pillows' life — while also keeping them in quality condition — by using a Sheridan pillow protector.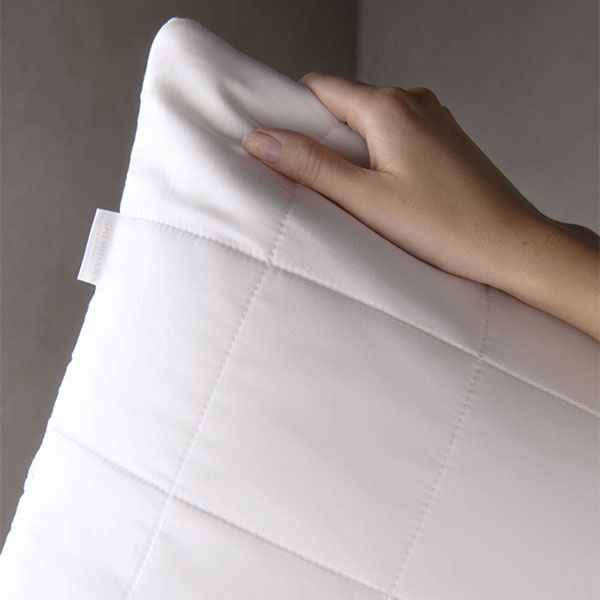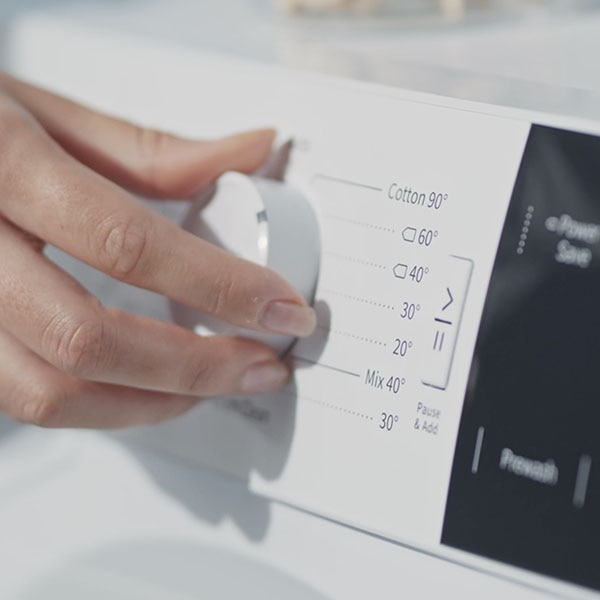 Refresh
When it comes to the actual pillows themselves, it's best to wash them two to three times a year — i.e., every four to six months.
Pillowcases
Acting as a barrier between you and your pillow, there's a rule for how often you should change pillowcases — like sheets, you're looking at every one to two weeks.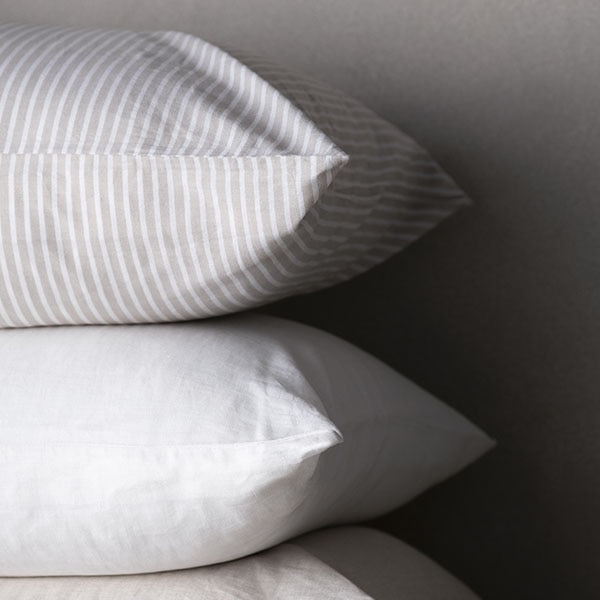 Explore how to care for Sheridan offerings throughout every room in your home.