Quick Guide to Quilt Care
What's a bed without a quilt?
Providing warmth and comfort, they also serve as the largest decorative piece on your bed.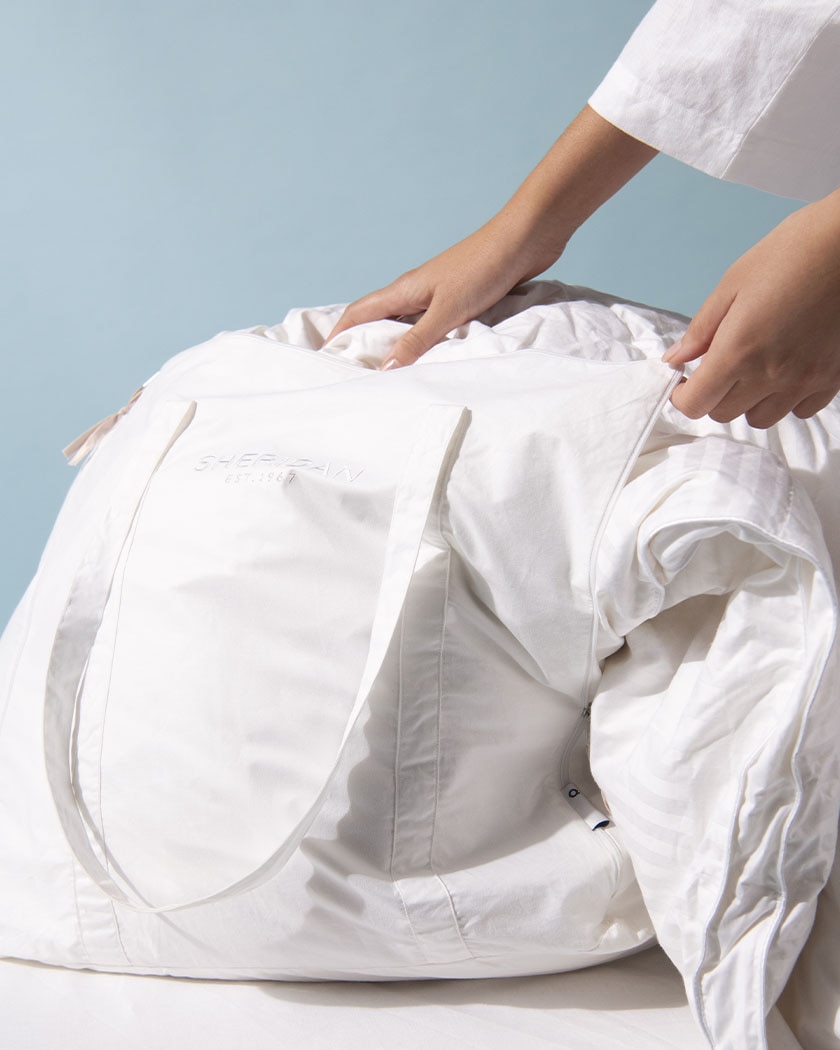 Washing
When it comes to washing quilts — whether they're feather, wool or another material — the first thing to do is check the care label. With so many different fills and designs, it's not a one size fits all approach.
Feather & down quilts are dry clean only; cotton quilts can be machine washed and dry cleaned — wash your cotton quilt in a warm, gentle machine wash using mild eucalyptus-based detergent. Polyester fill quilts should be washed in a similar manner.
If you're wondering how to wash a wool quilt, always check the care label first — some are machine washable, some are dry clean only. For wool quilts that are machine washable, we recommend using an industrial-size machine, which should be found at your local laundromat. The machine should be set to a wool cycle wash and use wool-specific detergent.
Drying
Just like washing, when it comes to drying quilts it's dependent on the make. Quilts that are dry cleanable do not need to be line-dried at home.
Cotton quilts should be pulled into shape while wet, and line dried over several lines. Polyester quilts should also be line dried over several lines without delay.
Shaping
Quilts should not be ironed. Keeping them in their best shape involves regular shaking or plumping, to retain loft.
General tips
From washing machines to dry cleaning, here's exactly how to wash quilts — and the best tips for keeping them fresh.
Storage
Between seasons, store your quilt in a cotton sealed bag. Keep packaging slightly open, allowing for air circulation whilst in storage.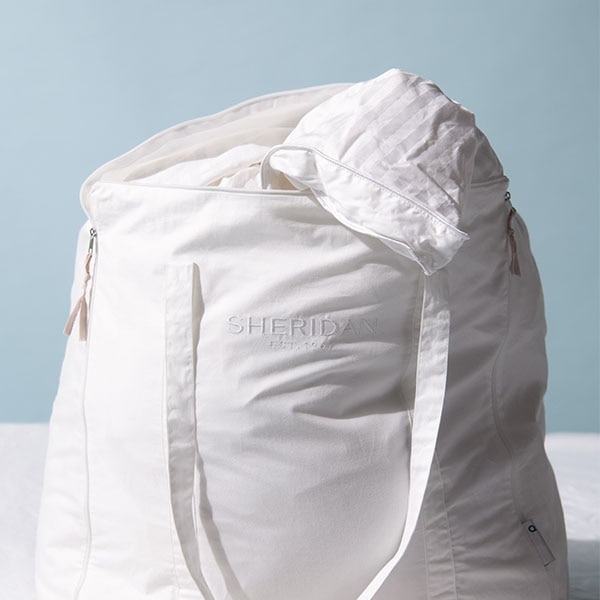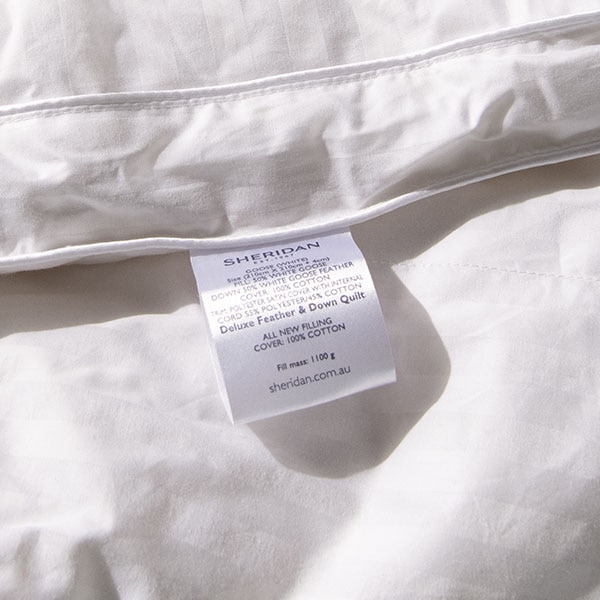 Care
Always follow the care instructions on product labels, as some materials require dry cleaning, while others are machine washable.
Refresh
To keep your quilt looking and feeling fresh, we recommend washing your quilt by its suggested method at least once a year.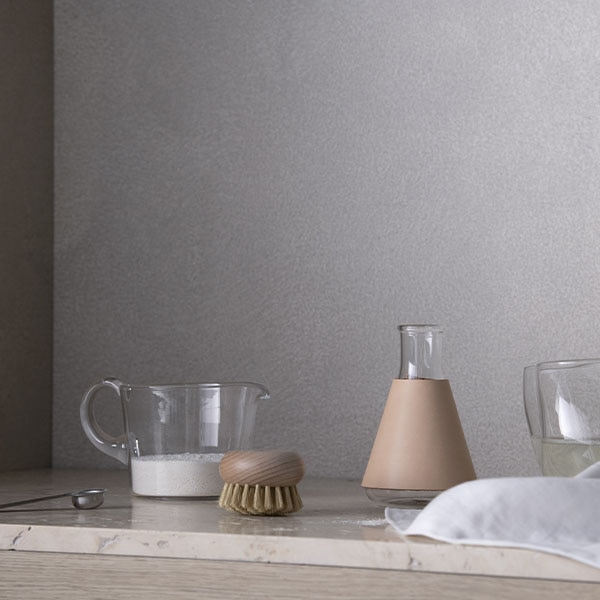 Whether bedroom, bathroom or lounge room, we've got care advice across a range of categories.