Safe Swaddling, With Red Nose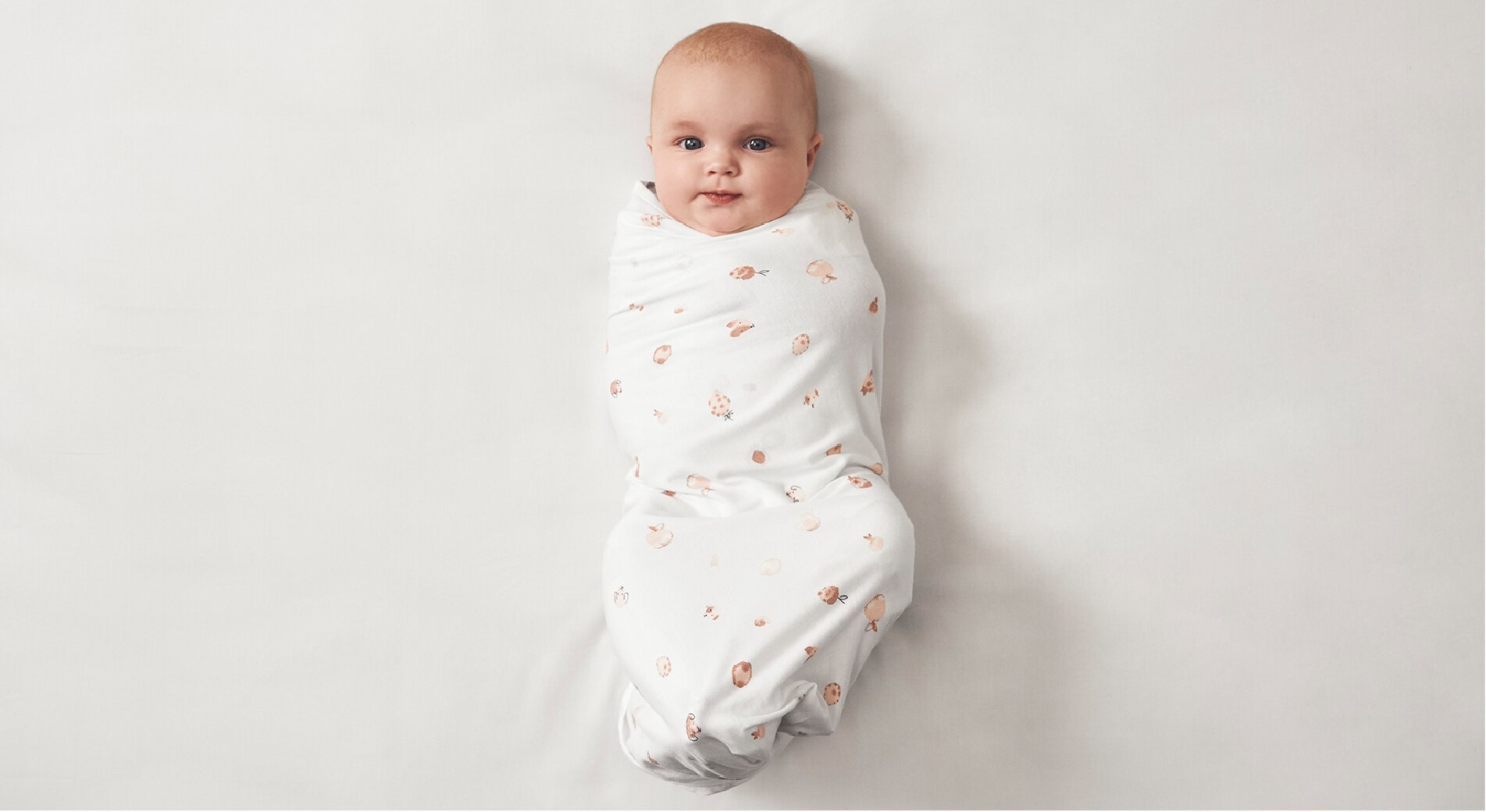 Wrapping or swaddling? Regardless of what you call it, there's no denying that it's a useful method to assist your baby to settle and stay asleep. And as your little one may sleep for up to 17 hours a day - well, that's a lot of time spent wrapped up.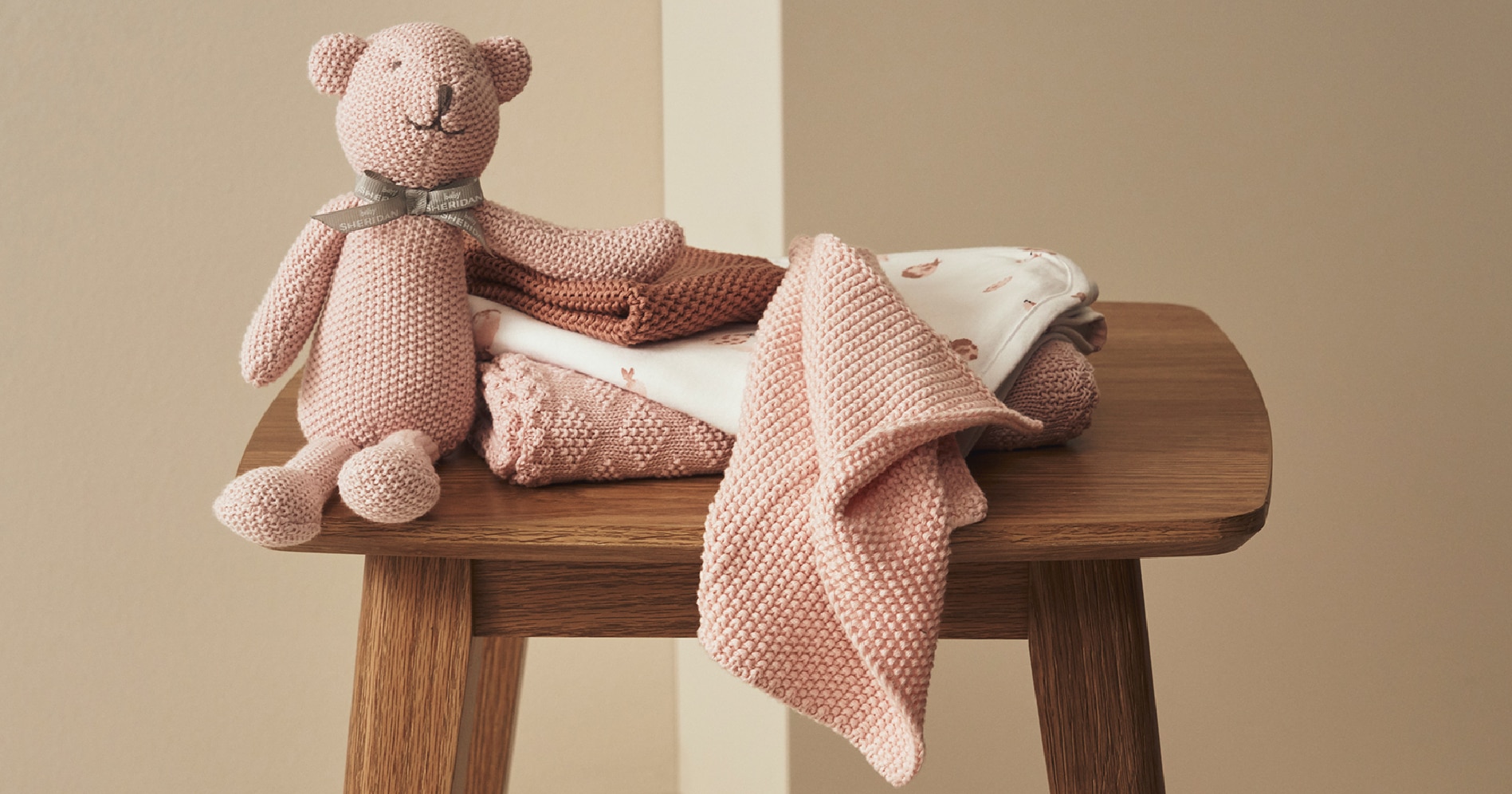 As for why we swaddle babies? Wrapping may help reduce crying time and episodes of waking, as well as helping provide stability — which, in turn, helps keep babies in the recommended position of sleeping on their backs.
Carefully wrapping is critical to keeping your baby both safe and comfortable while they're sleeping. If you want to know the safest ways for swaddling your baby, we spoke with Red Nose to learn as much as we could — they are the leading authority on safe sleep.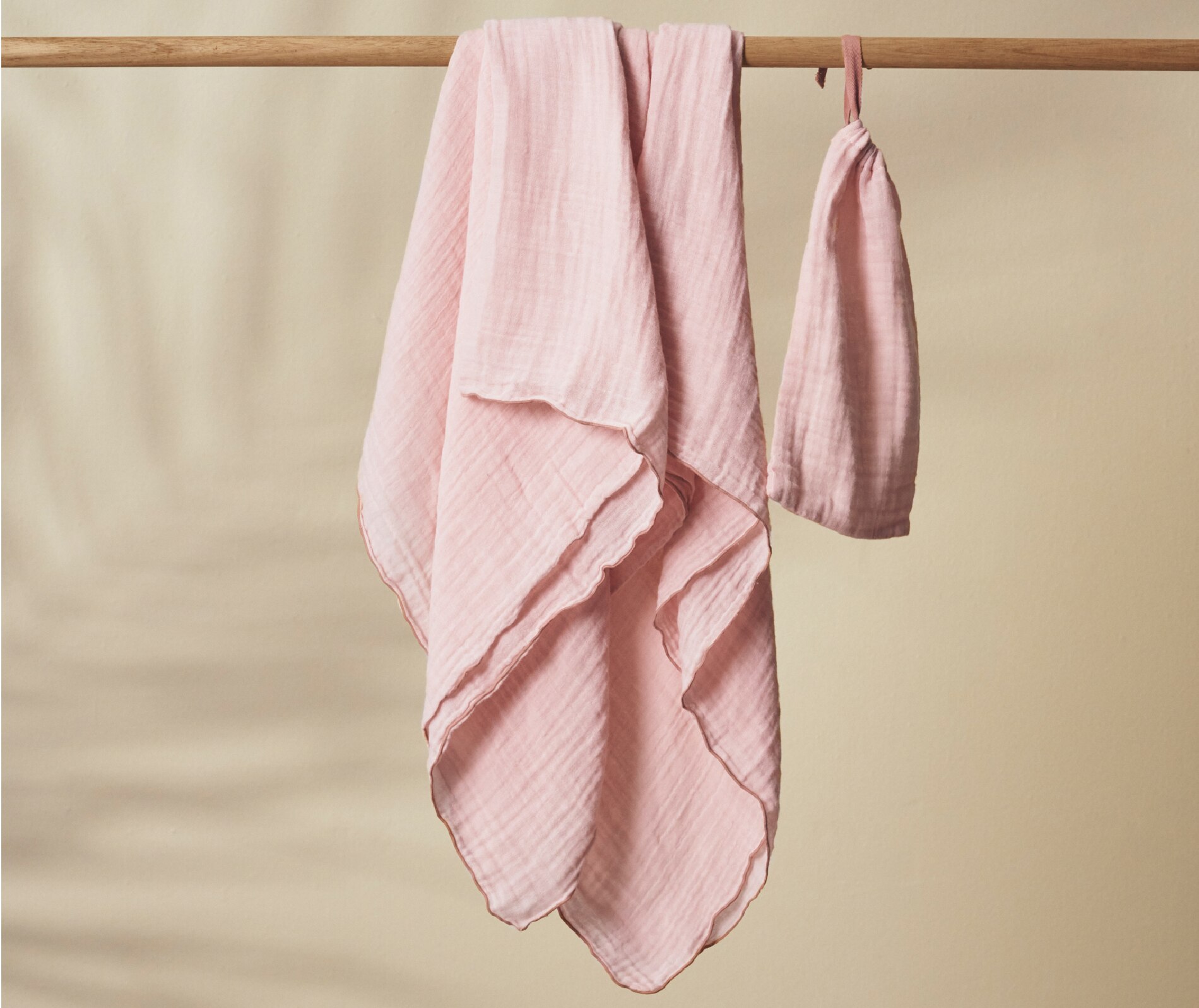 Here's the organisation's advice on how to wrap your baby securely, and safely.
1. From birth, always place your baby on their back — never on their tummy or side. Discover more on safe sleeping.
2. Ensure your baby is positioned on their back with their feet at the bottom of the cot, with the sheets firmly tucked in and drawn to the level of the chest.
3. Always place your baby with their face uncovered. Ensure there are no quilts, pillows, cot bumpers, lambswool or soft toys in their sleeping environment.
4. Recommended fabrics for wrapping include lightweight wraps such as cotton or muslin. Discover more about better fibres for your baby.
5. For wrapping to be effective, the wrap needs to be firm but not too tight. If legs are straight, the wrapping is too tight; if fabric covers the head and face, the wrap is too loose.
6. Ensure your baby is not overdressed under the wrap. A nappy and singlet is suitable under the wrap in warmer weather and a lightweight grow suit works best for cooler temperatures.
7. Do not wrap higher than the shoulders — your baby's face and head should not be covered.
8. Check on your baby to ensure that they are not too hot. A good way to tell is by feeling their tummy with your hand: it should feel warm.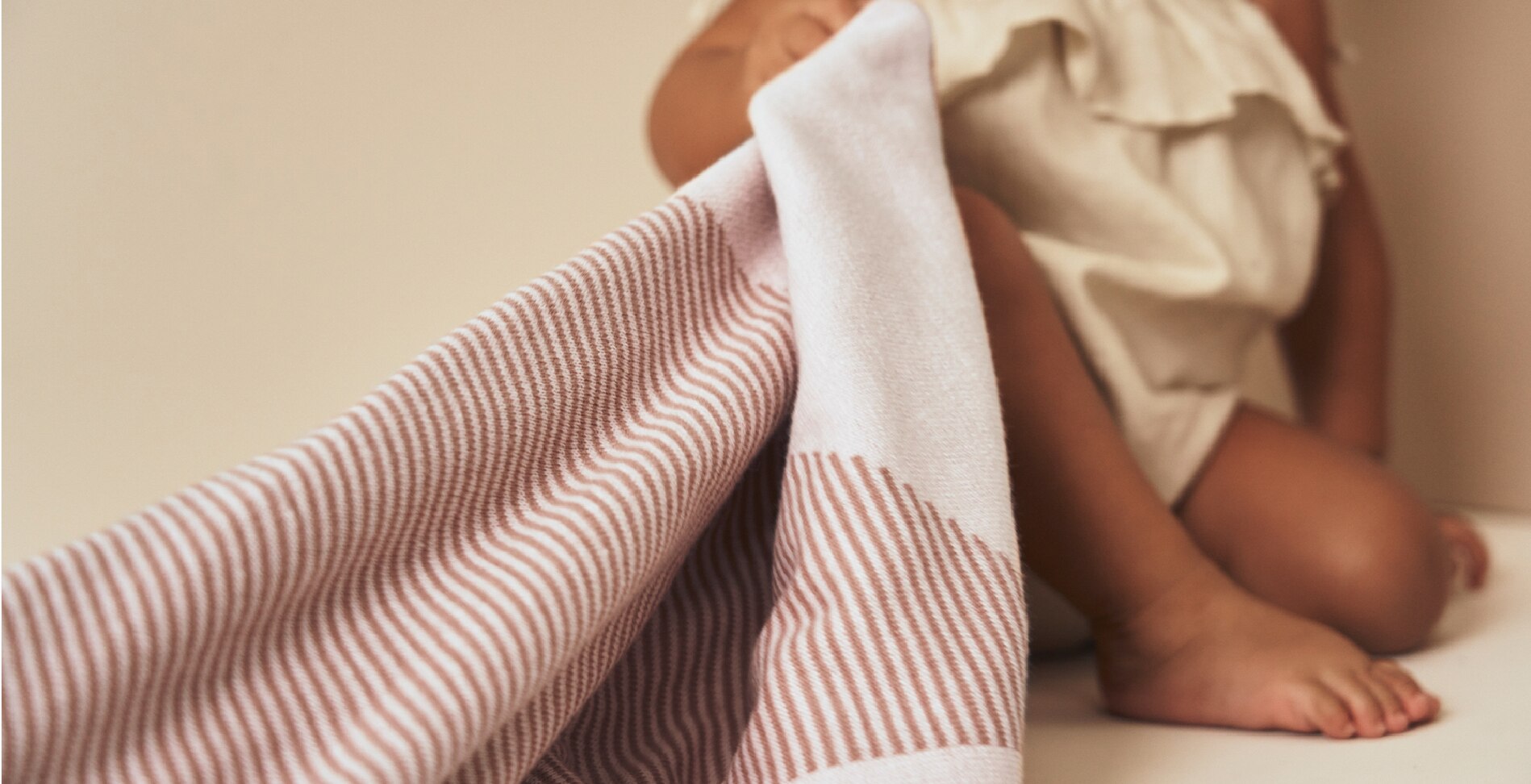 Red Nose advises to consider whether wrapping is still essential in certain situations, or is unnecessary altogether. Instances include the below:
1. Consider your baby's stage of development before wrapping. Leave their arms free once they start showing signs that they are about to roll. This is at around 3 months.
2. If sharing a sleep surface with another person, do not wrap babies.
3. It is unnecessary for babies to be swaddled when sleeping in a baby sleeping bag.