Baptist World Aid COVID Fashion Report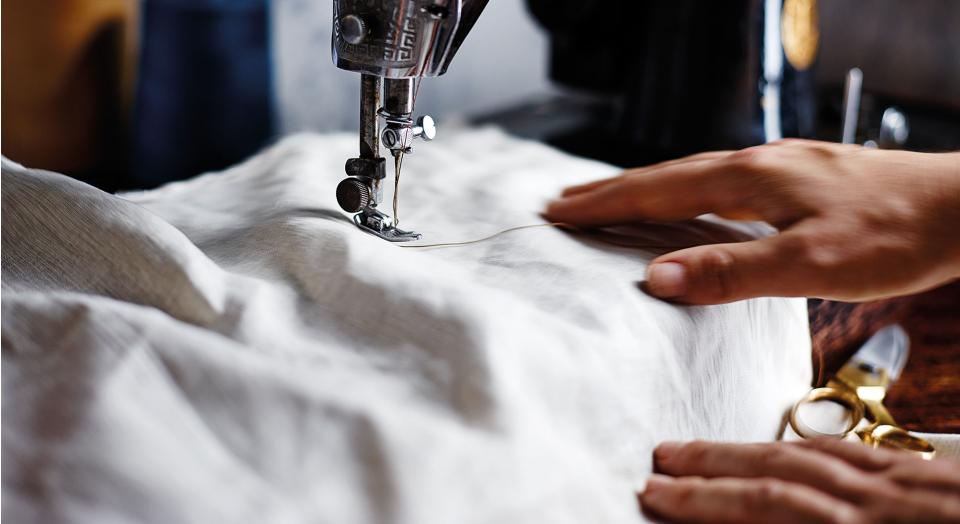 As part of the HanesBrands family, we are proud to be recognised in the top tier of Baptist World Aid's 2020 COVID Fashion Report for supporting our garment workers throughout the COVID-19 pandemic.
Looking after our people is integral to how we run our business, and in the early days of the pandemic we were able to shift our production beyond homewares to produce hundreds of millions of reusable face masks and gowns. This initiative kept tens of thousands of garment-industry employees in paid work across our own manufacturing facilities and those of many of our third party suppliers. Most importantly, our comprehensive COVID-19 Facility Safety Guidelines ensured all manufacturing facilities provided a safe working environment for employees.
About Baptist World Aid Australia
Baptist World Aid (BWA) is an aid and development organisation who partners with international agencies to empower communities, challenge injustice and overcome poverty.
BWA campaigns for industries to end worker exploitation with a large focus on the fashion and electronics industries. Each year, BWA releases an Ethical Fashion Report that grades brands on their efforts to abolish forced labour, child labour and worker exploitation within their supply chains. In 2020, a special edition of the report has been released, shedding light on the new and unprecedented risks faced by workers during the COVID-19 pandemic. You can download the full report here.
We are proud to have met all the commitments outlined by Baptist World Aid. You can read more about HanesBrands approach to supporting our suppliers and garment workers during the COVID-19 pandemic here.