There is a lot of speculation regarding thread count. Does a higher number mean higher quality? Does it guarantee strength and softness?
Sheridan Quality Control Manager, Yvonne Carbone, reveals the truth behind the thread count.
"Generally, a high thread count means a finer weave. However, it's more important to look at the quality of the thread, the quality and size of the yarn fibres and the way the sheet is finished.
There's a common misconception that a high thread count guarantees quality. It's actually just one part of the formulation.Thread count is merely a measure of sheet weight."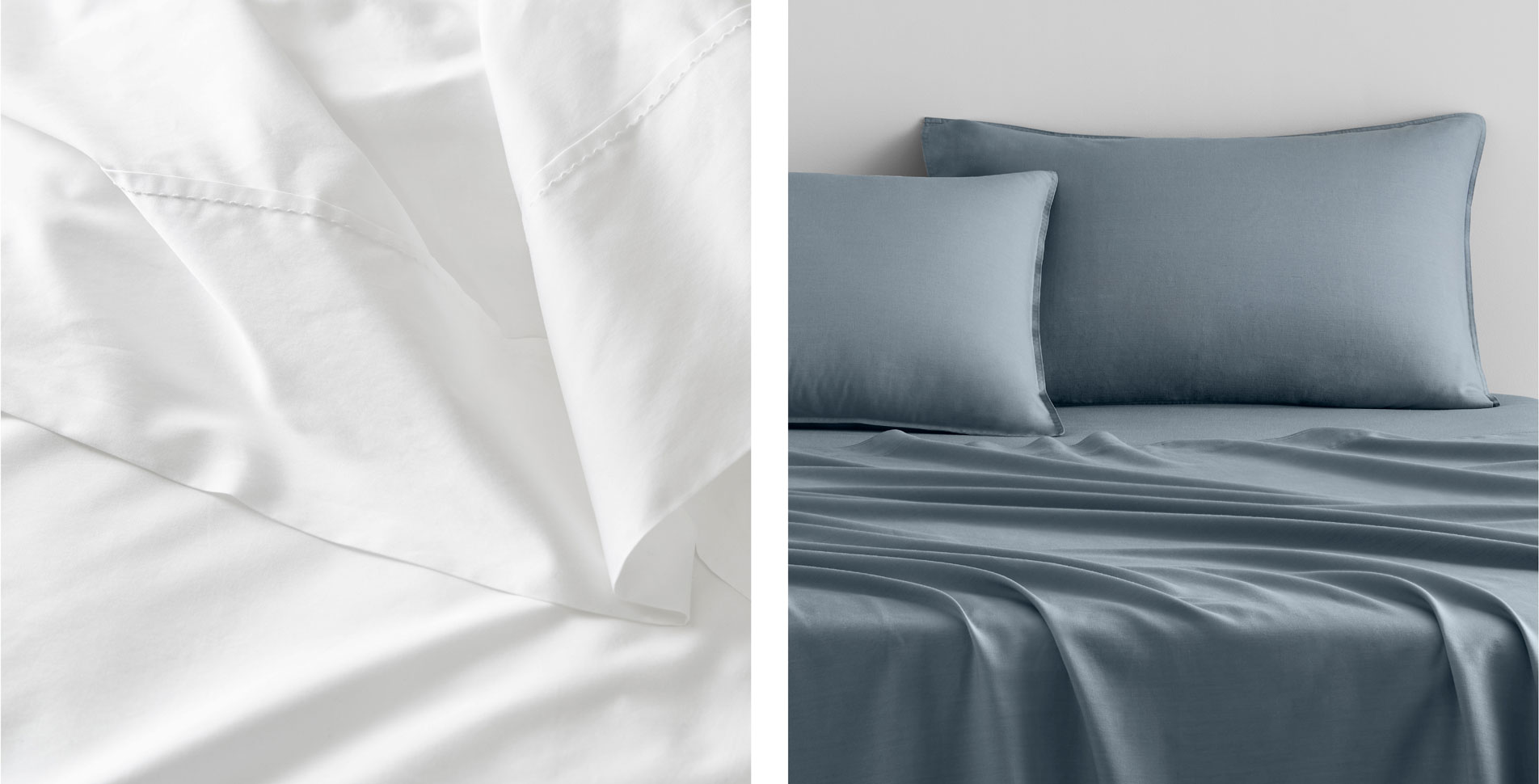 Our philosophy is to trust your skin to choose the sheets you'll love, regardless of thread count.
Thread count is a key element in the construction of sheeting, however it is not the only component we consider when creating a comfortable night's sleep.
If you prefer a crisp, lightweight feeling, opt for a lower thread count, like a 300 thread count Classic Percale. For something slightly heavier and buttery soft, try our 400 thread count Soft Sateen. If a luxurious, heavier weight feeling is your idea of comfort, choose a sheet with a higher thread count from our 1000TC collection.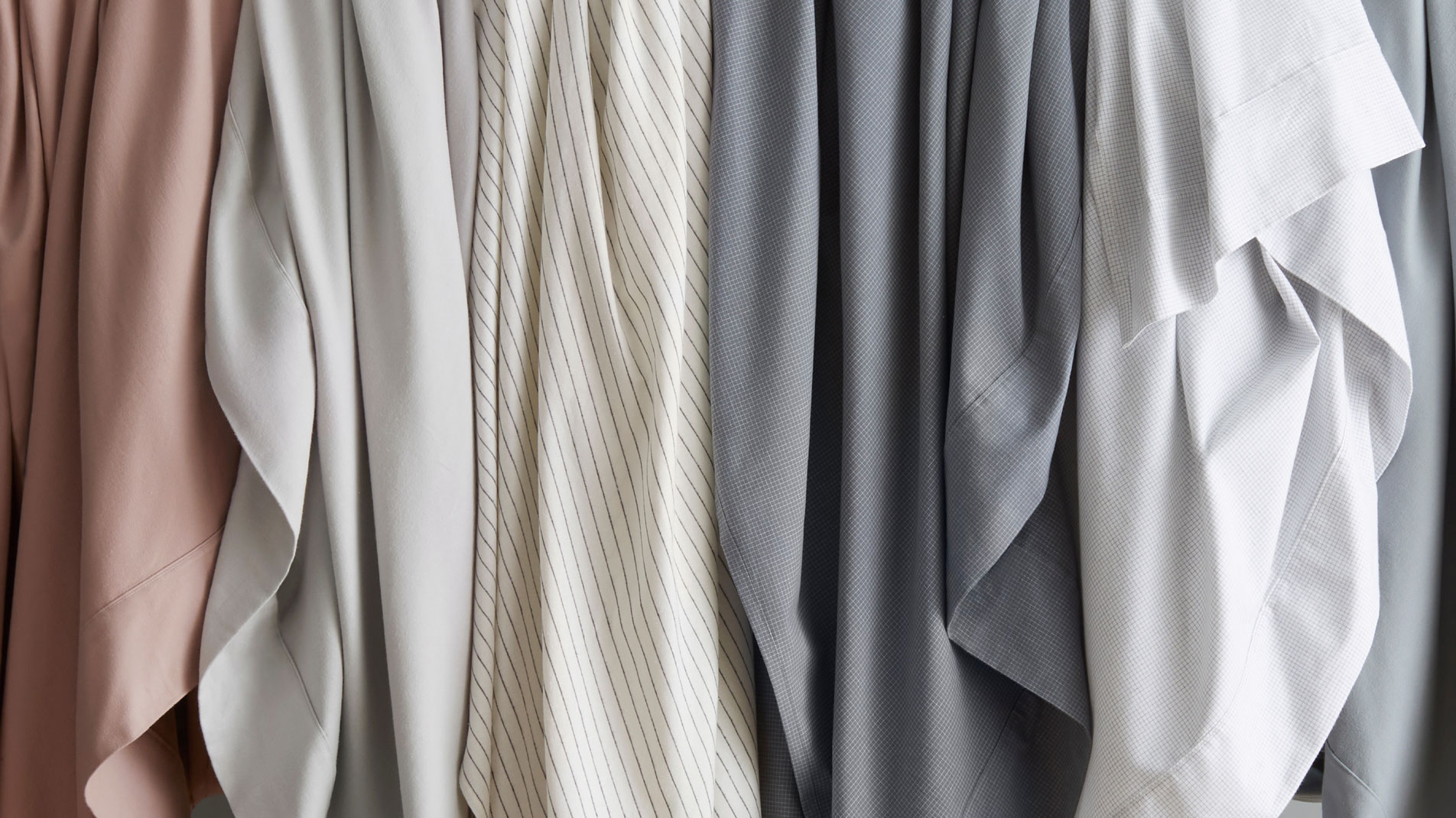 We carefully consider every weave, finish and thread count to ensure there's a sheet to suit everyone's preference. When it comes to choosing sheeting, the only consideration you need to worry about is feel. At the end of the day, trust your skin to make the decision.
*Sheridan thread count is calculated per 10cm²