Why We Love Australian Wool
If you're yet to experience the benefits of sleeping in wool, there's no better time to start than right now. If you're under the impression that wool is only suitable for winter, think again! The incredible natural properties of wool are key to keeping us comfortable year round.
Wool has been a significant part of Australian culture throughout our history, and the fine quality wool produced in the country is regarded amongst the world's best. Quality is just one of the many reasons we love Australian wool. Let's explore what else makes this natural fibre a favourite in so many Australian homes.
Naturally Temperature Regulating
Wool is highly insulating, naturally breathable and reactive to changes in body temperature, helping us to stay comfortable no matter the season. Wool has the ability to draw moisture away from the body. This means during colder months it will help to keep you warm and dry, and when it's hot it will help to keep you cool.


Machine Washable
Sheridan wool quilts contain a special 'superwash' wool, which allows the finished product to be machine washed with no compromise to its quality and performance.


100% Natural & Renewable
Wool is a completely natural fibre, grown by over 68 million sheep in Australia*. Once sheared, sheep produce a new fleece, meaning their wool is fully renewable.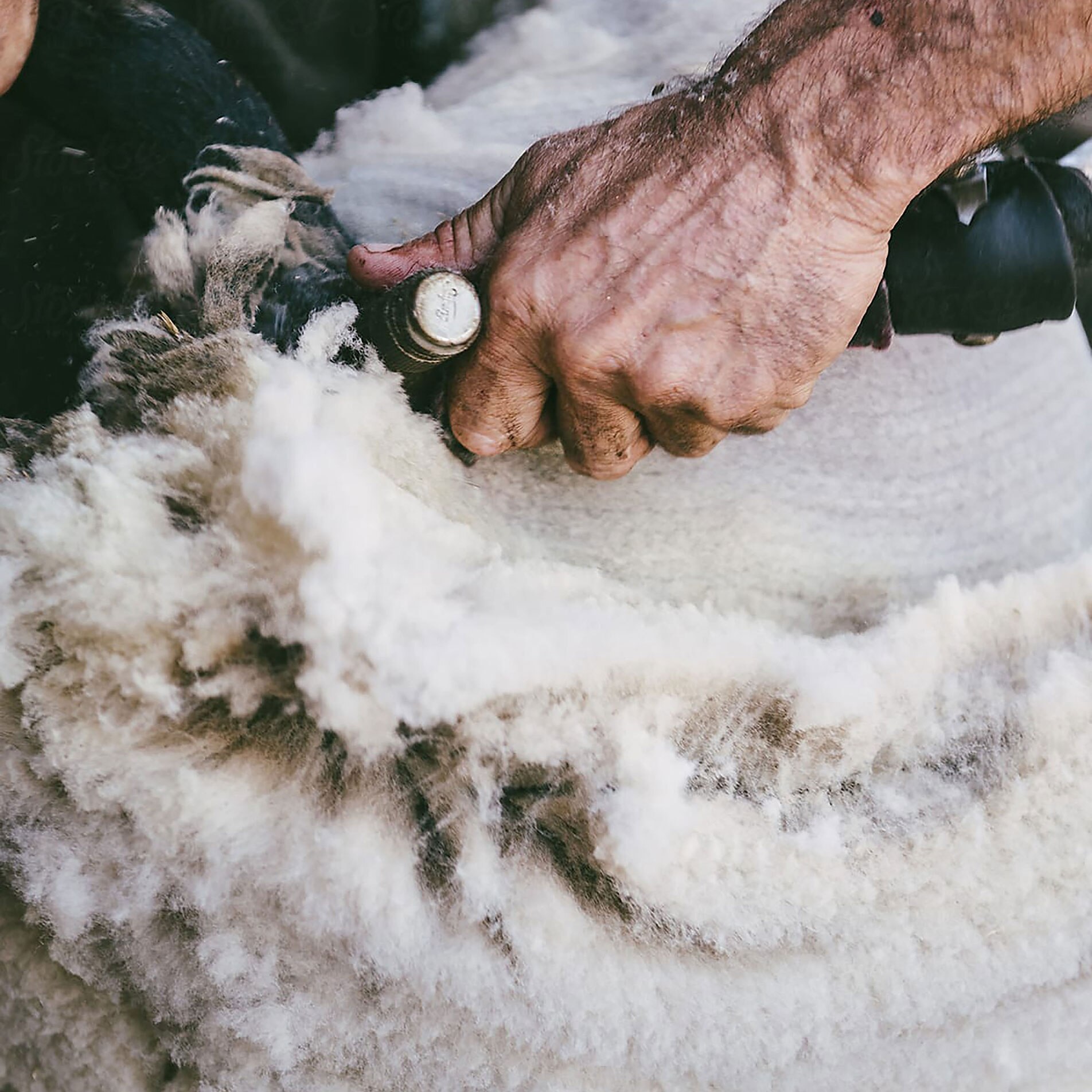 Quality & Compliance
Our Australian wool quilts are Woolmark endorsed, which is a mark of quality and compliance. The wool used is sheared from the Poll Dorsett sheep breed, from the best part of the sheep (the middle) to ensure exceptional quality and high loft.


Supporting Local
By purchasing Australian wool, Australian made products for your home, you're supporting the efforts of local wool farming communities.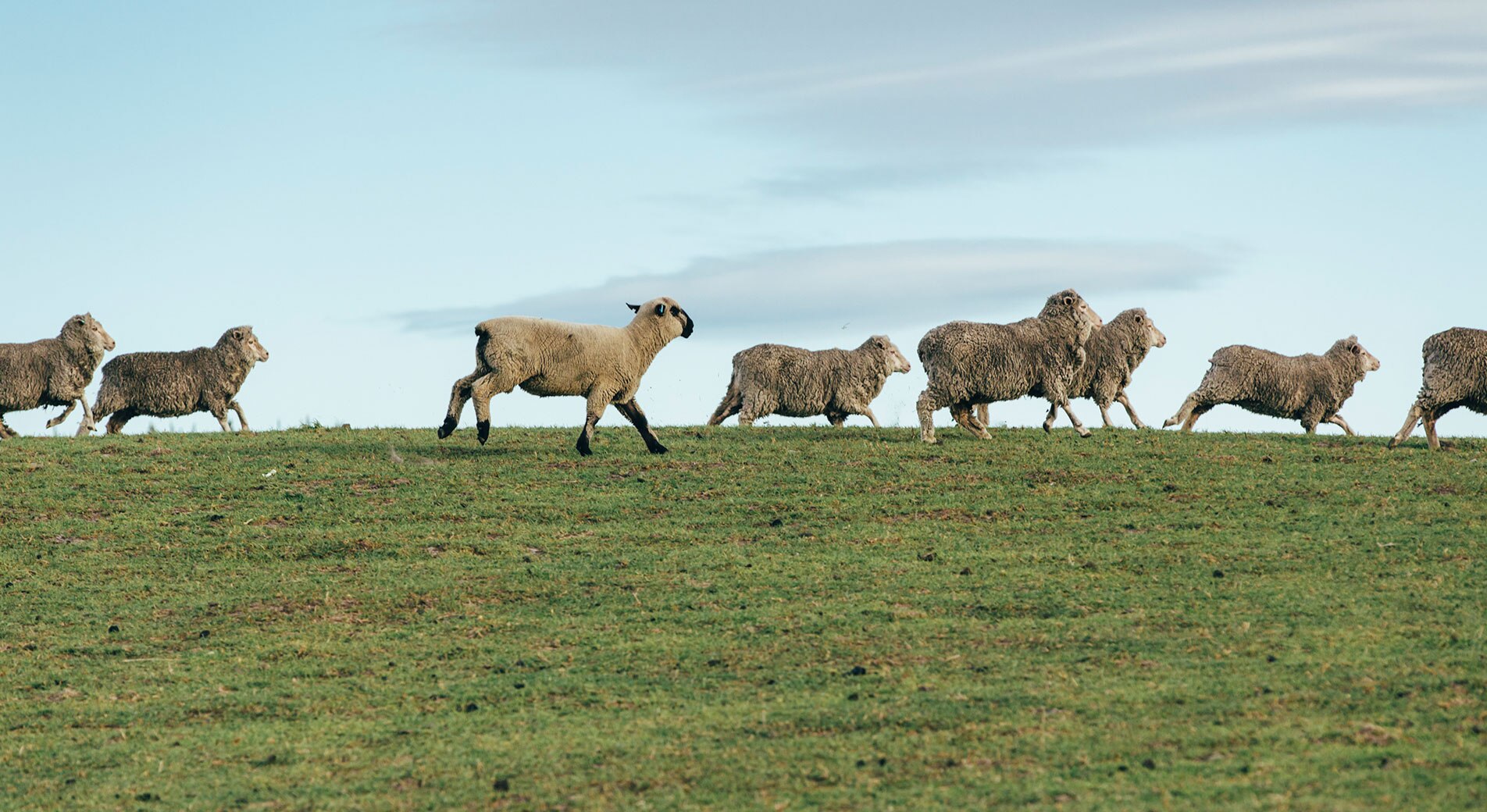 Regardless of the season, wool is a great addition to the home that will truly last a lifetime.